5 Great Hotels Within Walking Distance of the Empire State Plaza in Albany
There are many reasons to visit Downtown Albany, but one of the area's top attractions is certainly the Empire State Plaza. This complex is home to the Corning Tower, The Egg, the State Capitol Building, the New York State Museum, and more, all within walking distance from each other. So why not stay within walking distance yourself? We've rounded up 5 of the best hotels that are a short walk from this Albany hotspot.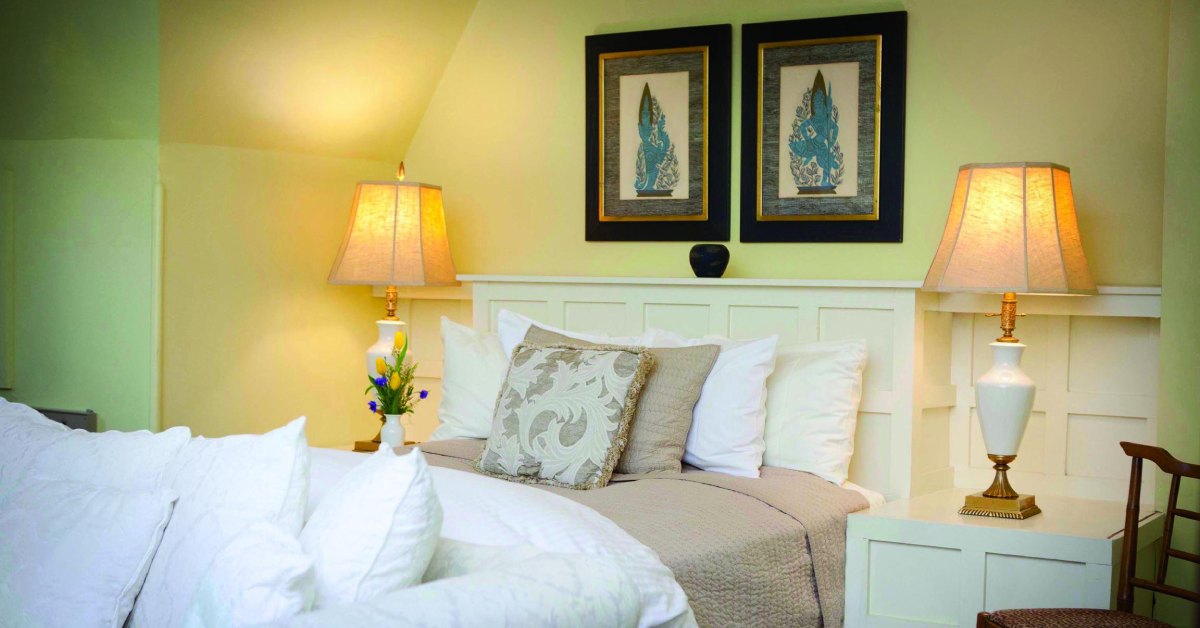 Historic, regal, and considered one of the best urban inns in the Capital Region, The Morgan State House is a great choice within walking distance of the Empire State Plaza. The 1884 brownstone mansion is located on the fringes of Washington Park and offers signature feather beds, a continental breakfast, and a backyard English garden. A straightforward walk down State Street will bring you right to the State Capitol and the northeastern entrance of the Plaza.
Distance: 0.6 mile (about a 15 minute walk)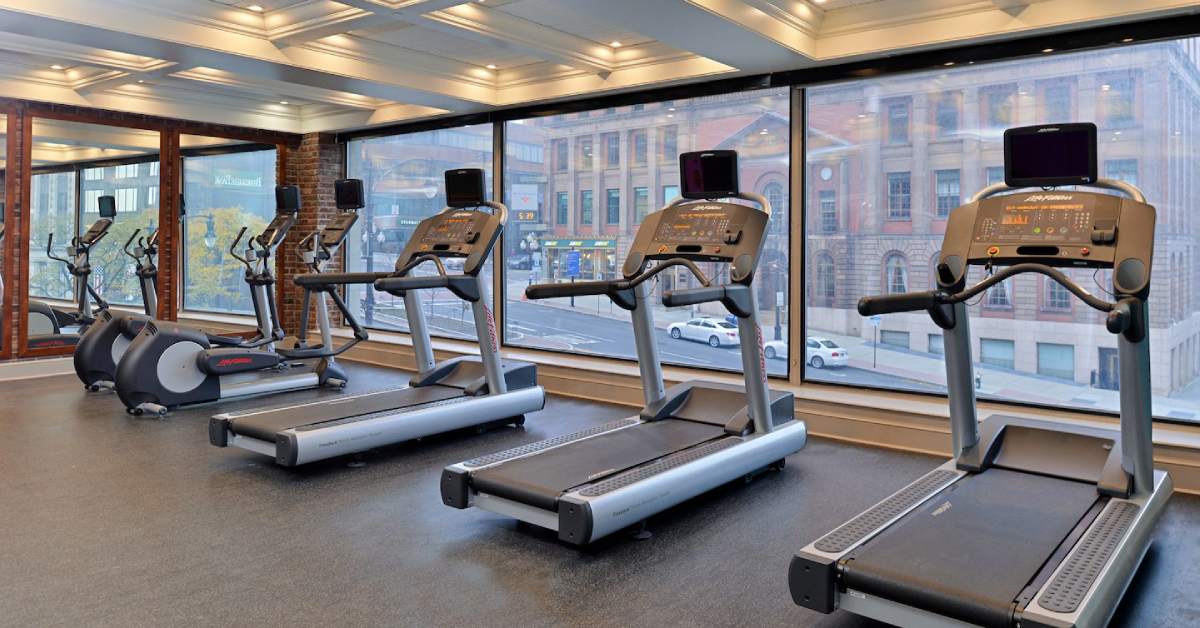 Half a mile from the Empire State Plaza, Fairfield Inn & Suites Albany Downtown is a stunning modern hotel located in a historic building built in 1910. Their amenities include a free breakfast and a fitness center whose large, State Street-facing windows bring the heart of Downtown Albany indoors.
Distance: 0.5 mile (about a 10 minute walk)
Rest Up Right Across the Street from the State Capitol
You can't get any closer to the Empire State Plaza than the Renaissance Albany Hotel; it's located in the historic DeWitt Clinton Hotel building across from the State Capitol. The hotel boasts 11 floors of elegant, modern rooms and Wellington's, their on-site restaurant.
Distance: 0.3 mile (about a 5 minute walk)
Stay in Style at the Area's Largest Hotel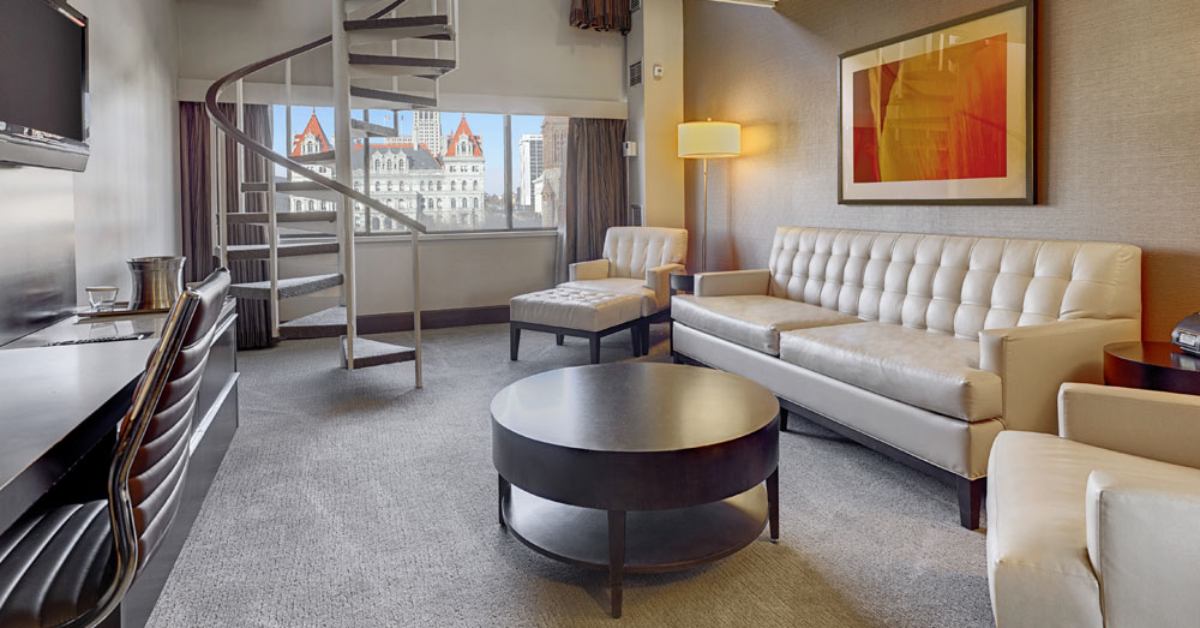 Hilton Albany boasts over 300 guest rooms and suites, a large pool, a restaurant, and a lounge bar. It's also one of the closest hotels to the Empire State Plaza; you may even be able to see it from your room. Depending on what side of the building your guest room is on, you'll be treated to stunning views of either the State Capitol or the Hudson River.
Distance: 0.4 mile (about a 7 minute walk)
Stay a Short Walk Away From Albany's Performing Arts Scene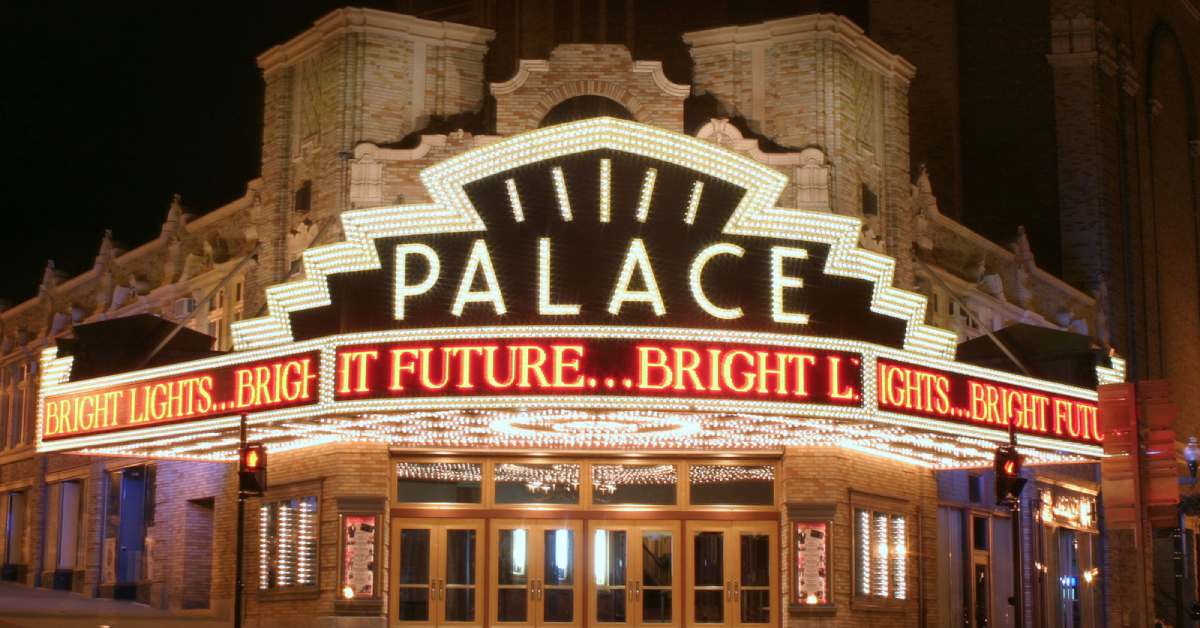 Although the route to the Empire State Plaza from Hampton Inn & Suites Albany - Downtown is one of the longest on this list, you'll also be 0.1 mile away from both the Palace Theatre and the Capital Repertory Theatre, as well as everything North Pearl Street has to offer. In addition to guest rooms, spacious suites, and an elegant lobby, there are also two restaurants located within this hotel.
Distance: 0.6 mile (about a 12 minute walk)
Discover more great hotels in and around Albany >>