Cozy In The Capital Region: 8 Boutique Hotels That Are Perfect For Your Next Visit
If you're searching for the perfect mix of convenience and charm, then look no further than boutique hotels. In the Capital Region, some of these quaint properties are located near the area's main attractions, but offer cozy and intimate accommodations you'd be hard pressed to find elsewhere. Below, you can read about top boutique hotels in Albany, Latham, Troy, Schenectady, and Saratoga County. Choose the perfect one for your next visit!
Albany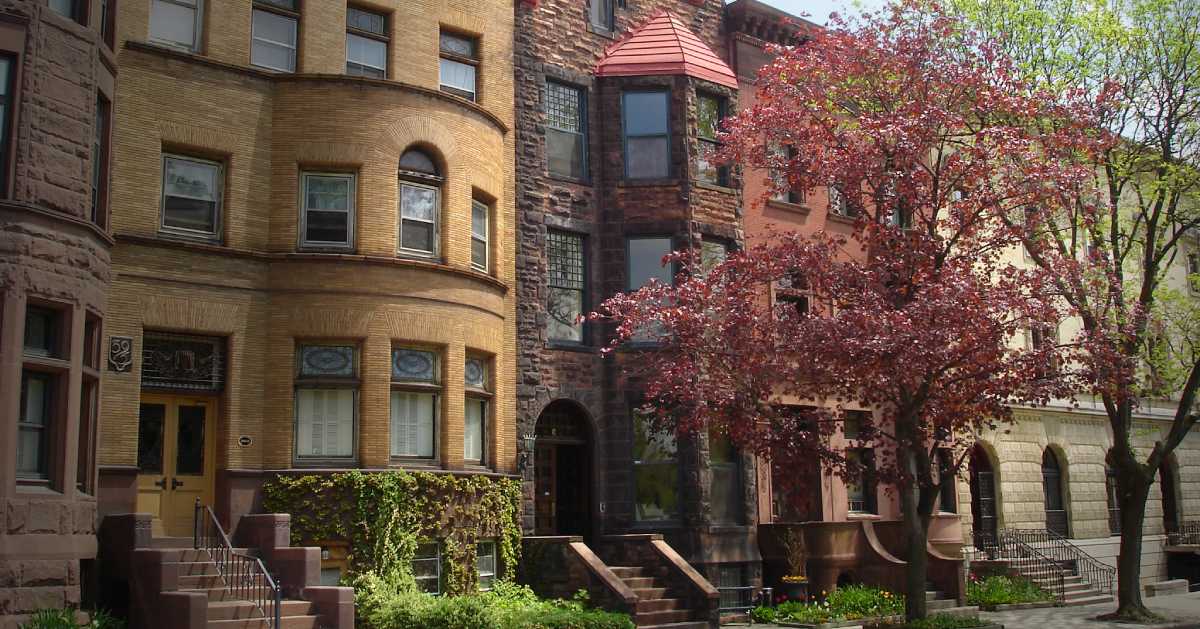 An elegant and urban experience awaits you in this restored mansion. Originally constructed in 1884, this historic brownstone overlooks Washington Park. Guests love the unbelievably soft beds and the beautiful garden and patio.
Washington Park Inn
Across Albany's Washington Park is another popular boutique hotel: the Washington Park Inn. The Inn blends historic and modern styles, and it caters to business travelers with its work center. All rooms have an ensuite bathroom, luxury linens, and therapeutic mattresses.
Latham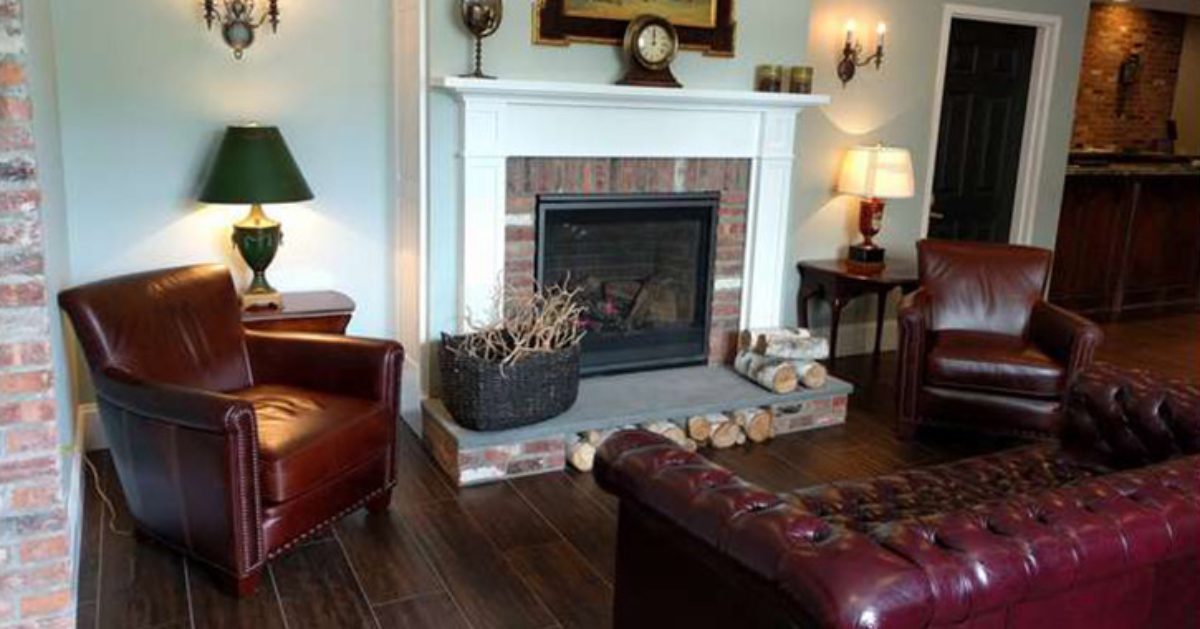 The Century House
Dedicated pet-friendly rooms, a nature trail, and free transportation to and from the airport keep guests returning to The Century House. The Federal-style interior and New England architecture will remind you of the rich history of this family-owned and operated hotel.
Troy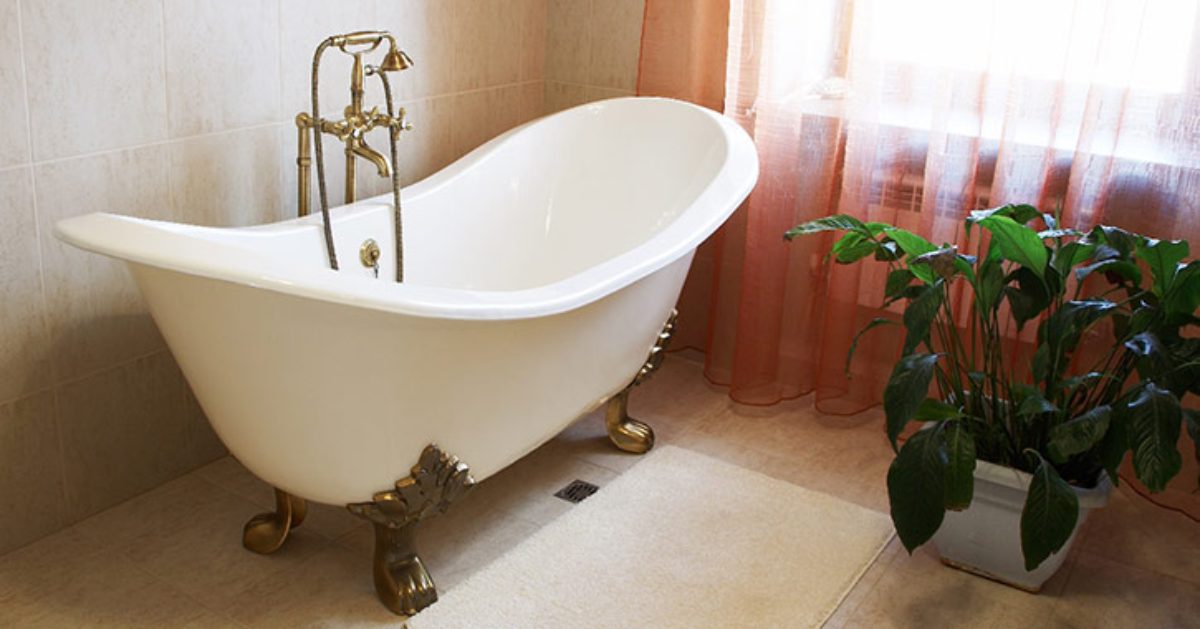 Gardner Farm Inn
There are five guest suites at the Gardner Farm Inn, each with its own private bathroom. The innkeeper is personable and welcoming and can share the deep history of the inn and the neighborhood. This is a favorite for families visiting the area for college tours - and parents return to stay at the Gardner Farm Inn when visiting their children at school.
Schenectady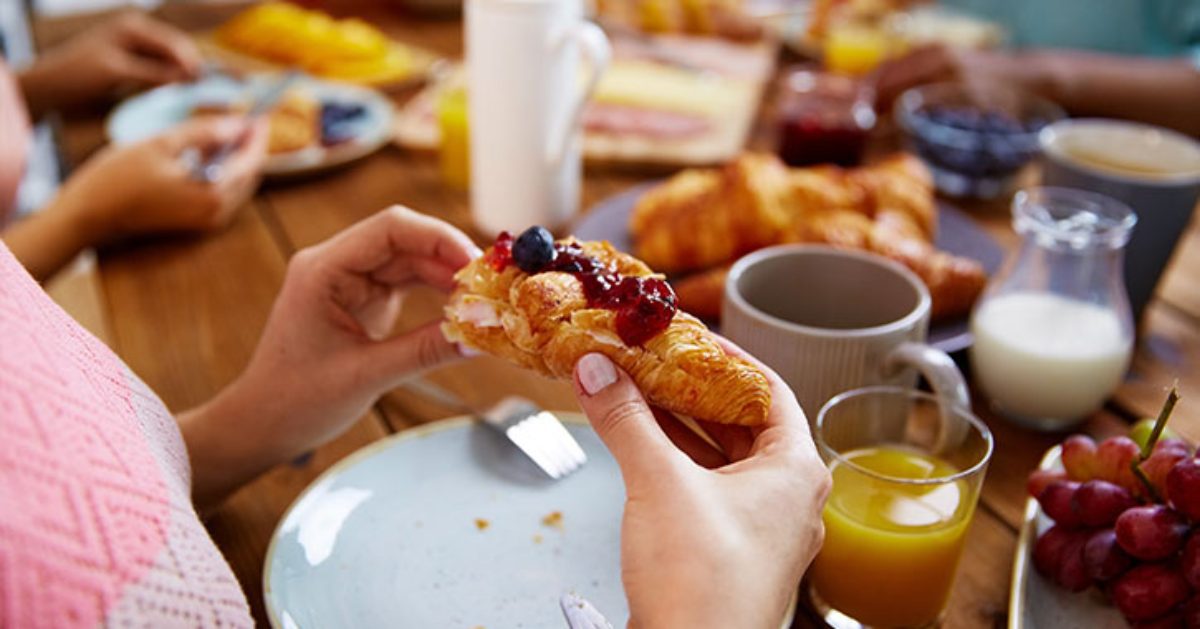 Parker Inn & Suites
This historic boutique hotel is adjacent to Proctors Theatre - the perfect place to stay while catching a show. You can stay in a studio or a one bedroom suite, and the building is the tallest in downtown, so you'll catch great views of Schenectady!
Saratoga County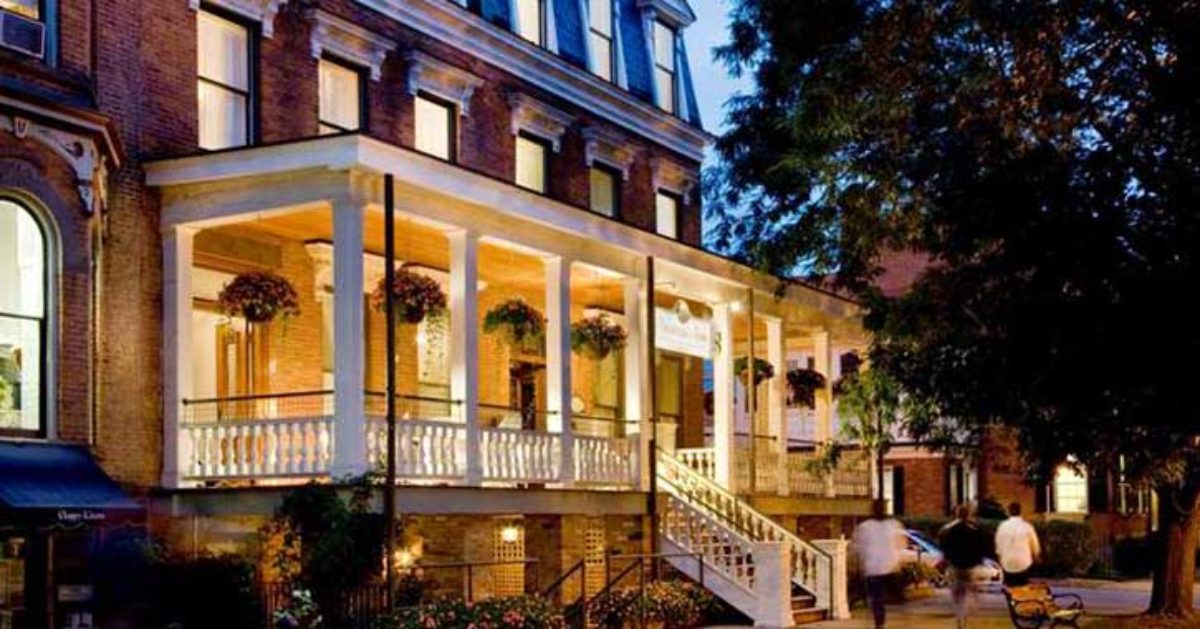 The Saratoga Arms captures the charm of the Spa City and adds in modern-day amenities: a full, farm-fresh gourmet breakfast is included, as well as access to a 24 hour exercise room and high-speed WiFi. This brick hotel, built in 1870, is in the heart of historic downtown Saratoga Springs. You'll find it easy to get to nearby attractions, like the race track and SPAC.
This is the place to stay for racing fans, as the Brentwood Hotel is located mere steps from the Saratoga Race Course. Borrow a bike for a lovely 7 minute ride into town, or simply enjoy fireside drinks on the patio.