7 Must-Try Brunch Spots in Albany, NY
Albany has so many great breakfast and brunch spots, whether you're looking for traditional scrambled eggs and hash browns, or maybe a boozy brunch with a Bloody Mary or mimosa. However you take your eggs - and whatever your ideal brunch experience is - Albany has it all! The next time you're looking to go out for brunch, consider one of these 7 must-try spots below.
Please Note: Hours and menus are subject to change. It's always safe to contact the restaurant ahead of time for details.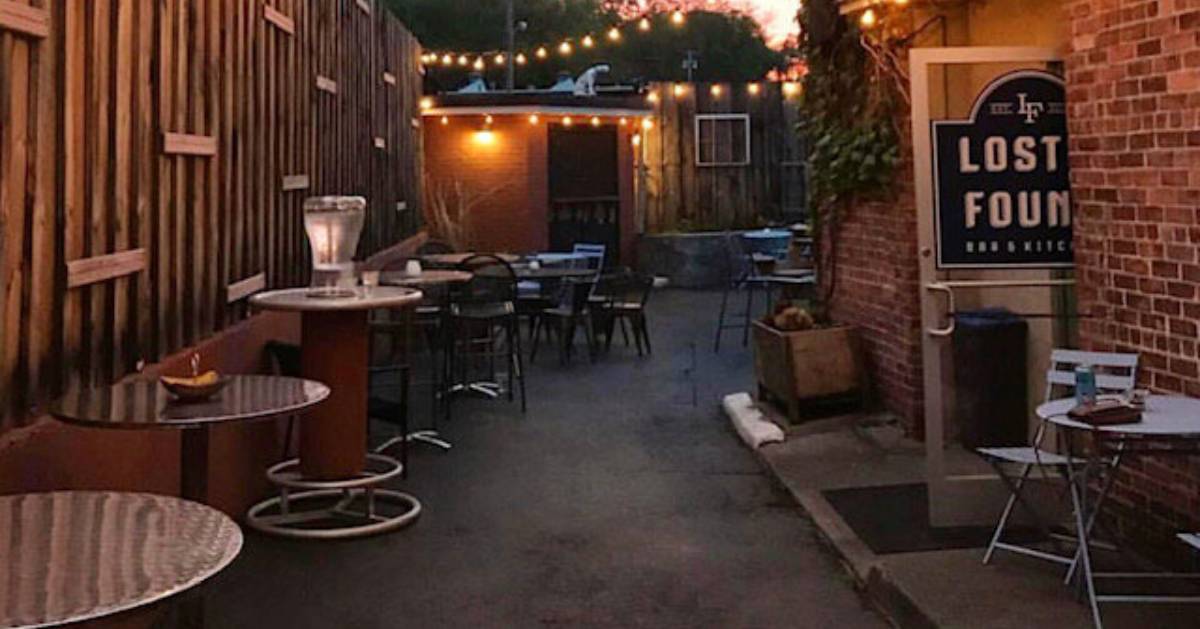 Lost & Found Bar & Kitchen in Albany is a top patio dining spot and restaurant for good food, drinks, and company. Their menu features delicious dishes made with fresh, locally-sourced ingredients. On Sundays, you can look forward to an amazing brunch with various specials, such as breakfast burritos and crab cake Benedict.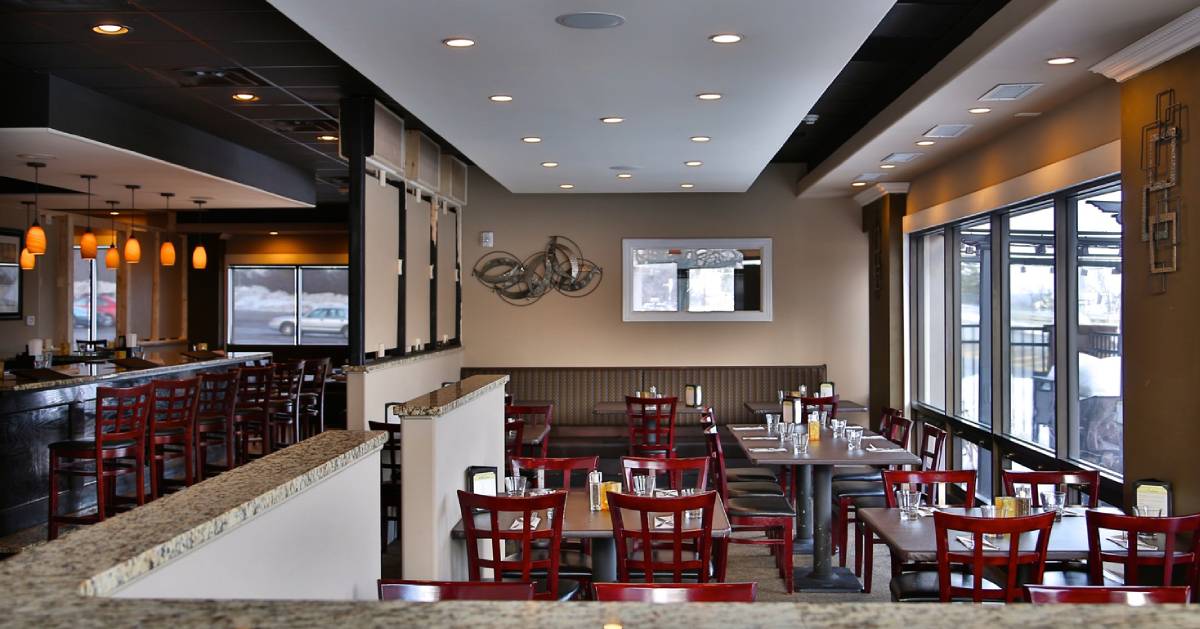 Popularly known for their Italian and Mediterranean cuisine, Risotto in Albany hosts a Saturday and Sunday brunch each week from 11:00AM - 2:00PM. Take a look at the brunch specials, and if you're in the mood, order bottomless mimosas or a Bloody Mary with Risotto's secret house-made mix.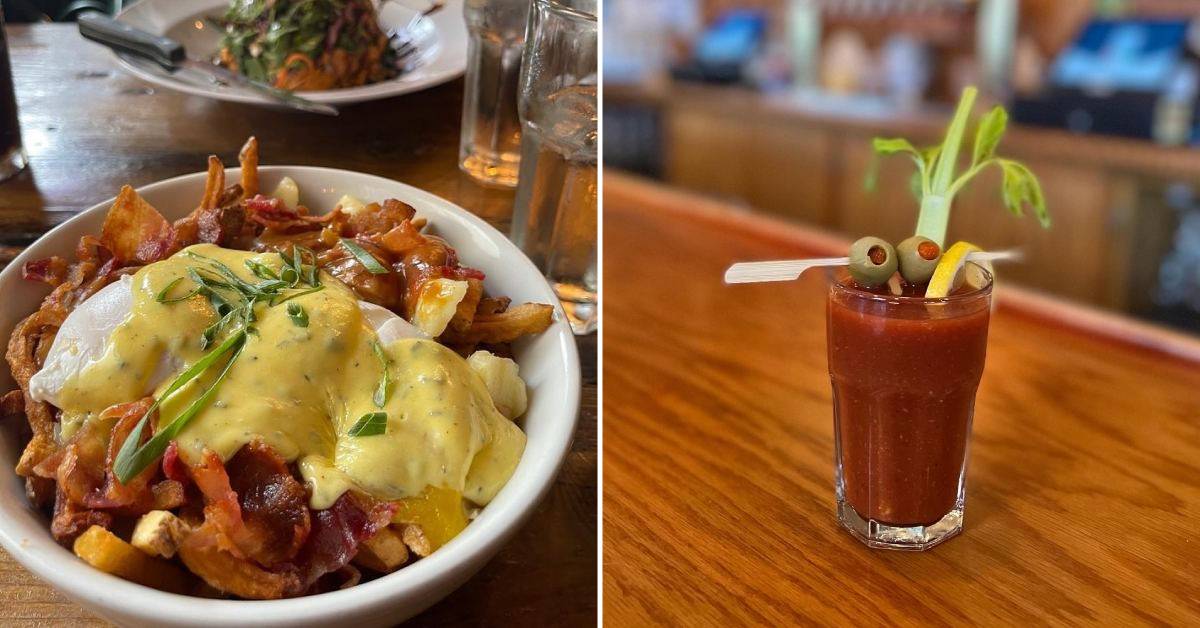 This trendy spot is the perfect setting for a weekend brunch with friends and family. The City Beer Hall features an impressive brunch menu with plenty of options, including classic favorites like French toast, eggs Benedict, and chicken and waffles. The best part about their brunch is that all entrees, sweets, and salads are served with your choice of bloody Mary, mimosa, screwdriver, or craft beer.
Try Creative & Delicious Options at the Iron Gate Cafe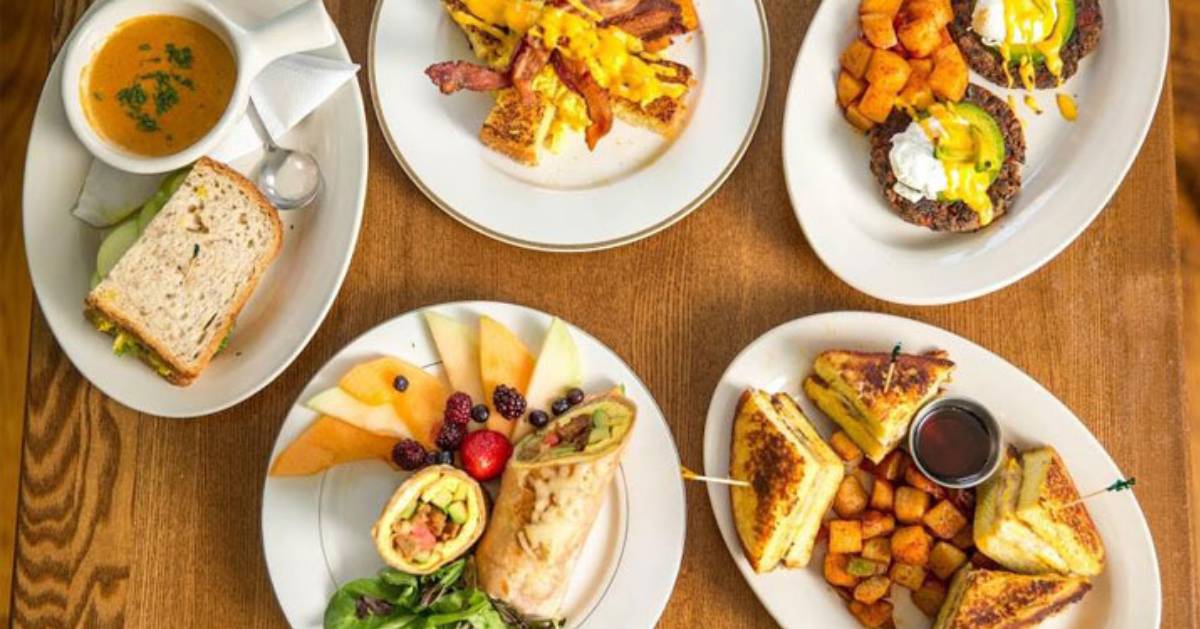 Vegetarians and veggie enthusiasts might want to try the Iron Gate Cafe for brunch, although they certainly have enough options to suit all palates. There's the Phoenix Rising (black bean sliders with poached eggs, avocado, and pepper jack hollandaise sauce), stuffed French toast, omelets, and a variety of salads and bowls.
Opt for a Sweet or Savory Brunch at Cafe Madison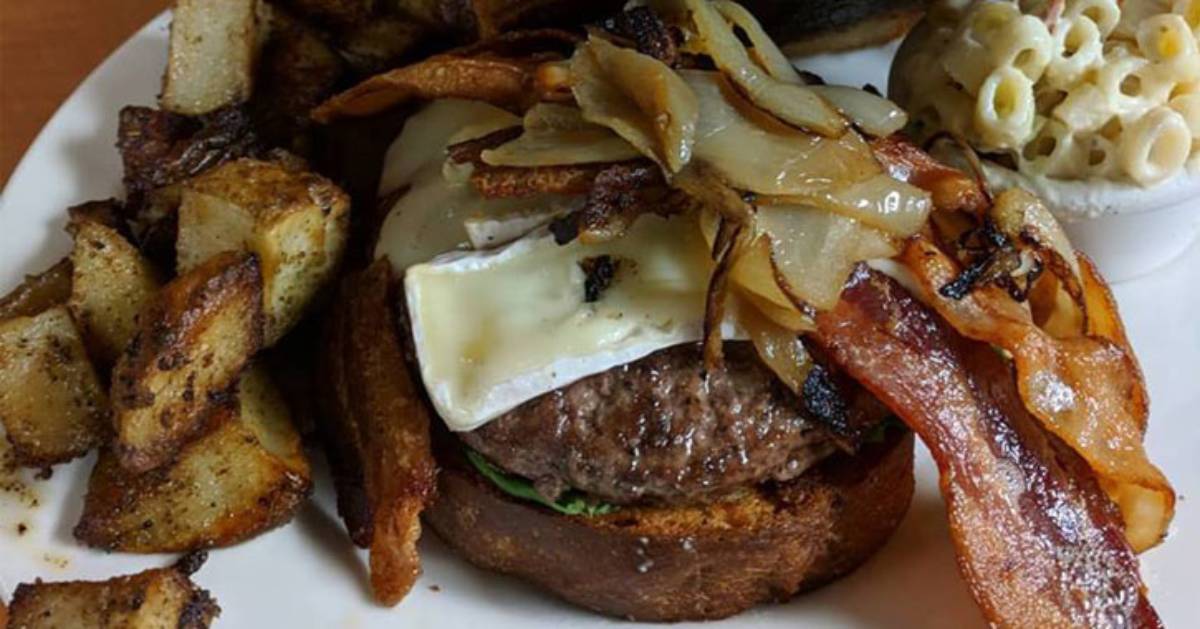 Cafe Madison on Madison Avenue in Albany truly has it all for brunch and breakfast. Their menu includes a number of appealing omelettes, "eggs and stuff," sweet treats, bread sides, and breakfast sides, so you can build the perfect meal. They also have options for specialty mimosas, Bloody Marys, and seasonal brunch cocktails. Or, opt for a succulent burger or delicious sandwich with brunch, as pictured above.
Bite Into Something Scrumptious at The Olde English Pub
The perfect way to start a Sunday is by having someone else cook for you. Plan a trip to The Olde English Pub in Albany for a great selection of brunch food and drinks. They offer soup and salads, starters, classic brunch entrees, lunch items, handcrafted cocktails, and more.
Experience Afro & Asian Inspired Favorites at Umana Yana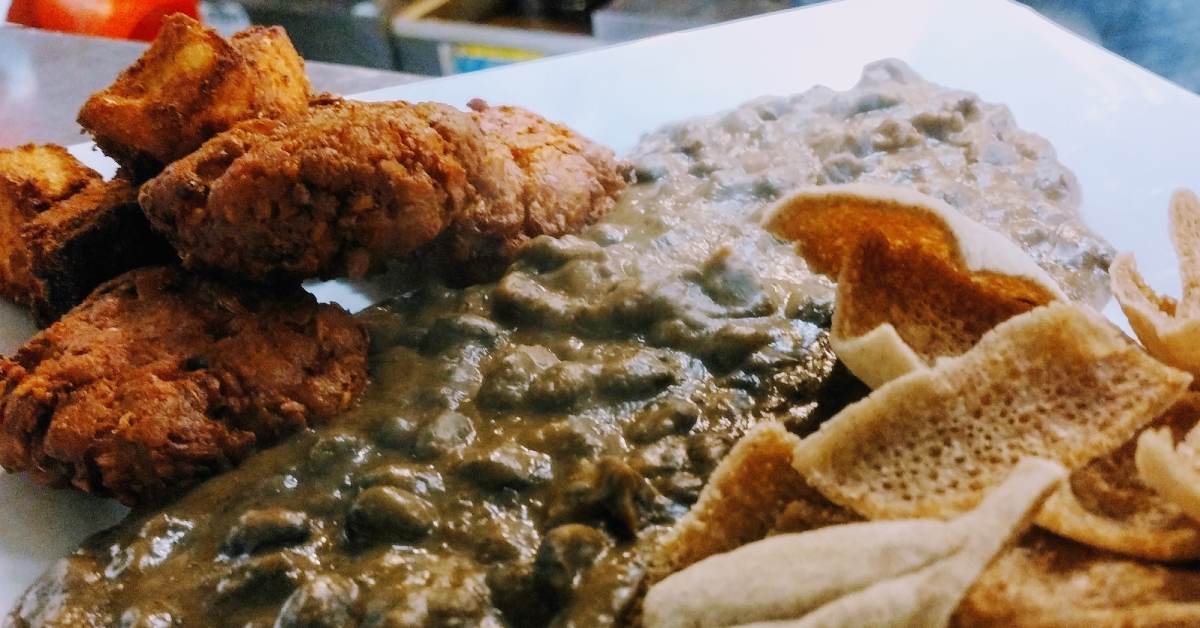 Umana Yana is located on Washington Ave in downtown Albany and has become a local hotspot for brunch. Their Afro- and Asian-inspired takes on the classics are sure to be a hit, and their drinks are excellent.
This restaurant is great for those with dietary restrictions as well; most of their menu items are gluten free, and many are vegetarian as well. Try their delectable brunch from 9:00AM - 2:00PM on Sundays.