Discover Winter Activities & Things to Do in Schenectady, NY
Don't let the cold winter weather keep you from getting out and having some fun! From downhill skiing to sledding and indoor activities, there is plenty to do and see during the snowy months in Schenectady, NY.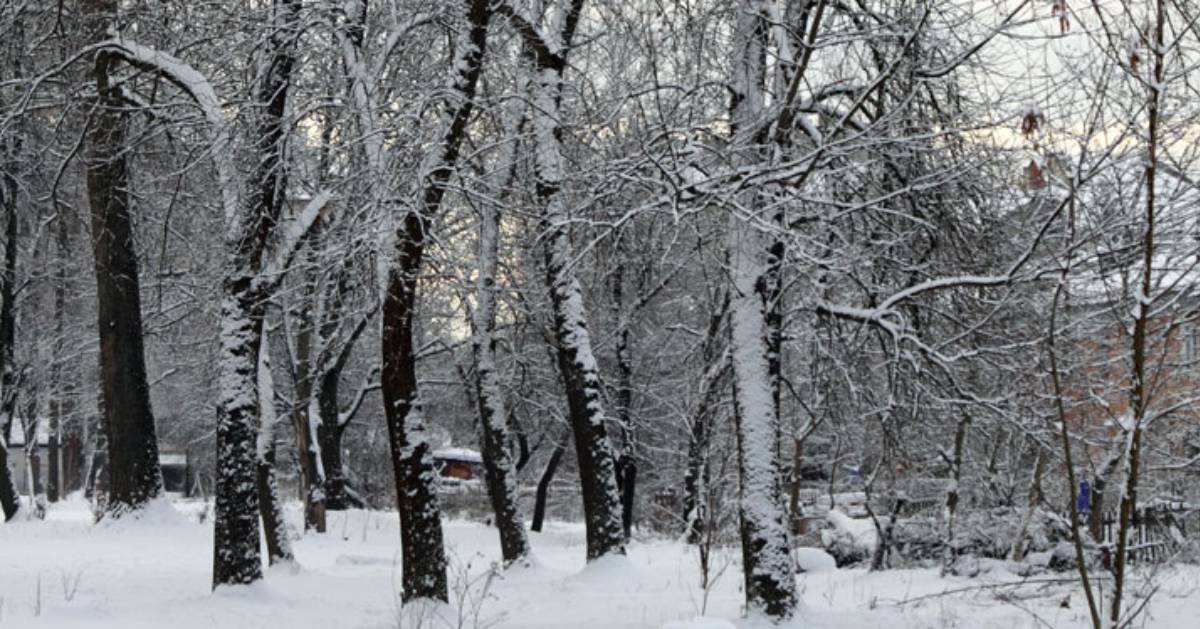 Enjoy Skiing & Snowboarding in the Area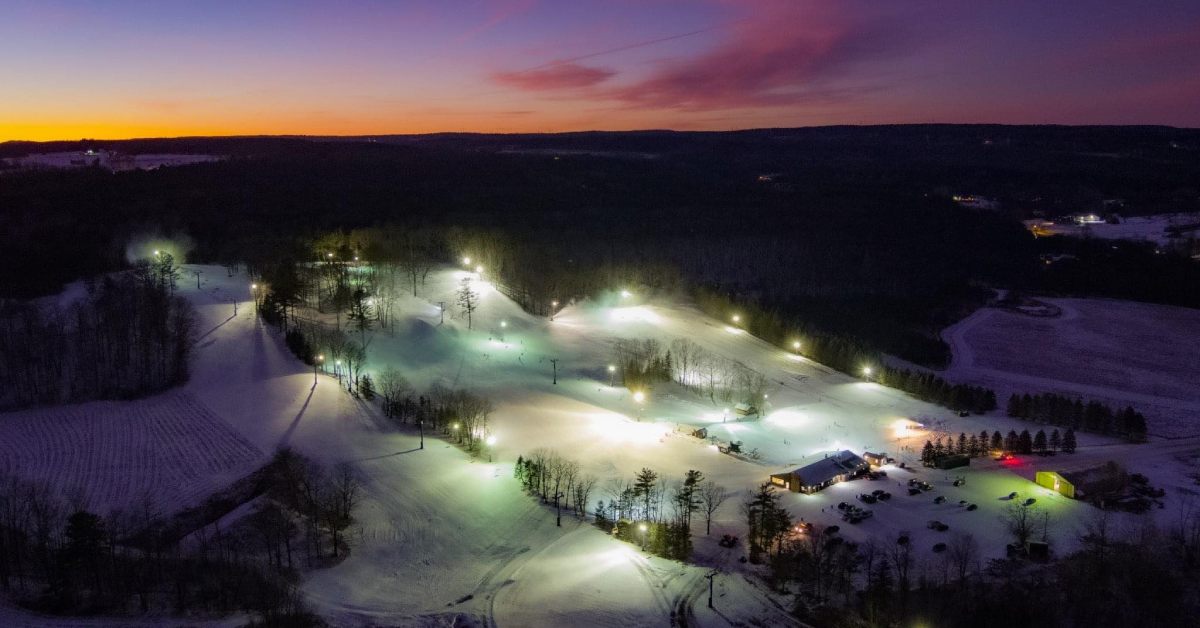 For outdoor winter fun, head to Maple Ski Ridge in Schenectady. This family-friendly ski resort features 60 skiable acres, 8 great trails, and 2 chair lifts. The best part? You don't need to plan a day trip to the Adirondacks or Vermont. This mountain is located about 30 minutes from Albany.
Hit the Snowshoe Trails and Admire the Winter Beauty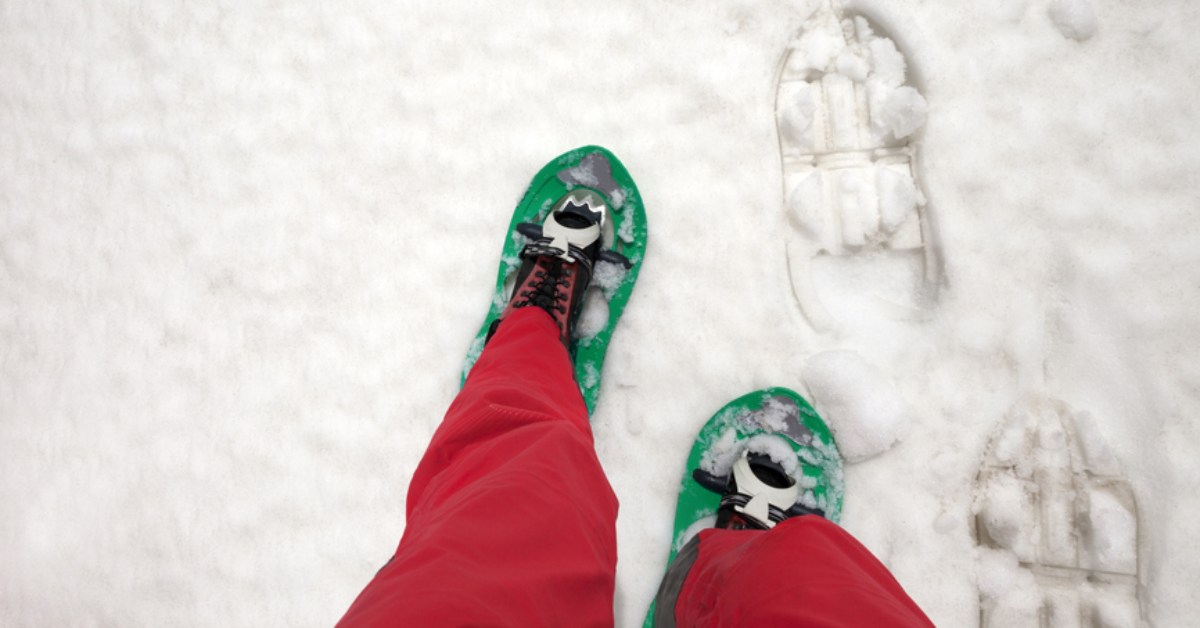 New York is gorgeous during the winter months! Enjoy the icy beauty on the 1.8-mile Great Flats Nature Trail. The trail makes a loop and takes about 35-40 minutes to complete, depending on your pace. Just be sure to stick to the sides of path in order to avoid the cross-country ski tracks in the center of the trail.
Warm Up With Some Ice Skating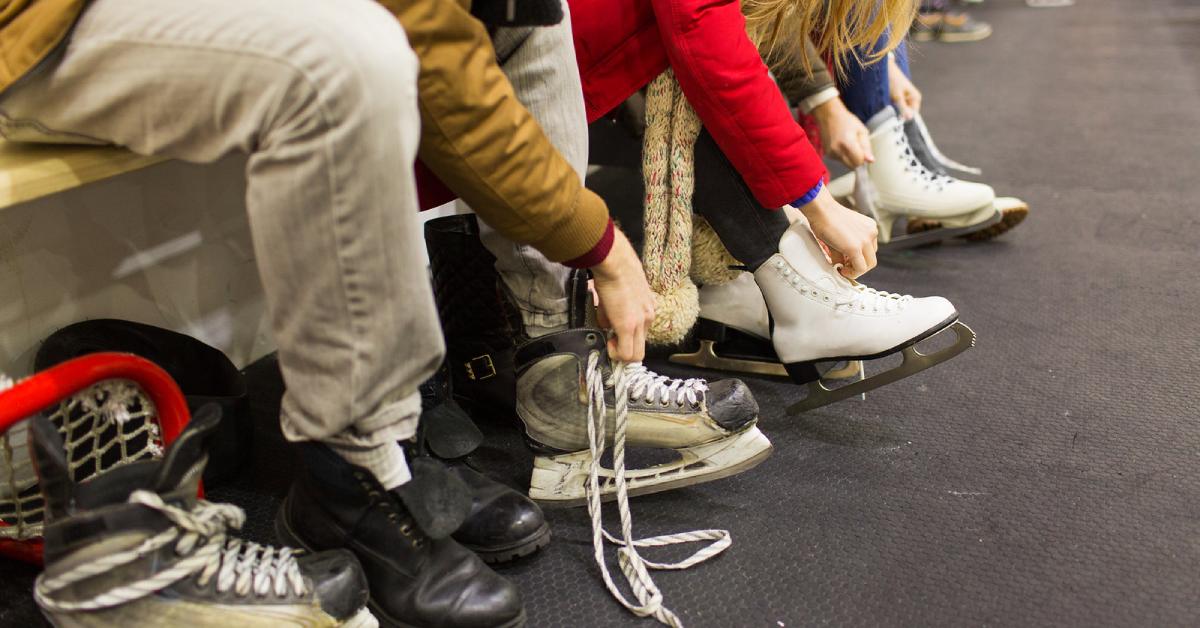 Inspired to start skating after seeing Union's hockey stars on the ice? The Schenectady County Recreation Facility hosts public skating, open figure skating, learn-to-skate lessons, and more.
Relive Your Childhood: Go Sledding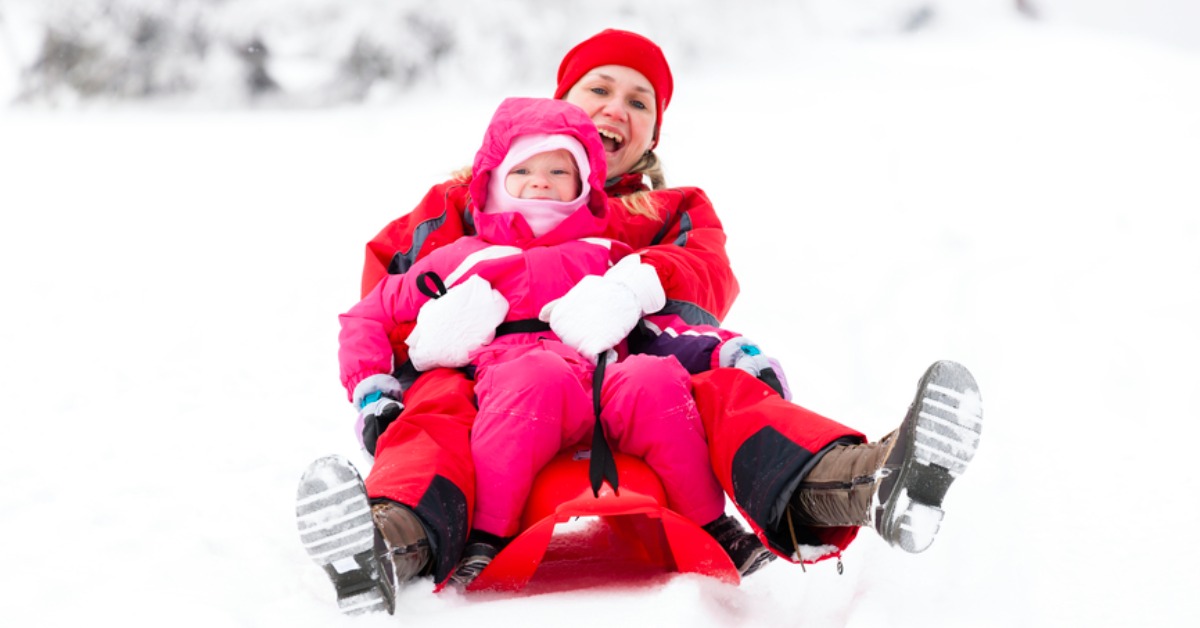 If there's snow on the ground, visit the popular sledding hill located right in Schenectady's Central Park. This one is for the adrenaline lovers! After the snow has been packed down, it makes for a fast ride. The Schenectady Municipal Golf Course is also home to a great sledding hill near the fifth hole.
Head Inside for Fun Activities on a Snowy Day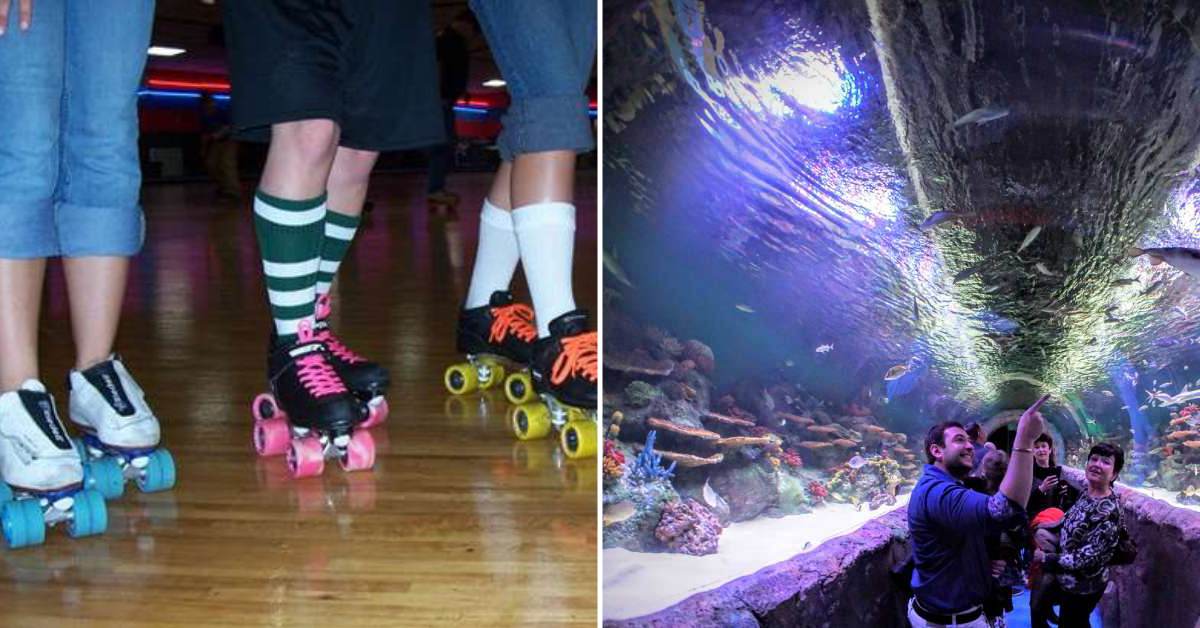 Tired of the cold? Warm up indoors at Rollarama, a roller skating rink with a snack bar and an arcade. The rink offers rentals for children and adults, a massive maple rink, and family-friendly, upbeat music.
Schenectady is also home to an amazing aquarium—the Via Aquarium in the VIA|Port Rotterdam Mall. Explore 37 exhibits with over 2,000 sea creatures at this huge aquarium. You won't even remember what season it is outside while you're there!
Learn Something New at Area Museums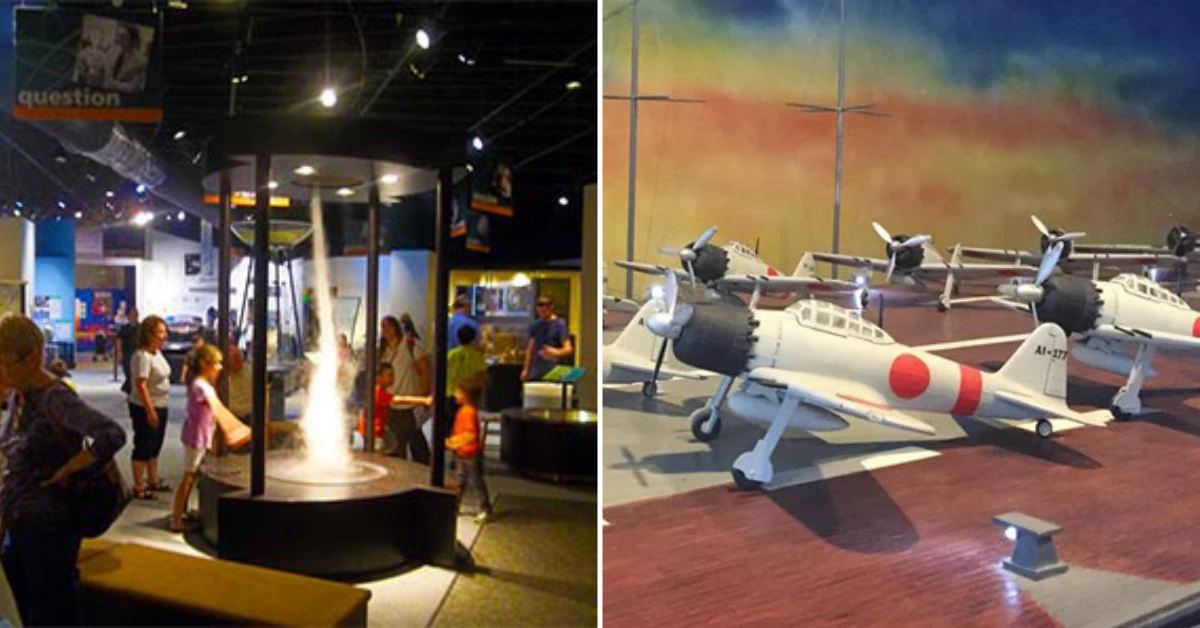 You can't go wrong with a day at the Museum of Innovation and Science (miSci). Discover hands-on science and technology exhibits that will spark a healthy curiosity and sense of adventure. Many installations celebrate science, invention, and imagination, and there are always fun and family-friendly events taking place.
Another option is the Empire State Aerosciences Museum. It's actually located at the Schenectady County Airport in a large hangar. The museum has a spectacular collection of restored aircraft as well as the state's largest aviation library.
Finish the Day With Dinner and a Show
While you're in Schenectady, make sure you sample the wide variety of delicious restaurants in the community. If you like pizza, Annabel's Pizza Company is a great option—they even have gluten-free, soy-free, and cauliflower crusts available upon request. Tara Kitchen is a great option for something a bit more out of the ordinary; their award-winning Moroccan fare is always a hit. There are also quite a few pubs and grills in the area, like Clinton's Ditch, if you're craving some comfort food.
There's no better combination than dinner and a show on a cold winter night! After grabbing a bite to eat at one of Schenectady's incredible restaurants, check out the live performances happening at Proctors Theatre, Schenectady Light Opera, or the Civic Playhouse. The theaters produce both classic and contemporary plays, musicals, and other performances.