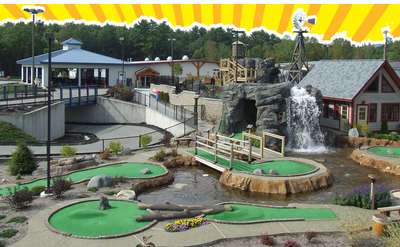 The Fun Spot
Queensbury, NY
Come to The Fun Spot for exceptional family entertainment! This Queensbury hotspot features go-karts, mini-golf, laser tag, and so much more.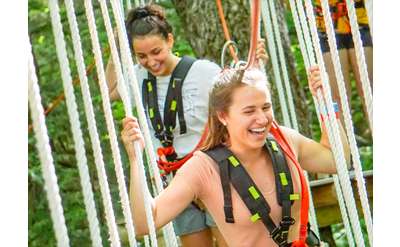 WildPlay Thacher
Voorheesville, NY
Check out a classic course, an extreme course, a kids course, and a single "What's to Fear" jump at WildPlay Thacher, where you can get wild when you visit Thacher State Park near Albany, NY.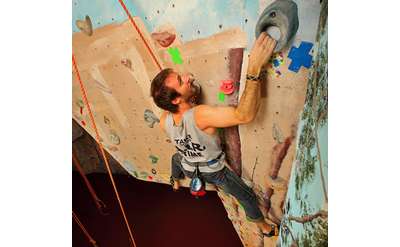 Albany's Indoor Rockgym
Albany, NY
Rock climbing is a full-body workout disguised as fun! We take the health and safety of our clients very seriously. We want to reassure you that we are committed to inviting you to a safe space.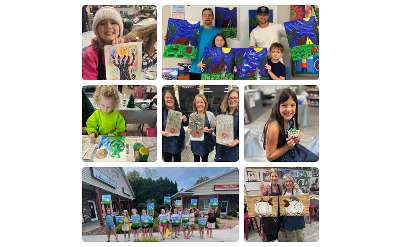 Art in Mind Creative Wellness Studio
Glenville, NY
Art in Mind Creative Wellness Studio offers a variety of services, classes, and entertainment for all ages and abilities. This interactive and educational art studio is a space to learn, create, relax, experiment, and above all, have fun.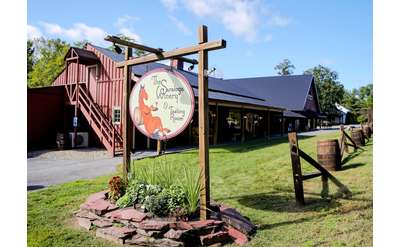 The Saratoga Winery & Tasting Room
Saratoga Springs, NY
Sit back, relax, and taste handcrafted wines 4 miles from downtown Saratoga! The Saratoga Winery & Tasting Room is the only place to try Saratoga's best wine, beer, and spirits. We offer a full menu of wood-fired pizza, sandwiches, and more too.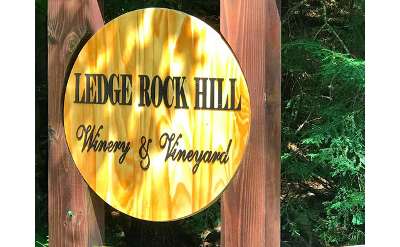 Ledge Rock Hill Winery & Vineyard
Corinth, NY
Ledge Rock Hill Winery & Vineyard is an authentic Adirondack winery producing premium handcrafted award-winning wines for every taste. Visit their tasting room for a one-of-kind wine tasting experience amongst picturesque towering pines & birches!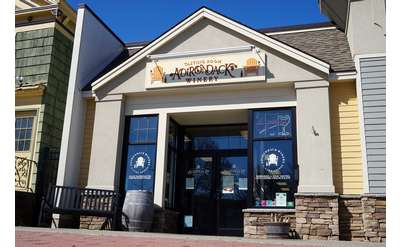 Adirondack Winery Lake George Tasting Room
Lake George, NY
Frequently named a top attraction in the Lake George region, Adirondack Winery is open for wine tastings and shopping in Lake George and bottle sales in Queensbury! Learn more at adkwinery.com/visit!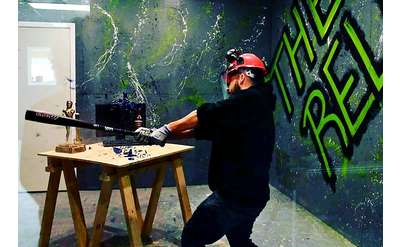 The Relief Room
Malta, NY
The Relief Room is the first location of its kind in the Capital Region. They are a rage room facility where you can let loose and smash, destroy, and demolish a variety of items in a safe environment.