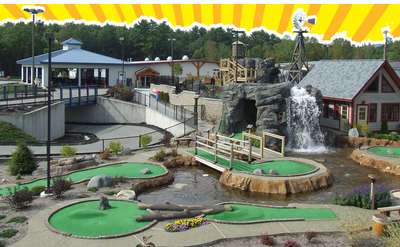 The Fun Spot
Come to The Fun Spot for exceptional family entertainment! This Queensbury hotspot features go-karts, mini-golf, laser tag, and so much more.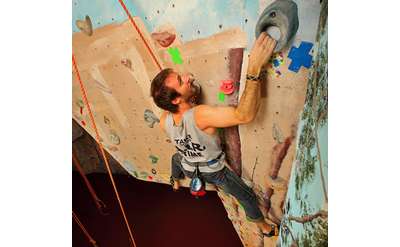 Albany's Indoor Rockgym
Rock climbing is a full-body workout disguised as fun! We take the health and safety of our clients very seriously. We want to reassure you that we are committed to inviting you to a safe space.
Camp Little Notch
Situated on 443 acres of pristine wilderness, including an 80-acre private lake, Camp Little Notch is an Adirondack summer camp and outdoor center offering 6 weeks of programs for girls and a 1-week program for boys.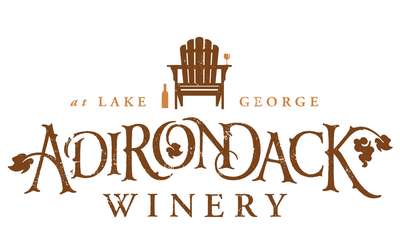 Adirondack Winery
Frequently named a top attraction in the Lake George region, Adirondack Winery has three locations open for wine tastings, bottle sales, curbside pickups and more! Book your visit today at adkwinery.com/book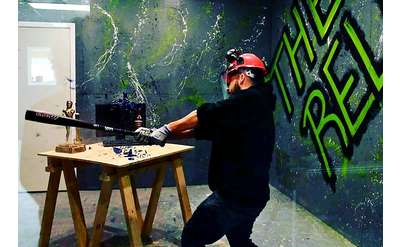 The Relief Room
The Relief Room is the first location of its kind in the Capital Region. They are a rage room facility where you can let loose and smash, destroy, and demolish a variety of items in a safe environment.