2023 Summer at the Plaza Events in Albany, NY
The Summer at the Plaza is a series of free community events that are presented at the Empire State Plaza in Albany. Summer at the Plaza typically includes concerts, movies, and festivals starting in June.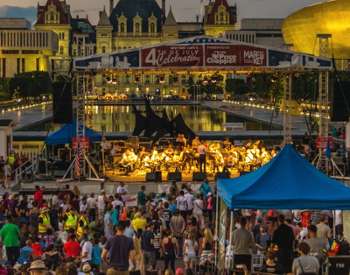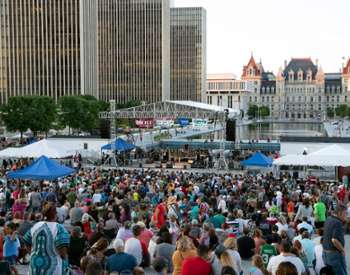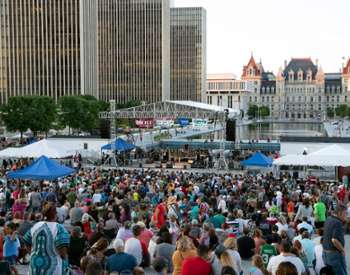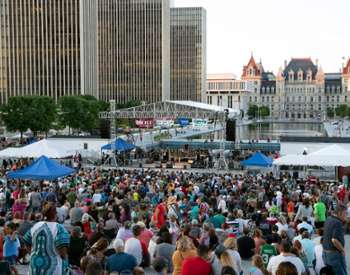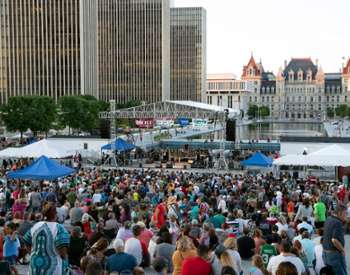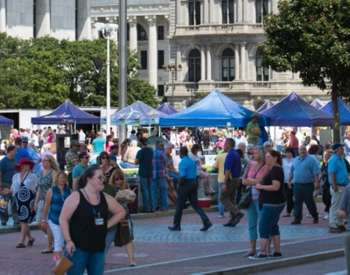 New York State Food Festival
Featuring the popular Empire State Plaza Farmer's Market with dozens of food trucks and vendors. Entertainment kicks off at 5:00 p.m. and will feature a headlining performance by Robert Randolph...
Empire State Plaza, 279 Madison Ave Albany, NY 12242