Albany Nightlife: Bars, Clubs, Pubs & Events
Albany features a diverse and lively nightlife scene, including a variety of bars, clubs, and pubs. Many of the bars also offer live music in an array of genres. You can sip on wine and listen to acoustic tunes, grab a margarita and salsa dance, or just grab a beer with a few friends and chat the night away. No matter what you are in the mood for, you'll find it in Albany's Capital Region!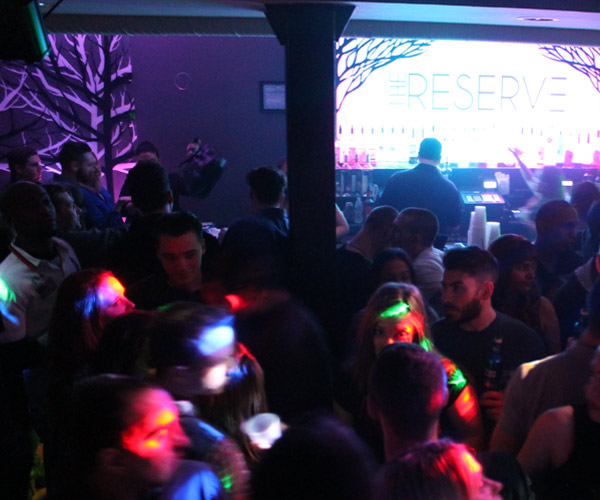 Find upcoming
nightlife events
, including live entertainment and trivia competitions.