13 Spots to Get Birthday Freebies & Specials In & Around Albany
Party like it's your birthday - because it is! Don't spend more money than you need to on your special day - instead, visit one of these restaurants, bars, or venues for birthday freebies and deals. Just remember to bring your ID!
Note: If you're planning to come with a group, be sure to make a reservation or contact the restaurant or venue ahead of time.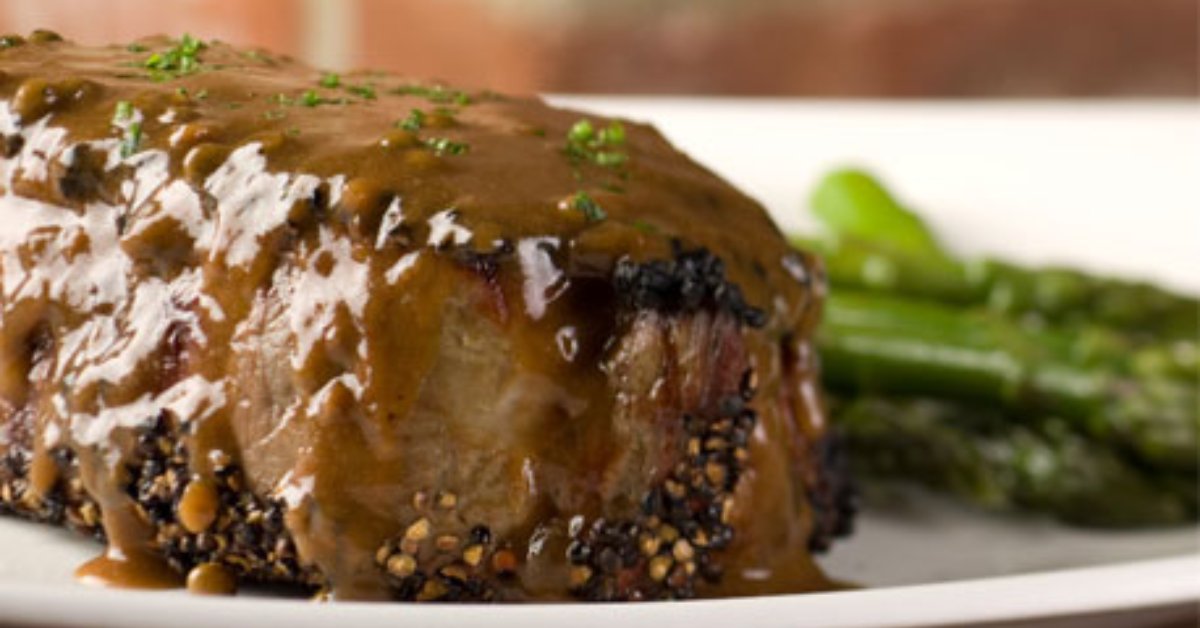 Celebrating a birthday? The Barnsider Restaurant in Albany offers 1/2 off on a birthday (ID required). You must choose from the dining room menu only, and your meal must be accompanied by another entree of equal or greater value. This special can't be combined with any other offers.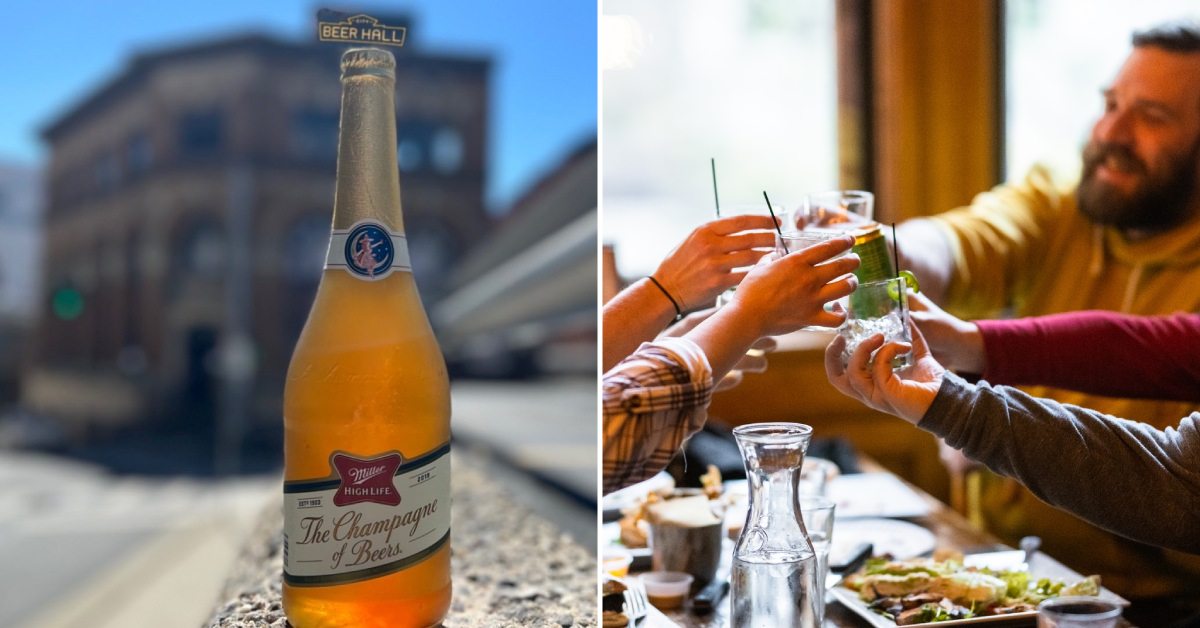 If you're celebrating your birthday, make sure you stop by The City Beer Hall in historic Albany! This popular Albany spot knows how to make your birthday extra memorable by offering a free refreshing Miller High Life with any purchase, the perfect beverage to complement any meal or celebration.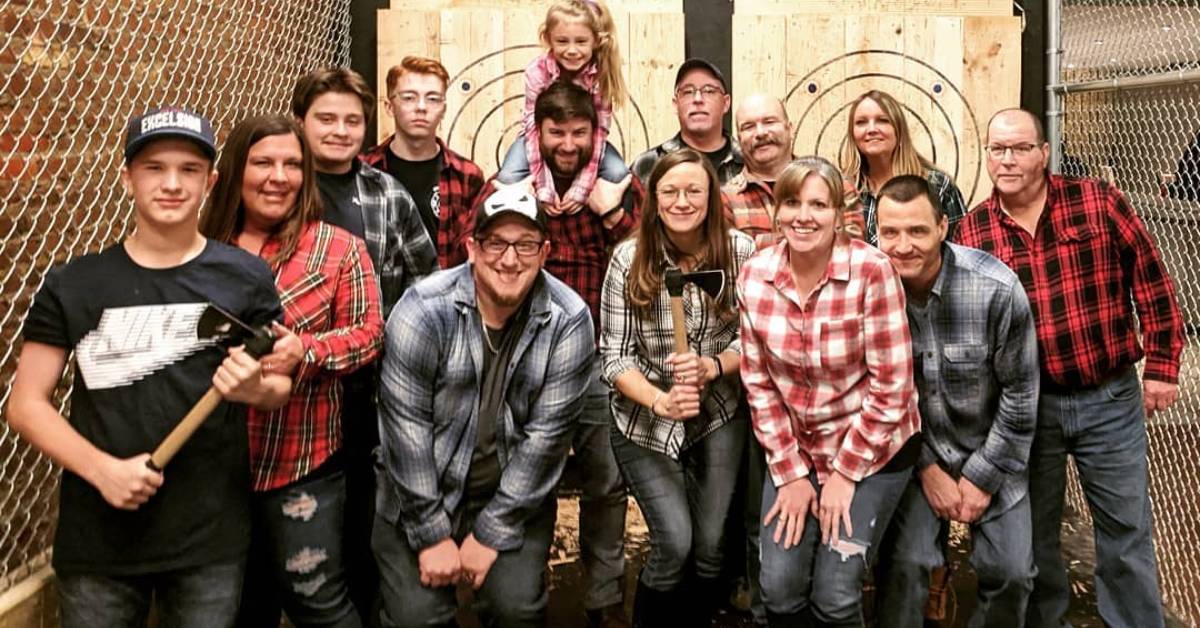 Here's a birthday freebie you might not have thought of: you can throw axes for free at Far Shot in Albany on your birthday. This offer is valid when you book a session with six or more people, and can't be combined with other promotions or offers. Get a group together for an ultra-unique birthday celebration this year!
Wolff's Biergarten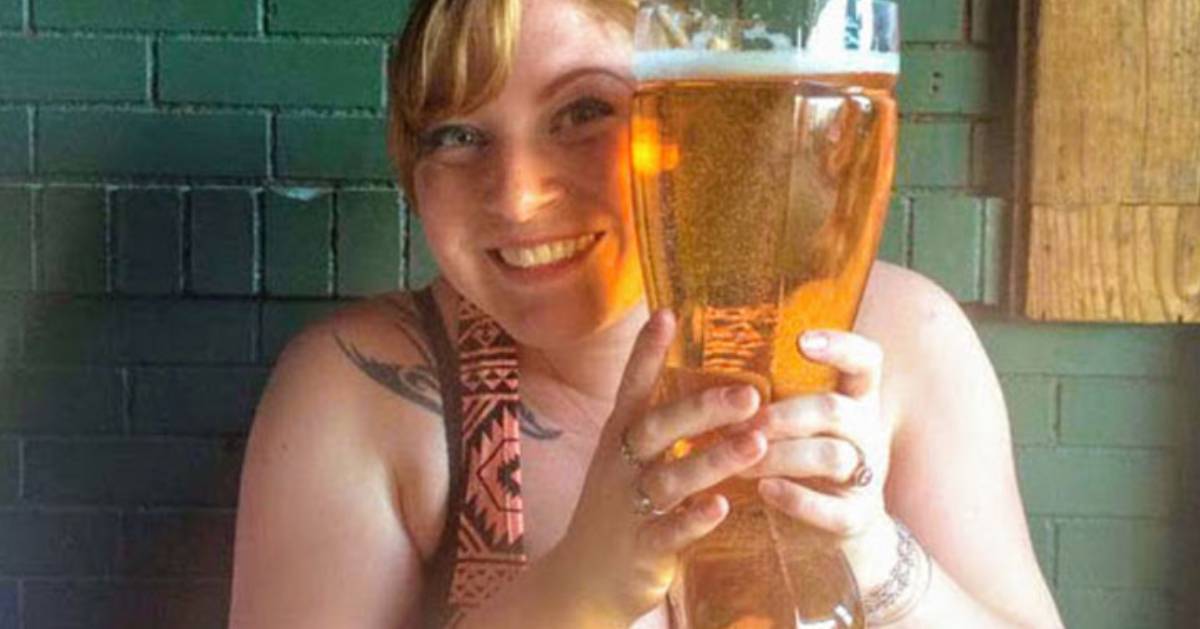 If you're a beer person, you'll want to head to Wolff's Biergarten for "the boot!" You get two whole liters of celebratory beer served up in a glass boot.
Wasabi Albany
If you're into sushi, you're in luck. Wasabi Albany offers all-you-can eat sushi year round, but the best part? It's free on your birthday! This restaurant also offers a ton of different Japanese dishes, such as noodles, fried rice, dumplings, and more. They have a sister restaurant in Saratoga Springs that offers the same all-you-can-eat birthday deal, so if you feel like heading north for the day, you can. This offer is only valid on your birthday.
The Rusty Nail
Love beer and chicken wings? Come to The Rusty Nail in Clifton Park on your birthday for some freebies! The restaurant will treat you to the number of chicken wings that's equal to your age, so if you turn 31, you can enjoy 31 of their chicken wings relative to your party size. You can also purchase a draft beer, soda, or festive cocktail of your choice and drink it in a special birthday cup that you can keep. This offer is only valid on your birthday.
Bentley's Tavern
Similar to The Rusty Nail, Bentley's Tavern in Malta also offers a chicken wings birthday freebie. Enjoy the number of chicken wings that's equal to your age, relative to the size of your party. In addition, if you purchase any of their draft beers, a blue Hawaiian birthday cocktail, or a fountain soda in a thirty-two ounce stadium cup, you get one free refill, and the cup is yours to keep. This offer is only valid on your birthday.
Casey's Restaurant
Located in Rensselaer, Casey's Restaurant is a neighborhood bar and restaurant that specializes in fresh seafood, steaks, and made-to-order pasta dishes. To celebrate customers' birthdays, their promotion includes up to $20 off your meal (please ask your server for details).
Peddlers Bar and Bistro
Head to Peddlers Bar and Bistro in Clifton Park and take advantage of their birthday special. If you celebrate your birthday with them the day before, day of, or day after, you'll receive up to $15 off. Just show your license!
Ben & Jerry's
If you sign up for the Flavor Fanatics ice cream rewards program at Ben & Jerry's, you'll receive a variety of benefits, including free ice cream for your birthday. Sweet! Find Ben & Jerry's right on Madison Avenue in Albany.
Red Robin
Join Red Robin's Royalty Rewards program and get a free burger for your birthday. The best part? You have the entire month of your birthday to go in and grab your burger - it doesn't have to be on your exact birthday. You can find Red Robin locations throughout the Capital Region.
Jimmy's Egg
If you join the Jimmy's Egg Rewards program, you won't only receive points on all food and non-alcoholic beverage purchases - you'll also receive a free entrée (up to $12) on your birthday! Jimmy's Egg has locations in Albany and Clifton Park.
Orchard Tavern West
On your birthday, the Orchard Tavern West will help you celebrate by treating you to a wing for each year. That means that if you're celebrating 50 years, they'll give you 50 years on the house. They'll also give you 50% off your second drink! The Orchard Tavern West is located on Western Ave in Albany.
Do you have a favorite deal that we missed? Let us know and we'll be sure to add it!