See Wetland Birds, Waterfowl & Birds of Prey at Stockport Flats
This marsh complex is an Important Bird Area and is centered around where the Stockport Creek meets the Hudson River. The tital marsh contains a variety of habitats and subsequently birds and plantlife.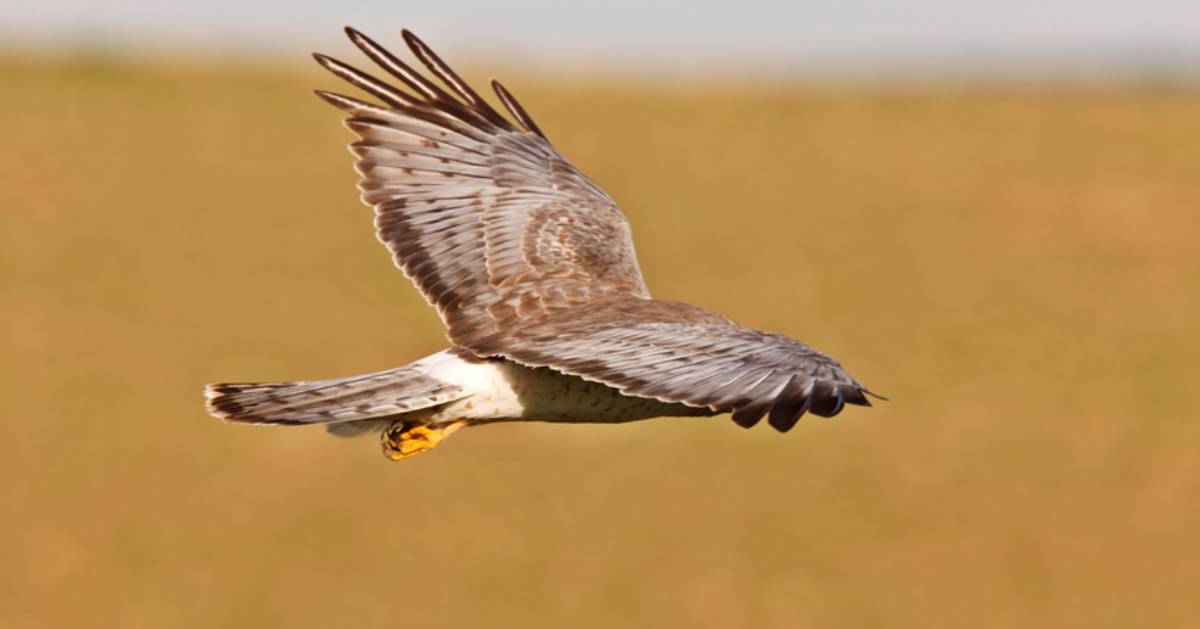 Birds You Can See
The Pied-billed grebe, Least bittern, Bald eagle, Northern harrier, Least bittern, Virginia rail, and Marsh wren can be found in the marsh. Waterfowl use the site during the spring and fall, and swallows in the late summer. Belted kingfishers and Bank swallows nest in the sand cliffs on the southwest short of Stockport Middle Ground Island.
The DEC encourages visitors to use this area with minimal distrubance to life in the marsh and associated areas. Most the of the site is managed by the DEC; NYS Office of Parks, Recreation, and Historic Preservation; and the NYS Office of General Services, although there are some small privately owned sections as well.
Where to Go in the Area
While the area along Souther's Road was maintained as an overlook it has since revegetated and no longer provides a good view of the river. The parking areas on Station Road and Ferry Road provide great views of the river, marshes, and mudflats, and offer the best birdwatching opportunities at Stockport Flats. In addition, a fishing pier is expected to be completed in the spring of 2020, to be constructed at the end of Ferry Road, which will improve birding opportunities.
How to Get There
There are three parking areas, two in the Nutten Hook part of the property and one towards the southern part. The DEC gives details directions.