Albany Birdwatching Guide: The Best Spots & Top Trails for Birding
Birding is one of the fastest growing hobbies in North America. It's a fun and inexpensive hobby, it enhances your hikes or adventures out in nature, and as you learn more about local species you can find out what you can to do to help preserve their critical habitats. There are numerous nature trails, Important Bird Areas, and Bird Conservation Areas throughout the Albany region. Plan your birding adventure today!
Sponsored by: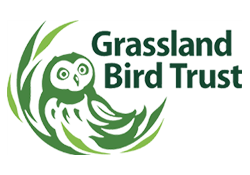 Grassland Birds Need Your Help!
Grassland Bird Trust is a 501(c)(3) nonprofit land trust conserving critical habitat for endangered, threatened and at-risk grassland birds. 700 million grassland birds have been lost since 1970! Help save the birds and you help save our world. Learn More »
Popular Species, Birding Trails & Conservation Areas