Discover the Difference With KIPP Albany
You Have Choices With Your Child's Education!
Content sponsored by KIPP Albany
As a parent, do you think you have a right to choose the school that is the best fit for your kid? The notion that all families should have a voice in their child's education is the foundation behind KIPP Albany, a group of four charter schools that serves roughly 1,650 students in grades K-8 in the Capital Region.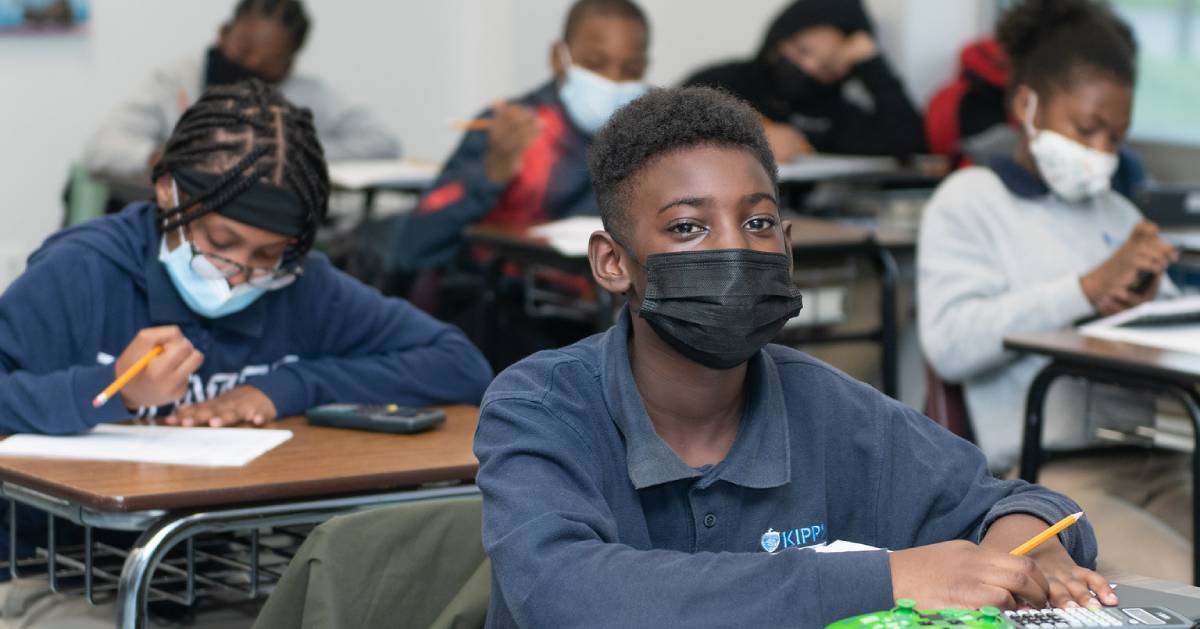 Keep reading to find out how KIPP Albany performs relative to other schools in the community, what's different and special about charter schools, and how KIPP Albany in particular sees their students way beyond the classroom - and beyond graduation as well.
Get the Rundown on Charter Schools & What KIPP Does Differently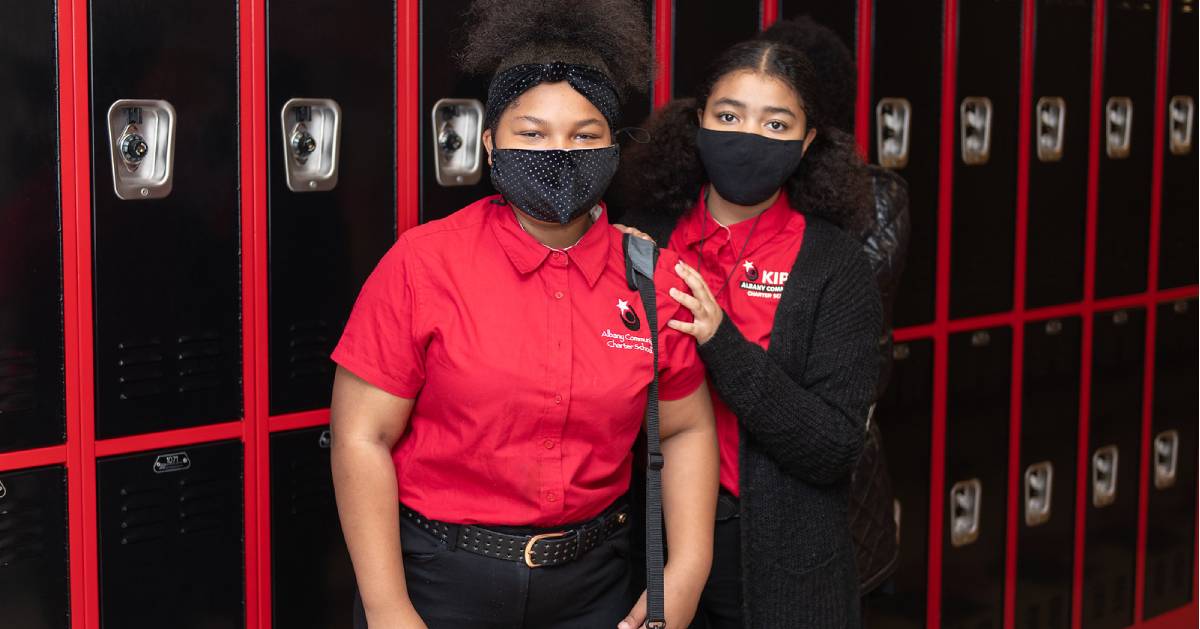 When thinking about the right school for your kid, you may believe your only options are traditional public schools versus private schools. But don't overlook charter schools.
Charter schools like KIPP Albany are tuition-free, independently operated, public schools that are open to all. A charter school comes with increased accountability, as they can close if they are not successful. And, they have the freedom to tailor the curriculum to the school's particular needs, as well as the flexibility to hone in on each student's individual strengths.
KIPP offers both a longer school day and school year, with two blocks each day of English Language Arts (ELA) and math (at the middle schools, this totals 120 minutes of each daily).
"We believe this focus on these core subjects provides our students with strong fundamental learning blocks for success in high school, college, career, and beyond," Kate Better, Director of Development & External Affairs, told us. "For students in need of support and intervention, the increased instruction time allows teachers to work with individuals and small groups as needed."
See Impressive Stats & Quick Facts on What Sets KIPP Apart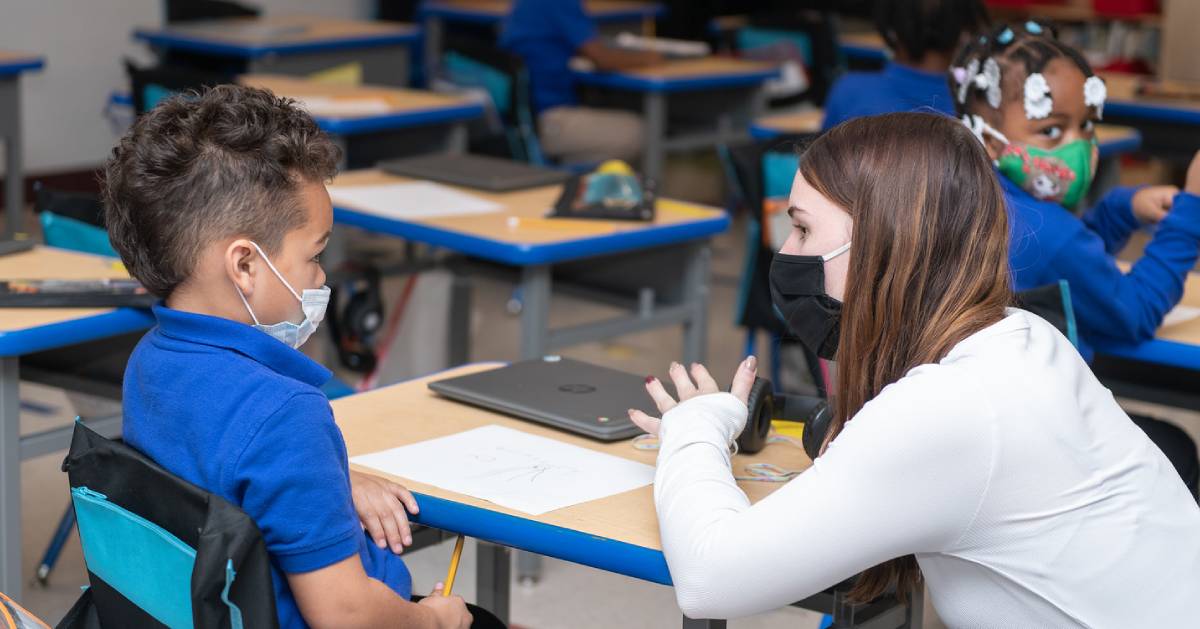 KIPP's four schools include KIPP Albany Community Charter Elementary School, KIPP Albany Community Charter Middle School, KIPP Tech Valley Primary School, and KIPP Tech Valley Middle School.
On their website, you can check out how the schools perform relative to the local community. Results are compared against the city school district and NYS data, including ELA and math assessments.
Here are a few more quick stats and things to know about KIPP Albany:
KIPP participates in a federally funded school meals program (kids get breakfast, lunch, and a snack each day)
There are many extracurricular clubs and activities, including virtual options
Uniforms and school supplies are provided for each student
Student support services are offered to meet the needs of all students
Family Engagement Committees cultivate strong relationships between school and home
Get the details on how KIPP Albany performs compared to other schools »
Learn How the KIPP Community's Dedication Goes Beyond the Classroom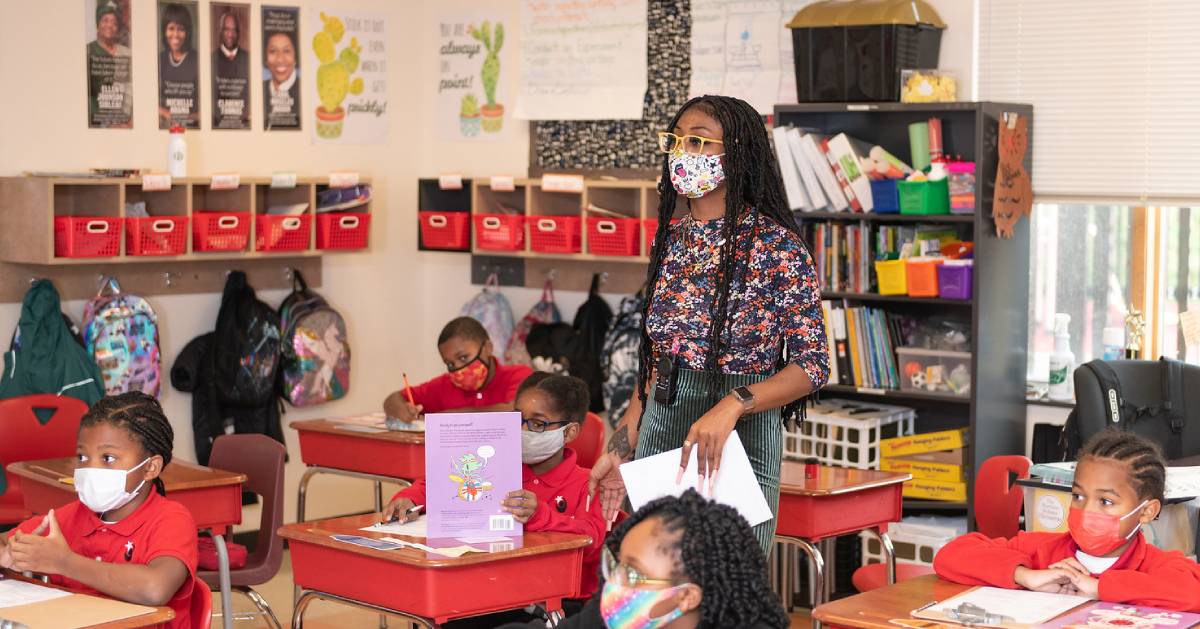 "Outside of the classroom we offer additional support, such as teachers available after hours via phone for homework help, as well as socio-emotional support through our on-site social workers and school counselors," Better said.
During the pandemic, KIPP instructors stepped up to the plate to go above and beyond what was needed. With the support from a grant from the KIPP Foundation and private donors, KIPP was able to provide all the technology the students needed to be successful - both at home, and in the classroom. Families without internet access at home were provided WiFi hotspots.
When school was all virtual, the campus hosted supervised learning spaces for children who didn't have an adult at home during the day. During the summer months, they joined the City of Albany for their weekly PlayStreets events to provide safe opportunities for outdoor recreation.
And finally, the Food Services Team provided take home meal packages to virtual learners, and also paired up with local nonprofits to provide four drive-thru food pantry events during October of 2020. Over 400,000 pounds of food was distributed to the community.
Students Are Part of the KIPP Family Throughout High School, College & Career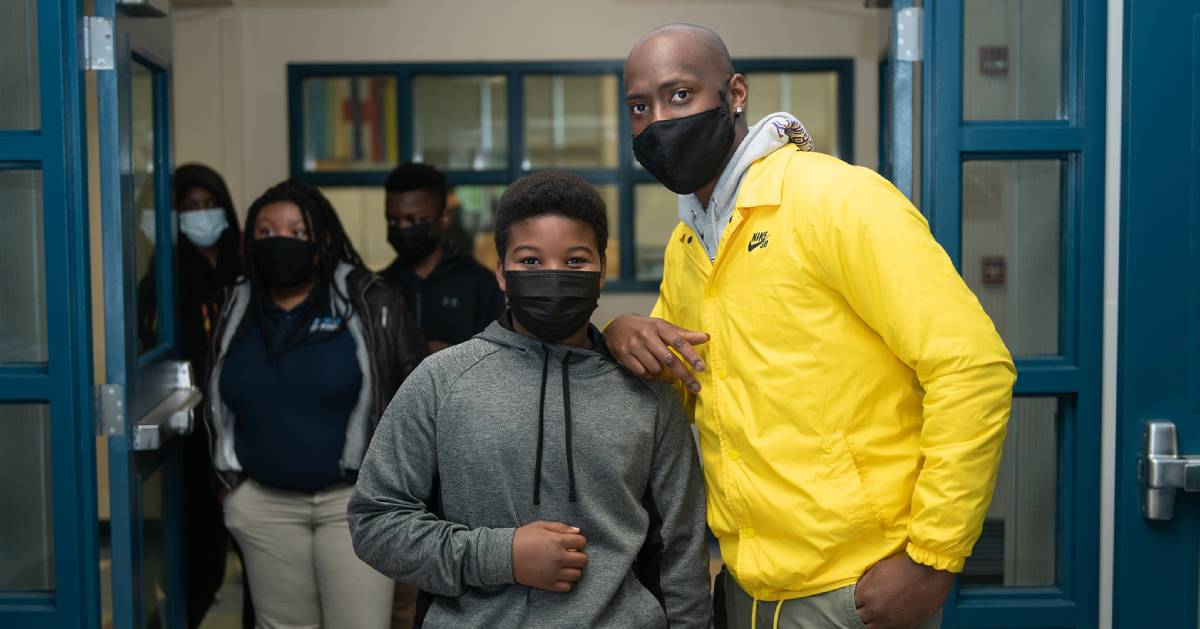 KIPP Albany goes beyond the classroom in another way besides extended help after hours with homework, technology, and nearly anything else students need. The other way they shine is by maintaining a strong relationship with the KIPP kids after they age out of their school system, which goes up to grade 8.
"For high school, our guidance counselors at our two Middle Schools work with students and their families to determine the best fit for a high school, whether that be a traditional public school, one of the public charter schools in the Capital Region, or a private school," said Better.
KIPP Albany staff works with students on applications, potential scholarships, and more. The KIPP alumni often help out with current students as well, sharing their experiences of high school with kids looking to choose their next path.
The KIPP community has a solid commitment to see these kids through high school, college, career, and beyond.
Intrigued? Apply Today for the 2022 - 2023 School Year
Check out your options for KIPP schools at their website, where they are currently accepting applications for all grades (K-8) for the 2022 to 2023 school year.