Your Guide to the City of Troy, NY
Whether you live in Troy NY or are just visiting, discover the many things to do and love about the historic Collar City! Here you can learn more about this wonderful area of the Capital Region, including major attractions and top annual events.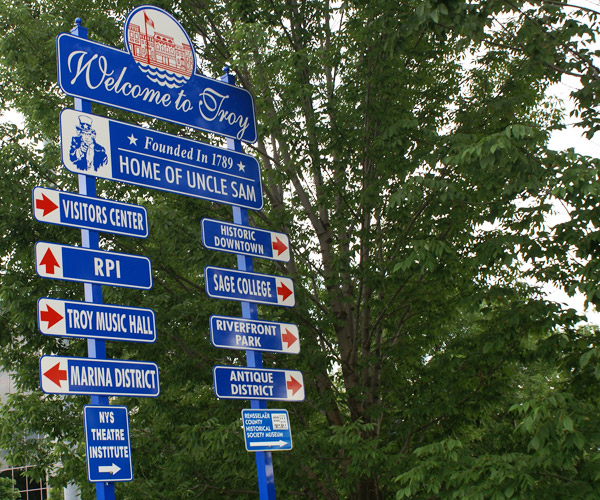 Learn more about Troy
, including the history, revitalization, location, and cultural scene of this bustling community in Rensselaer County.
Browse the vast array of
businesses in Troy, NY
, from restaurants and boutiques to performing arts venues and museums.