Troy, New York - "The Collar City" & Home Of Uncle Sam
About Troy, New York
Whether you live in Troy or are just visiting, discover the many things to do and love about the Historic Collar City - the home of Uncle Sam! Here you can read articles to learn more about this wonderful area of the Capital Region.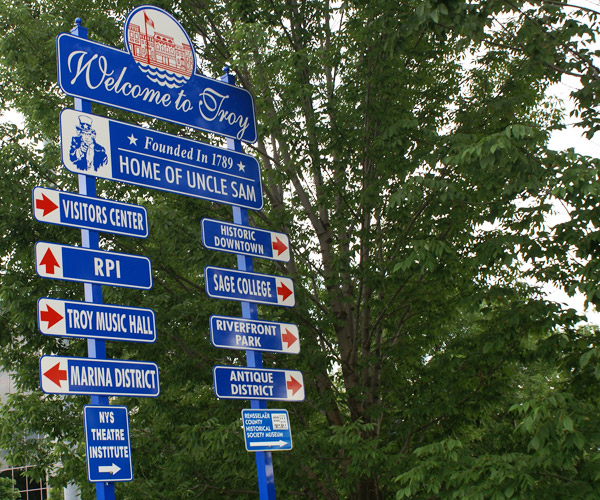 Learn more about Troy
, including the history, revitalization, location, and cultural scene of this bustling community in Rensselaer County.
Browse the vast array of
businesses in Troy, NY
, from restaurants and boutiques to performing arts venues and museums.