Albany Bands, DJs & Musicians Events
Know of an event that should be on the calendar and isn't? Please help us keep the community updated on the latest events and happenings by submitting an event to the calendar.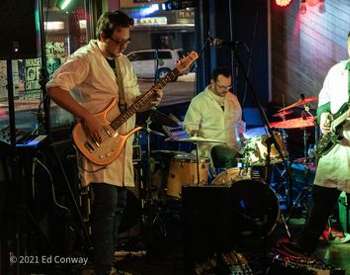 T.V. Doctors
Come out for a great night of music! T.V. Doctors featuring Evan Conway, Bob Morris, Josh Witmer will be performing along with other bands Bright Dog Red and Sound For.
No Fun, 275 River Street Troy, NY 12180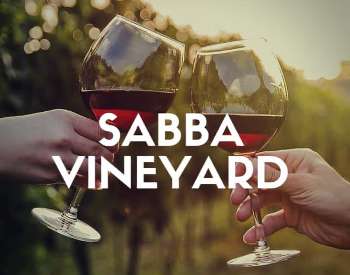 Fri, Mar 31 until Sun, Apr 2 · 12:00 PM
See Event Details For Dates & Times
Sabba Winery Opens for 2023 Season
SABBA Vineyard opens for the 2023 season on Friday, March 31, and will be open on Fridays, Saturdays, and Sundays, 12pm to 8pm, with live music each day through the...
Sabba Winery, 383 Pitts Rd Old Chatam, NY 12136
Troy Chromatic Concerts: Zurich Chamber Orchestra
The Troy Savings Bank Music Hall is excited to welcome back the Troy Chromatic Concerts for a full 2022-2023 season! Celebrating their 125th season the Troy Chromatic Concerts bring world...
Troy Savings Bank Music Hall, 30 Second Street Troy, NY 12180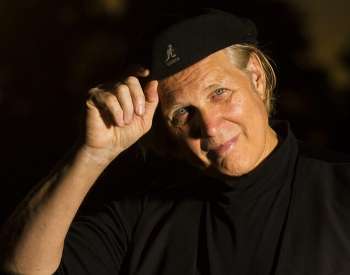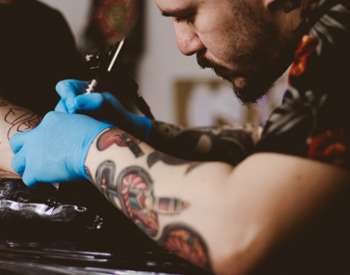 Fri, Apr 14 until Sun, Apr 16
See Event Details For Dates & Times
2023 Saratoga Tattoo Expo
Come and browse or get tattooed or pierced by artists all over the U.S. The Saratoga Tattoo Expo will be held on April 14-26, 2023, at the Saratoga Springs City...
Saratoga Springs City Center, 522 Broadway Saratoga Springs, NY 12866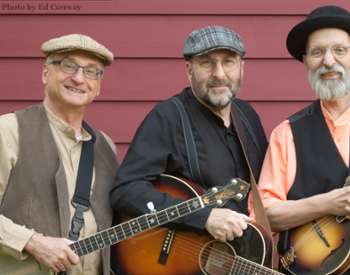 Lost Radio Rounders at The Berkshire Athenaeum
Lost Radio Rounders Featuring Tom Lindsay, Michael Eck, Paul Jossman, who will be returning to this wonderful venue after several years from their last performance.
The Berkshire Athenaeum, 1 Wendell Avenue Pittsfield, MA 01201
Lost Radio Rounders
Lost Radio Rounders will be performing their annual fundraising concert for the wonderful folks at "Family Promise" to assist in their mission of serving the homeless. Admission by donation.
Bethany Reformed Church, 760 New Scotland Avenue Albany, NY 12208
Fri, Jun 2 until Sun, Jun 4
See Event Details For Dates & Times
Flurry Festival 2023: Spring Bloom
The 2023 Flurry Festival Spring Bloom Event will take place June 2-4 at the Schaghticoke Fairgrounds! Enjoy dances, workshops, and more during the event, which is a larger-scale take on...
Schaghticoke Fairgrounds, 69 Stillwater Bridge Rd Schaghticoke, NY 12154
2023 NipperFest Music & Arts Festival
The NipperFest Music & Arts Festival returns for its second outing featuring Billboard AAA Top 40 artists Jocelyn & Chris headlining a one-day event that promises to highlight over a...
Central Park, 500 Iroquois Path Schenectady, NY 12309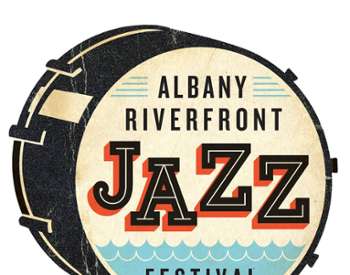 2023 Albany Riverfront Jazz Festival
For 19 years, the City of Albany Jazz Festival has featured a wealth of jazz greats, critically acclaimed up-and-coming artists and local favorites at the area's most spectacular venues. This...
Jennings Landing, 1 Quay Street Albany, NY 12207