Albany Staff Picks Events
Know of an event that should be on the calendar and isn't? Please help us keep the community updated on the latest events and happenings by submitting an event to the calendar.
Featured Events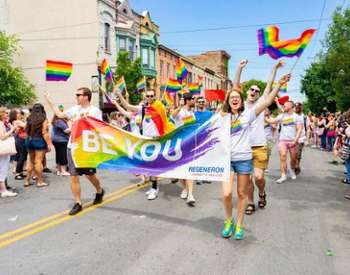 Sponsored
Sun, Jun 11 · 11:45 AM
Capital Pride Parade & Festival 2023
The Pride Center of the Capital Region is excited to announce the return of the Capital PRIDE Parade and Festival on Sunday, June 11, 2023 in Albany's historic Washington Park.
Washington Park Albany, NY 12203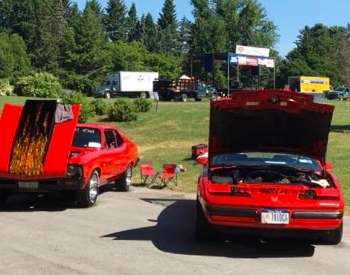 2023 Dad Fest
Dad Fest is the City of Albany's celebration of all the fantastic fathers out there. Featuring our newly added Classic Car Show, great food and vendors! Dad Fest is a...
Washington Park, Washington Park Road Albany, NY 12203