5 Tasty Recipes Perfect for Albany's Fall Weather
The days are shorter, the weather is cooler, and Albany's fall harvest is abundant! Bring the flavors of autumn to breakfast, lunch, dinner, and dessert with these these recipes below. Consider getting your ingredients at a local farmers market - many run through October, and some even have a winter market.
For Breakfast...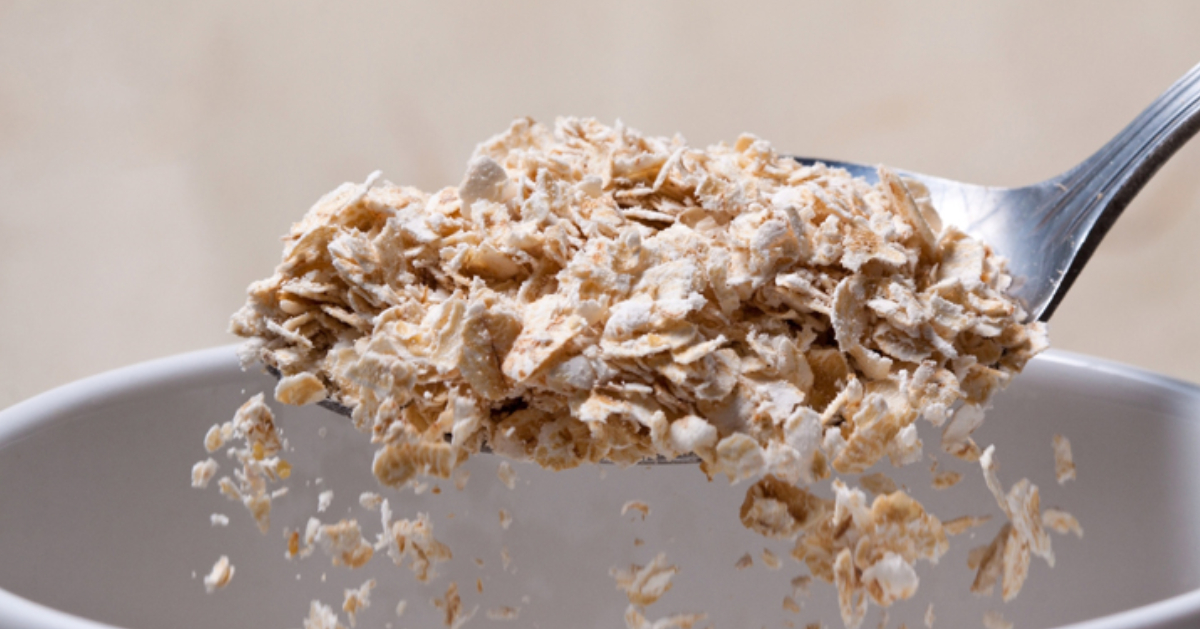 Try Autumn Oatmeal Mix! You will need:
1/2 cup rolled oats
1 cup water
1/3-1/2 cup pumpkin puree
1/2 cup skim milk or soymilk lite
1 teaspoon artificial vanilla flavoring
1 dash cinnamon
1 dash nutmeg
If you really like it sweet, use maple syrup or brown sugar
Combine rolled oats and water, and warm in the microwave. When oats are done, stir in the pumpkin puree and soymilk. Add vanilla, dash your favorite flavorings on there, and munch.
For Lunch...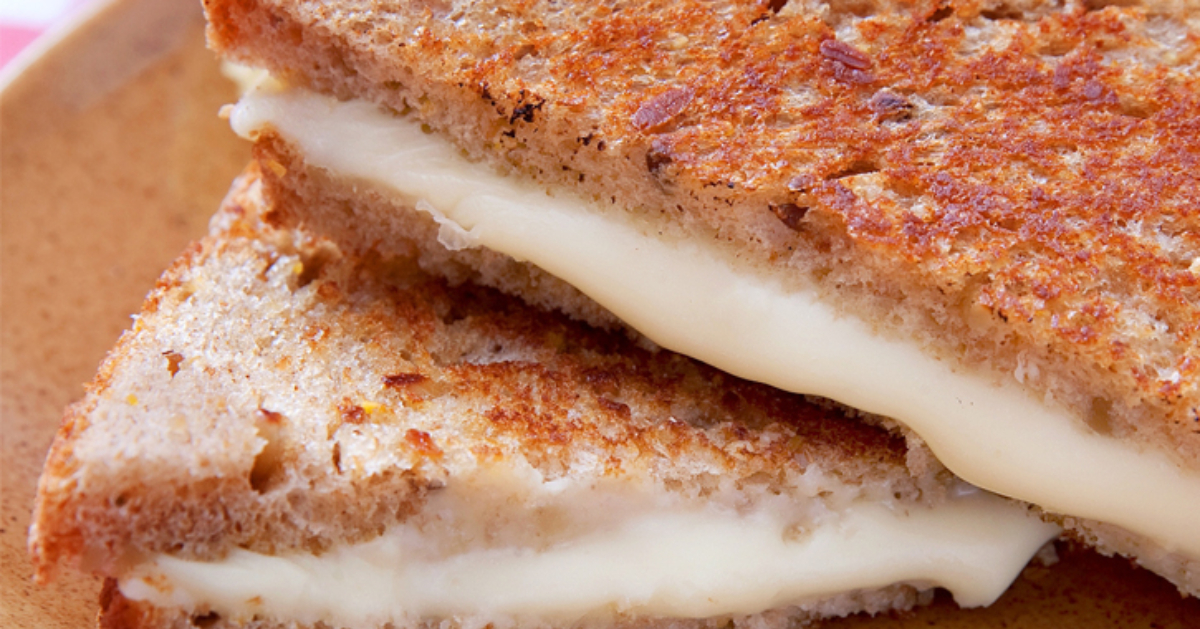 Try Grilled Cheese, Cinnamon and Apple Sandwiches! You will need:
4 small apples, peeled, cored and sliced
4 slices of American cheese
8 slices white bread
4 tablespoons softened butter
2 teaspoons ground cinnamon
Prepare a sandwich grill, grill pan or skillet over medium heat. Spread butter evenly onto 1 side of each slice of bread. Lay apple slices on the unbuttered side of the bread to fit, overlapping if needed, then sprinkle cinnamon over the apples. Place a cheese slice over the apples. Top with the remaining slices of bread, buttered side out. Place gently on the skillet or in the grill pan and cook on both sides until golden brown. This works great in a counter top grill or panini press!
For Snack Time...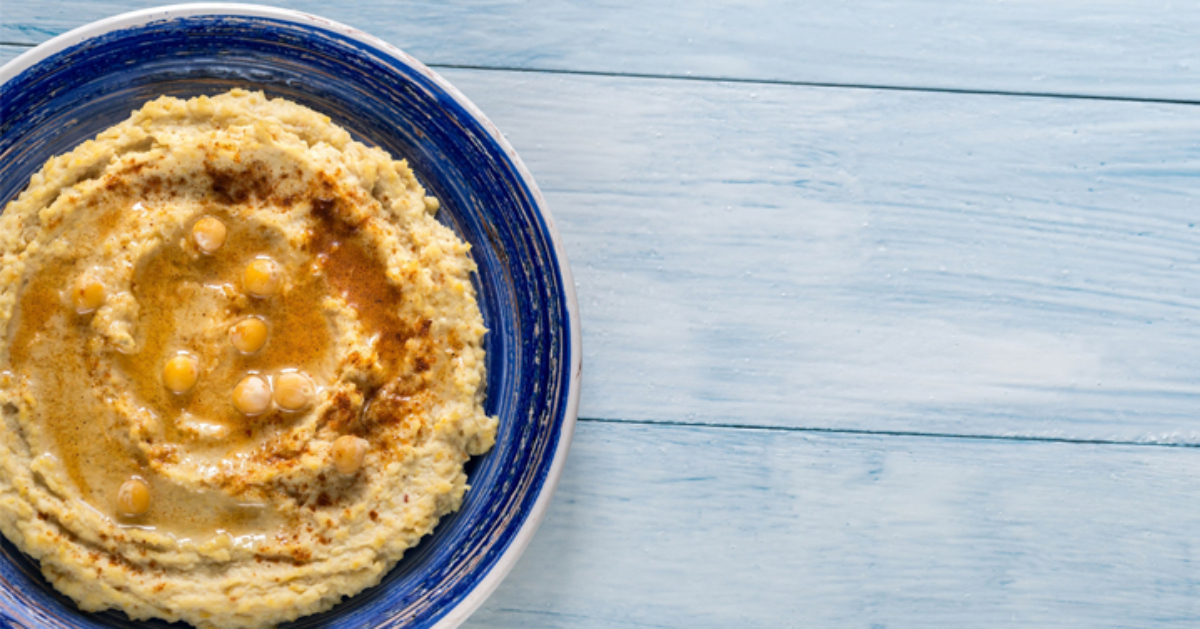 Try Hummus - great for veggie dipping. You will need:
1 cup toasted hazelnuts or 1/4 cup hazelnut butter
1 can garbanzo beans, rinsed and drained
3 tablespoons extra-virgin olive oil
1 clove garlic, chopped
1 tablespoon chopped parsley
2 tablespoons lemon juice
Salt and pepper
1 tablespoon hazelnut oil (optional)
To toast the hazelnuts, bake in oven at 375° for 10 to 15 minutes or until golden under the skins (break one to test). When cool enough to handle, rub in a kitchen towel to remove as many skins as possible. Whirl hazelnuts in a food processor until smooth. Add garbanzos, olive oil, garlic, parsley, and lemon juice, and whirl again until smooth. Add water, 1 tablespoon at a time, to thin to desired consistency. Add salt and pepper to taste. For extra flavor, drizzle hazelnut oil.
For Dinner...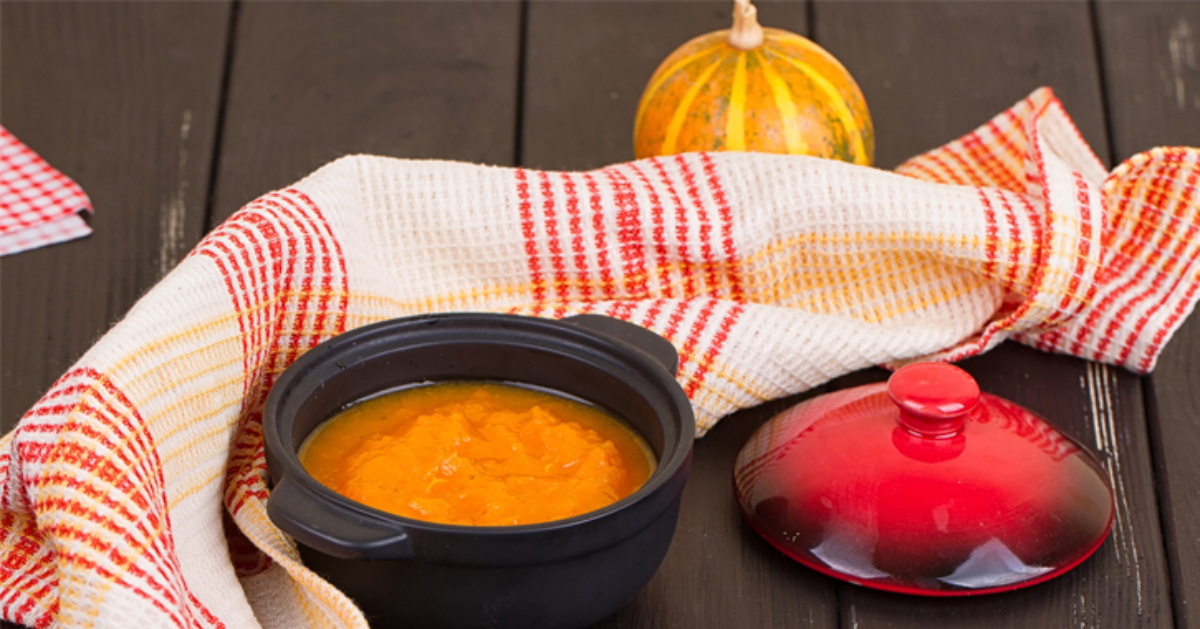 Try Butternut Squash Soup - use up those fall veggies! You will need:
2 tbsp butter
1 small onion, chopped
1 celery stalk, chopped
1 medium carrot, chopped
1 medium potato, cubed
1 medium butternut squash - peeled, seeded, and cubed
1 tbsp minced garlic
1/2 tsp cinnamon
dash of nutmeg
1 (32 oz) container chicken stock
salt and pepper
sour cream (optional)
crumbled bacon (optional)
Melt butter in a large pot and cook the onion, celery, carrots, potato, squash, garlic, cinnamon, and nutmeg for 5 minutes, or until lightly browned. Pour in enough of the chicken stock to cover the vegetables. Bring to a boil. Reduce heat to low, cover pot, and simmer for 40 minutes or until all vegetables are tender. Transfer to a blender and blend until smooth. Return to pot, add any remaining stock if desired to reach ideal consistency. Season with salt and pepper. Top with sour cream and/or bacon if desired.
For Dessert...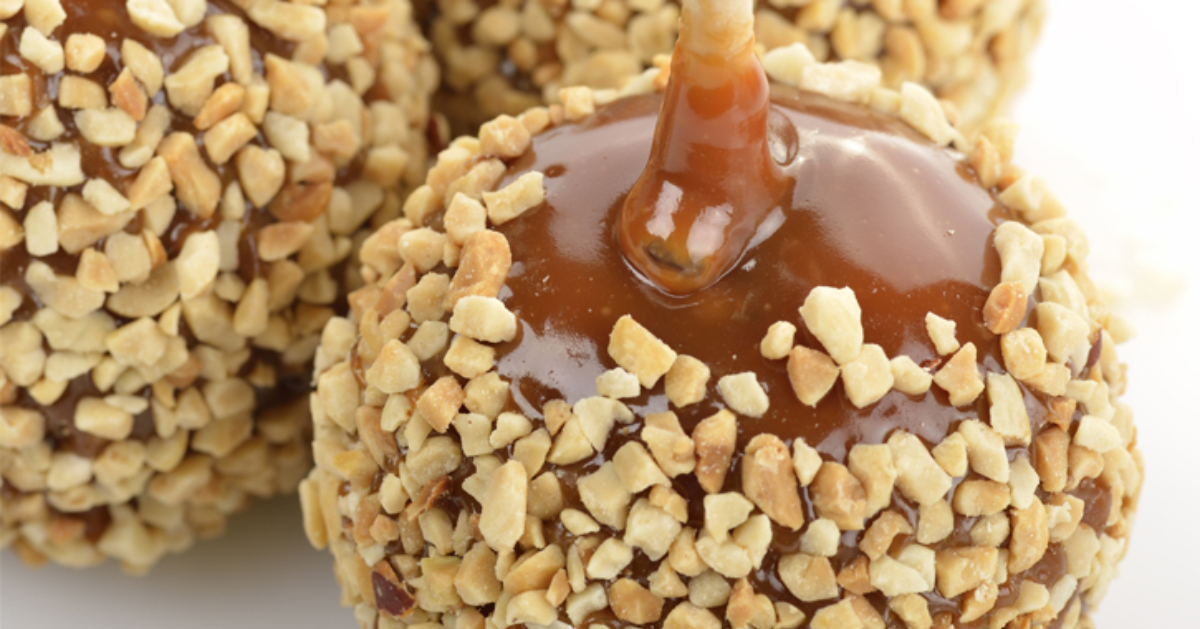 Try Classic Candy Apples! Easy to make and oh-so-sugary! You will need:
1 (14-oz) package caramel candies, unwrapped
1 1/2 tablespoons water
1/2 teaspoon vanilla extract
very tiny pinch of salt
6 wooden popsicle sticks
6 large crisp and tart apples (Granny Smith work well)
Combine the caramels and water in a heavy-bottomed saucepan, and place over very low heat. Cook while stirring occasionally until the caramels are completely melted. Stir in the vanilla and salt. Insert the wooden popsicle sticks two - thirds into the stem end of the apples. Dip the apples into the caramel sauce and roll around, tilting the pan, until coated. Lift up and let the excess caramel drip into the saucepan. Place on wax paper, or lightly greased aluminum foil, and keep cool until dessert time. You can also add toppings like nuts or chocolate chips.