Troy Waterfront Farmers Market
Troy, NY
For more than 18 years, The Troy Waterfront Farmers Market has brought the farm right to Downtown Troy. On Saturdays more than 80+ farmers, brewers, bakers, and more gather to offer the Capital Region's freshest and finest! Shop, Dine, Gather, Enjoy!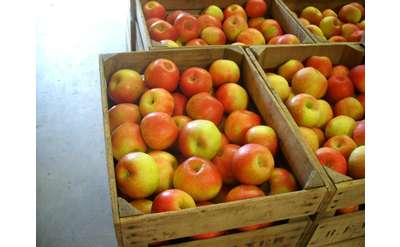 Bowman Orchards
Rexford, NY
We invite you to enjoy nature's beauty on ninety-eight tree-filled acres. Over 46 varieties of apples being grown with new ones each year. Most are available for your family to enjoy picking. We also have strawberries, pumpkins, pears, peaches & more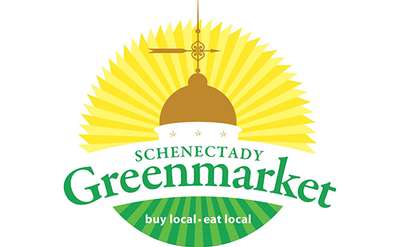 Schenectady Greenmarket
Each Sunday, vendors, shoppers & friends gather at Schenectady Greenmarket and enjoy our festive marketplace with more than sixty vendors who produce everything they sell. Enjoy live music, prepared food, and the region's freshest local produce!