Favorite Fall Comfort Foods in the Capital Region
Fall means flannels, cider doughnuts, hot coffee, comfort food, and pumpkin flavored everything, and you can enjoy it all here in the Capital Region. The next time you're craving fall food and drinks, here are some top local spots that are worth the trip.
Apple Cider Doughnuts
Cider doughnuts are the perfect indulgence on any fall day. Pair them with coffee, hot chocolate, or apple cider fresh from an orchard. Discover why people are willing to stand in long lines for these fall treats by buying some for yourself at one of the following farms and shops:
See a full list of orchards here >>
Coffee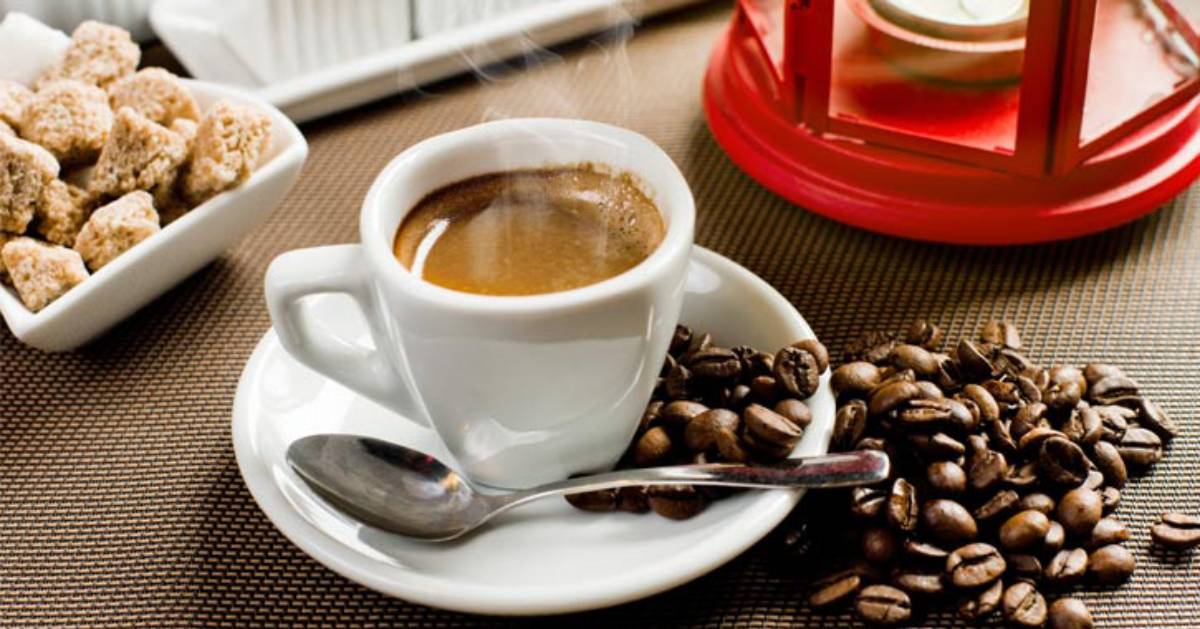 Coffee is fantastic all year, but particularly in the fall! Albany is full of great coffee shops and cafes - many of which serve pumpkin spice lattes, exactly what most of us are craving come September and October.
Even if you're not a coffee person, there's often a variety of other beverages available, and there are certainly baked goods and pastries at these excellent coffee shops:
Honest Weight Food Co-op Cafe is more than a grocery store as they offer a selection of light to dark roast coffees, herbal teas, and specialty drinks that change weekly.
The Daily Grind, with locations in Albany and Troy, offers excellent coffee and sells coffee beans.

Perfect Blend Cafe in Delmar has the ultimate atmosphere for getting your caffeine fix, and they have a great selection of drinks and treats.
Professor Java's in Albany roasts their coffee on site, switches up flavors often, and has a wide assortment of teas too.
Stacks Espresso Bar has multiple locations in Albany and always serves up tasty fall specials, including pumpkin spice lattes!

Soup & Chili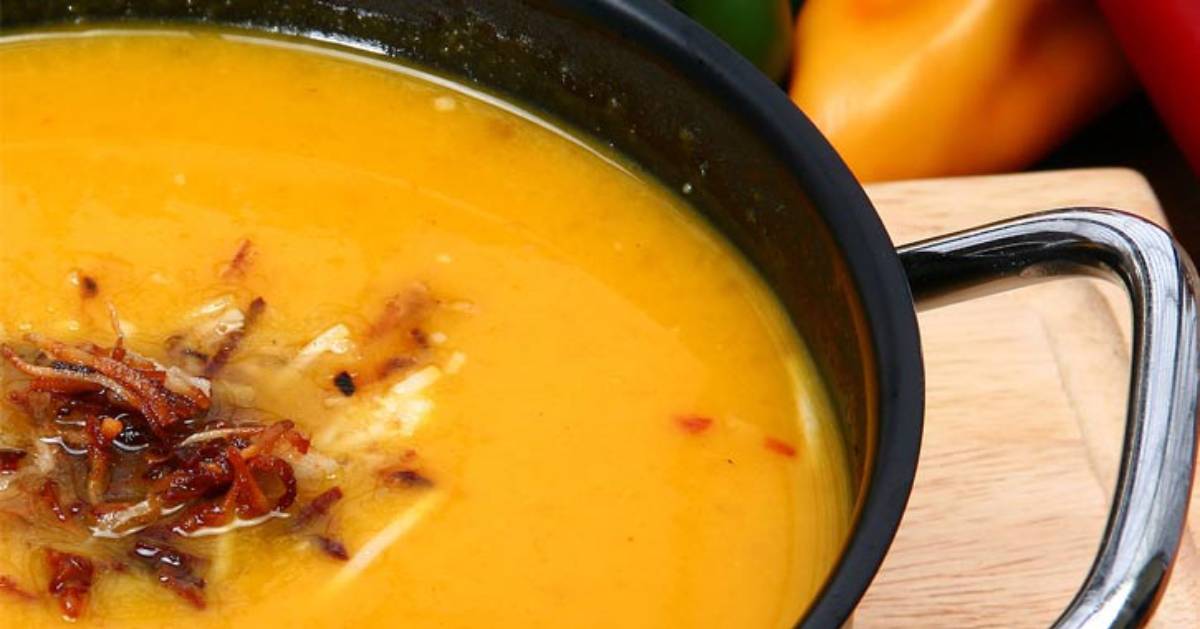 Doesn't a steaming cup of soup really hit the spot on a crisp fall day? Nothing beats homemade soup if you end up making your own at home - the slow cooker is your friend! - but if you'd like to skip the work and head to a restaurant, here are a few places where you can find excellent soup:
The Barnsider in Albany has three delicious options for soup: French onion, clam chowder, and a soup of the day.
Lakeview on Crystal Lake is a family-friendly restaurant in Averill Park that offers homemade soups and sandwiches, pizza, seafood, and more.

The Olde English Pub & Pantry in Albany is another great spot for French onion soup, as well as the soup of the day served with a baguette.
Macaroni and Cheese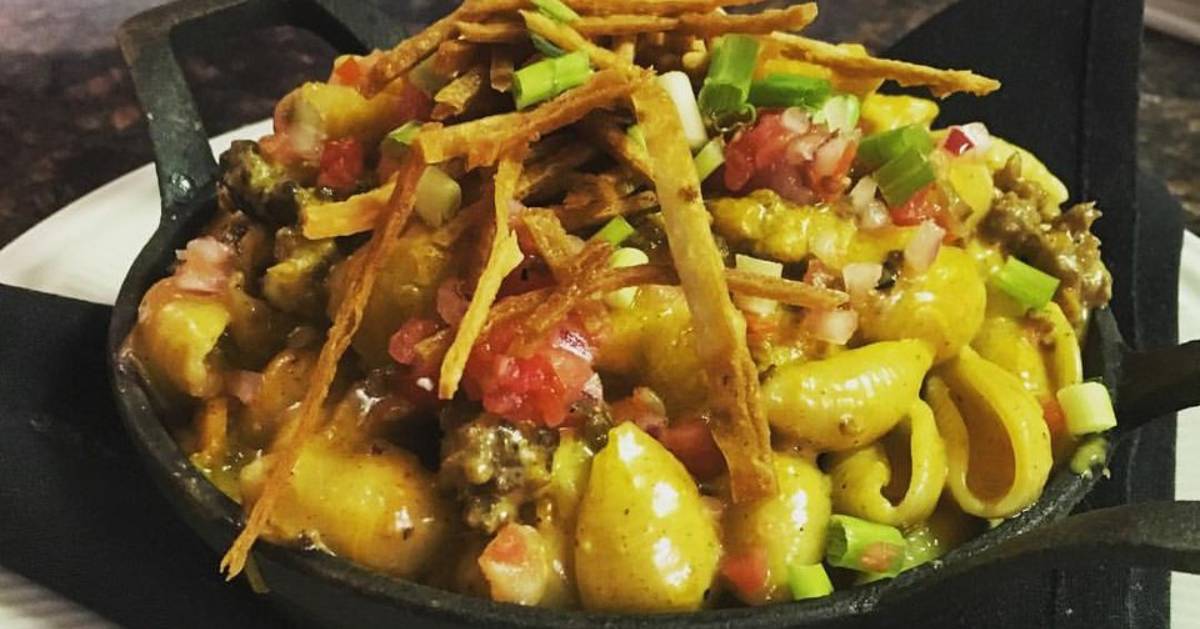 Mac and cheese - it's the ultimate comfort food! Warm cheese, soft noodles, and even more cheese. Whether you prefer a classic macaroni and cheese, or you like to get a bit more creative with the addition of bacon or other add-ons, the Albany area has some great choices:
Albany Pump Station in Albany offers a decadent white cheddar mac n' cheese. The dish features sharp cheddar cheese and panko breadcrumbs, and you can add on a variety of extras, such as shrimp or chicken.
Druthers Brewing Company in Albany, Saratoga, and Schenectady serves award-winning mac and cheese with multiple options available.
Savoy Taproom in Albany offers a savory four cheese mac and cheese dish with cheddar, smoked gouda, Monterey Jack, and parmesan.