The 5 P's of Fall Photography - Tips For Capturing Stunning Fall Photos in Albany
While you're out picking apples, hunting for the perfect pumpkins, or leaf peeping during fall, be sure to have your smartphone or camera with you. Fall is a great time of year to shoot some colorful pictures, and we've highlighted 5 photography tips that can help you capture the season's beauty
1) Passion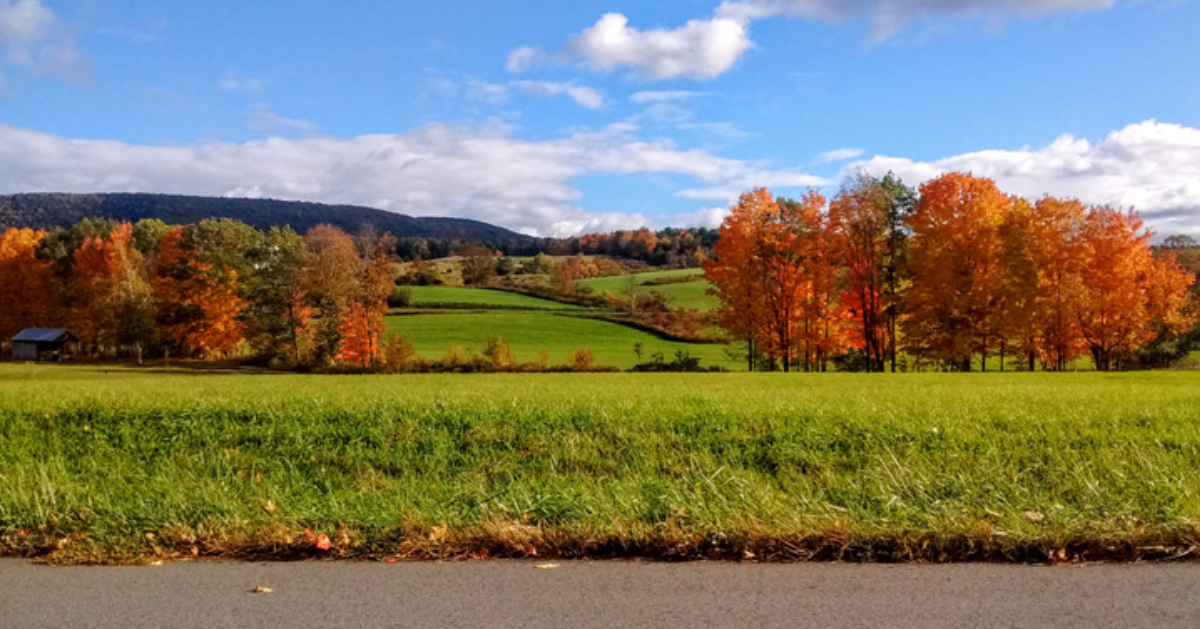 Just as writers are told to write what they know and what they're interested in, photographers should likewise shoot subjects and sceneries based on what they're passionate about. Even if you don't have a professional camera, smartphones have excellent cameras these days. No one will care - if you shoot what you're passionate about, it will come through in the photos.
That being said, while shooting what you love and are interested in, don't be afraid to step out of the comfort zone a little bit. For example, fall colors are most vibrant and crisp after rain, so put your boots on and head out into the mud. Early morning and late afternoon are the prime times for photographing scenes without stark contrasts, so set your alarm for dawn and get out there.
2) Perspective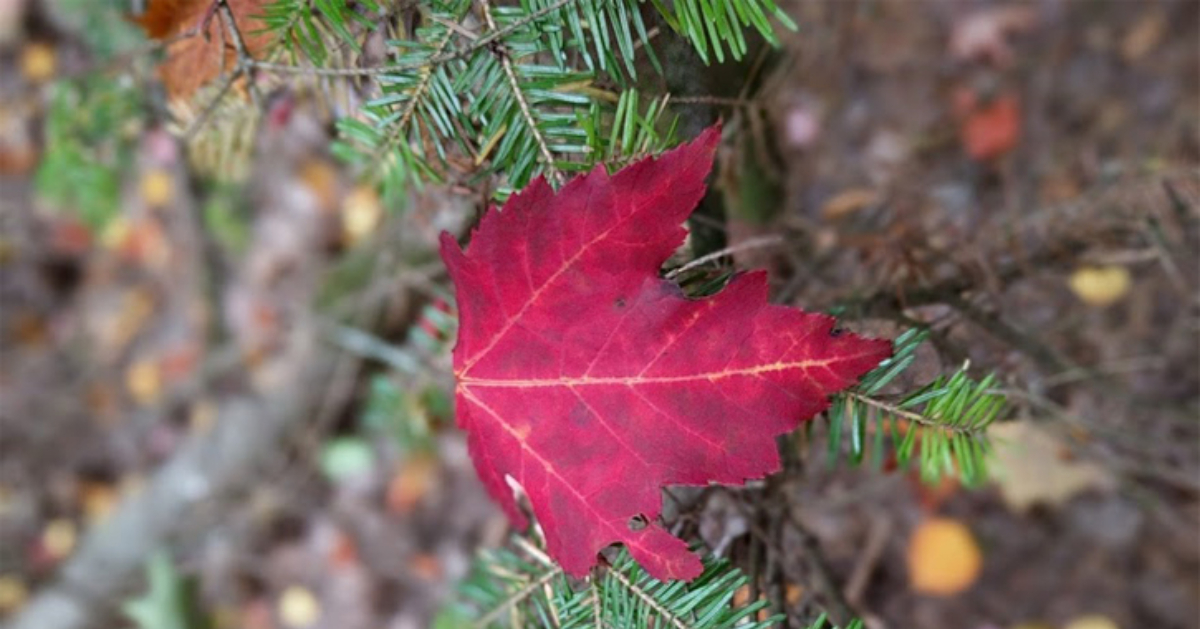 Kick your fall photography up a notch with a new perspective. Find elements in the foreground and the background of your shots to create depth and dimension. A hanging tree branch in the upper corner of your photo, a lamp post in the foreground, a small tree in the background - take a look around and discover what you can use.
Taking a different perspective might mean squatting down on the ground, or even laying down on the ground. Try shooting from different positions and angles. If you're photographing small objects, like a couple of pumpkins, try turning them around, switching up their order, or spacing them apart differently.
3) Props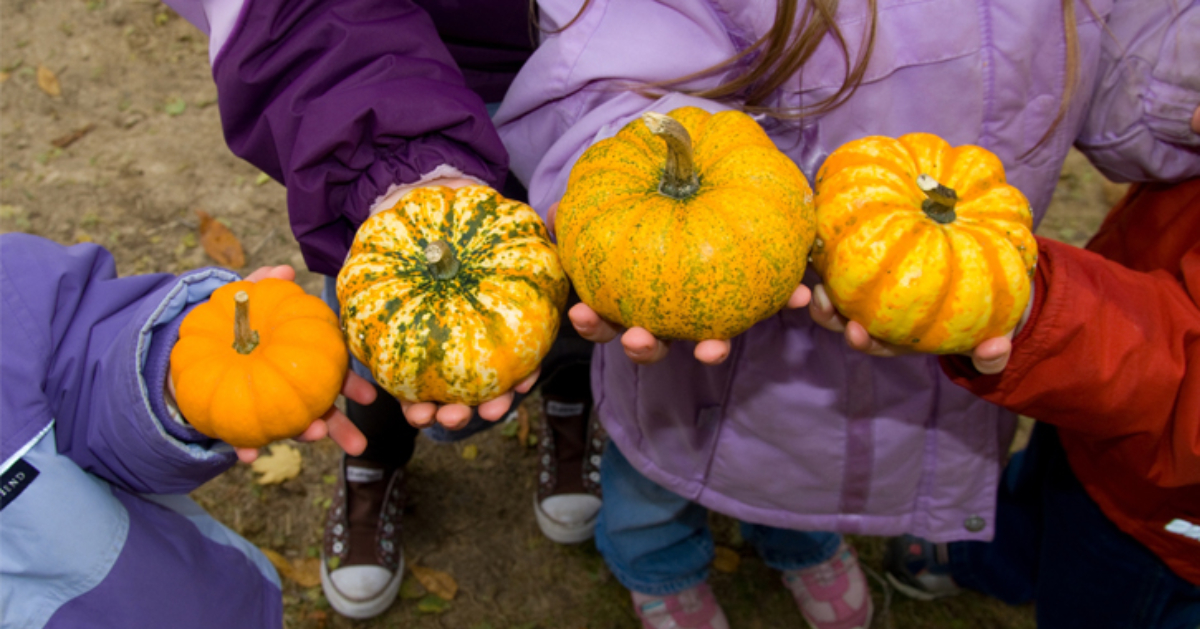 Create your own great photo or add to an existing shot with some fun props. Props can be anything from fallen leaves to pine cones to gourds. Drop a colorful leaf into a puddle, and snap away. Set a flower across a park bench. Use your imagination and create great scenes using natural props.
Of course, props don't just have to be from nature. Set a wine glass on a picnic table with a backdrop of fall foliage, or shoot an Adirondack chair in front of a lake. Even use children's toys, like a small pail in a pile of leaves. Get creative!
4) People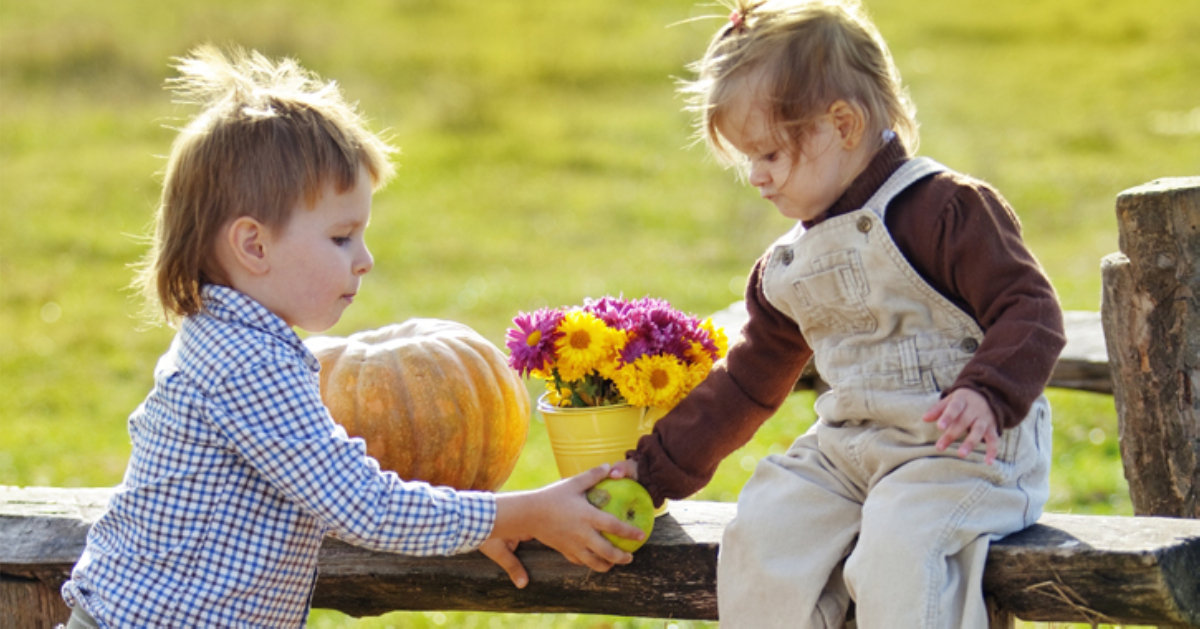 Scenery is fun, but you likely hope to capture friends and family in at least some of your photos. More often than not, you want your subjects to not be looking at the camera. Candid shots are typically the best shots, when you can capture someone in their natural, unposed state.
Shoot a toddler in the grass as he or she is playing with fallen leaves. Capture a couple as they take an autumn walk, when they're so into each other or their surroundings they're not paying attention to you, the photographer. Or, take a fall hike with a friend and shoot them just as they reach the summit and are looking out from the top of a hill or mountain to the land below. Your friend will be delighted to see what you captured when they weren't looking!
5) Photoshop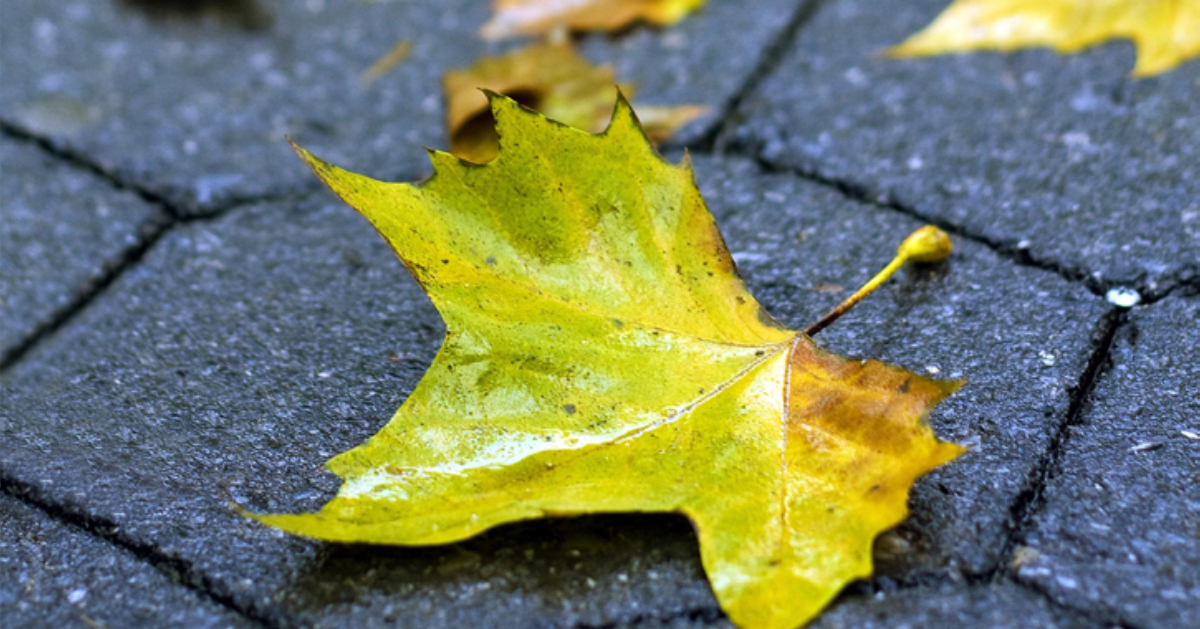 You truly can't downplay the importance of a good photo editing program to make your fall photos even better. It doesn't necessarily have to be Photoshop, although Photoshop is one of the best and user-friendly. Most computers come with a basic photo editing program where you can crop, adjust the brightness and contrast, make the colors more vivid, remove red eye, etc. Google Photos also has easy-to-use but effective editing functions.
In addition to basic editing, you may also wish to go more in-depth and add special effects and enhancements to your photos. Feel free to experiment with all the features available in the program you're using. These last-minute touch ups can make a big difference and may help turn a great photo into a spectacular one.
Keep these 5 P's in mind when you go out shooting your fall photography this season and create masterpieces for years to come. Remember, half the battle is just having your camera or phone always by your side because you never know when you may need it!