5 Great Holiday Gift Ideas For Your Mother-in-Law in Albany, NY
Sponsored by: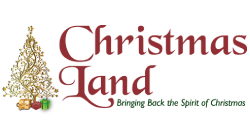 Enjoy Holiday Season Fun at Christmas Land LLC
Christmas Land LLC in Altamont is bringing back the spirit of Christmas! Take the kids to this wonderful attraction and enjoy old-fashioned holiday activities like pictures with Santa and horse-drawn sleigh rides, and find some great gift ideas too. Learn More »
Just when you thought she was impossible to buy for, we bring you 5 excellent ideas for mother-in-law gifts during the holiday season in Albany. Use one of these recommendations to choose the ideal gift that will make a lasting impression this year.
Pick Out a Bottle of Wine She Would Love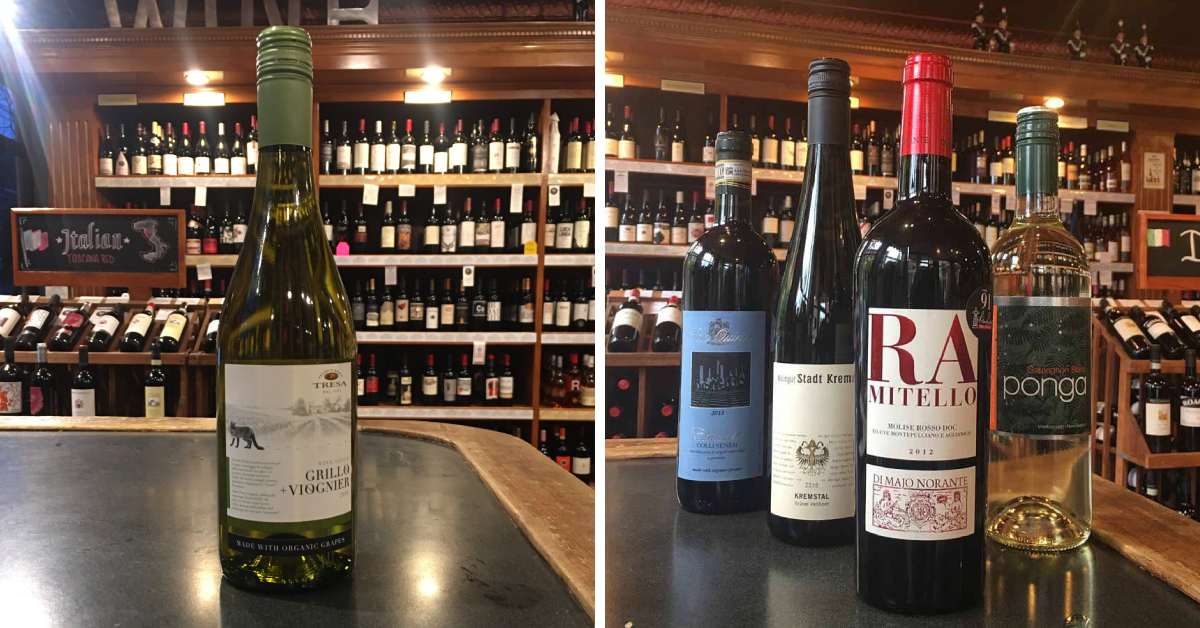 If your mother-in-law enjoys a nice glass of wine, then pick out a bottle (or more!) of her favorite. For something extra, add wine glasses, wine stoppers, openers, cheeses, or gourmet crackers. Put it all in a basket or container that she can reuse, and you've got a great gift! Both Capital Wine & Spirits in Albany and All Star Wine & Spirits in Latham are worth a visit, as they offer bottles of wine and special gifts for the holidays.
Discover Scented Candles For Her Collection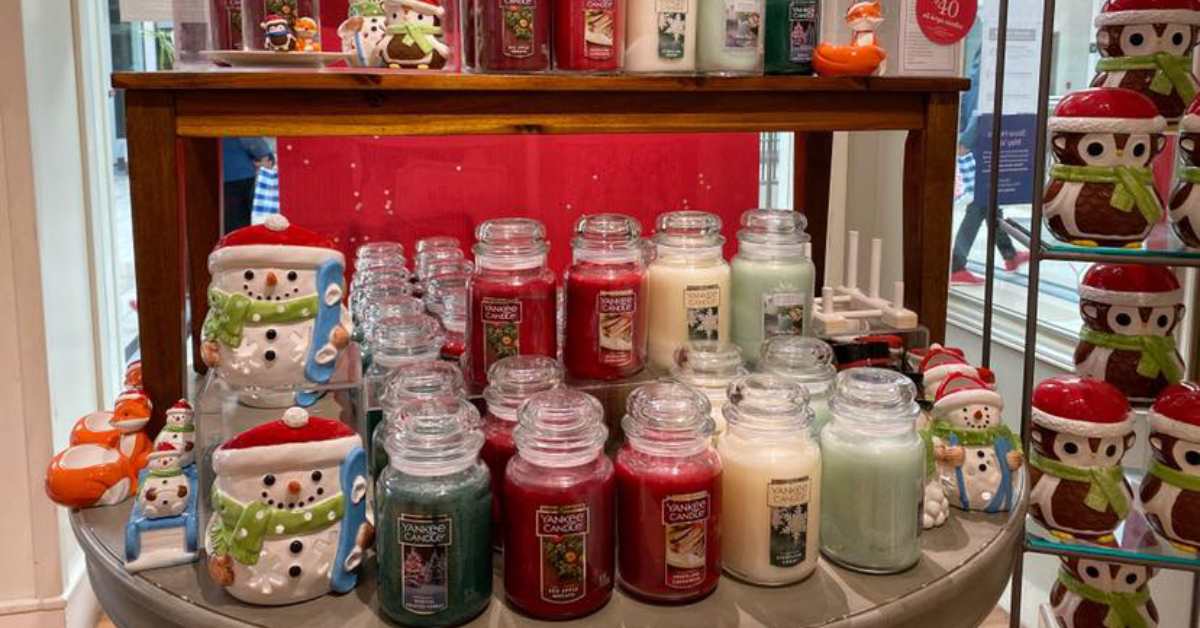 Does your mother-in-law like having candles to brighten and freshen up her home? If so, then pay attention to what scents she enjoys and round up a small collection. You can include special candle holders and accessories as well. To get started, ask the family what her favorite candle scents are, and then plan a trip to Crossgates Mall in Albany. Candles are easily available in the shopping center at Yankee Candle.
Find Out Some of Her Favorite Winter Hobbies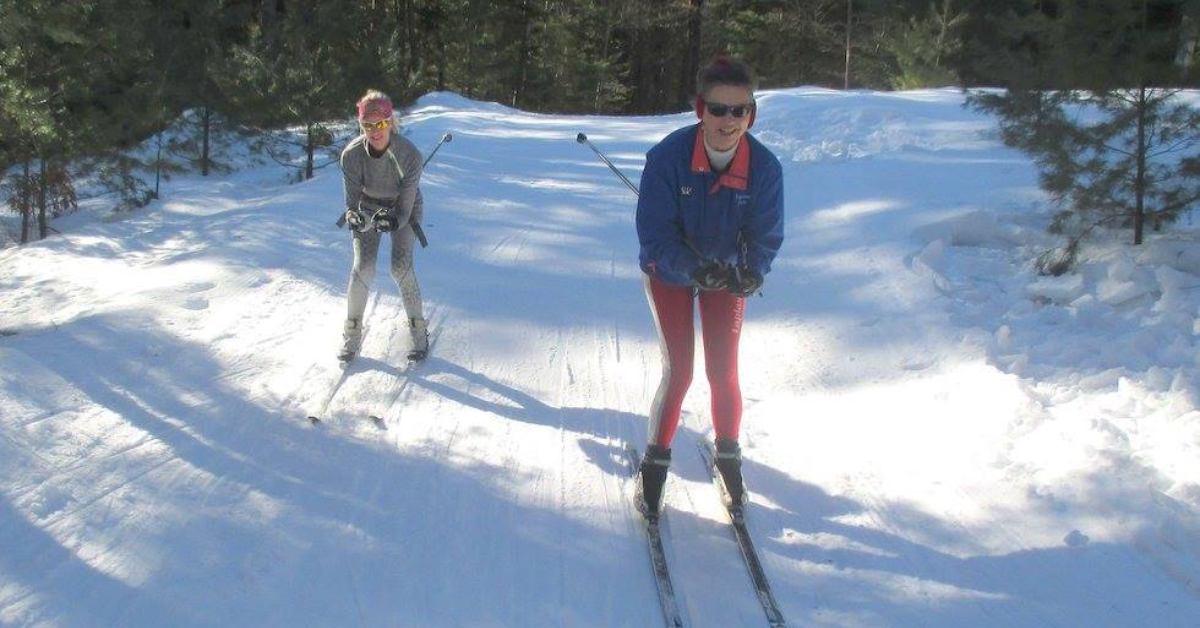 We can always look forward to snowy weather around the holidays here in the Albany area. As winter gets underway, skiers, snowboarders, and snowshoers gear up for another season of fun in the great outdoors. For mother-in-laws who love hitting the trails during winter, consider buying them a gift card to a ski resort or winter attraction, such as Lapland Lake.
Pay a Little Extra For a Unique Piece of Jewelry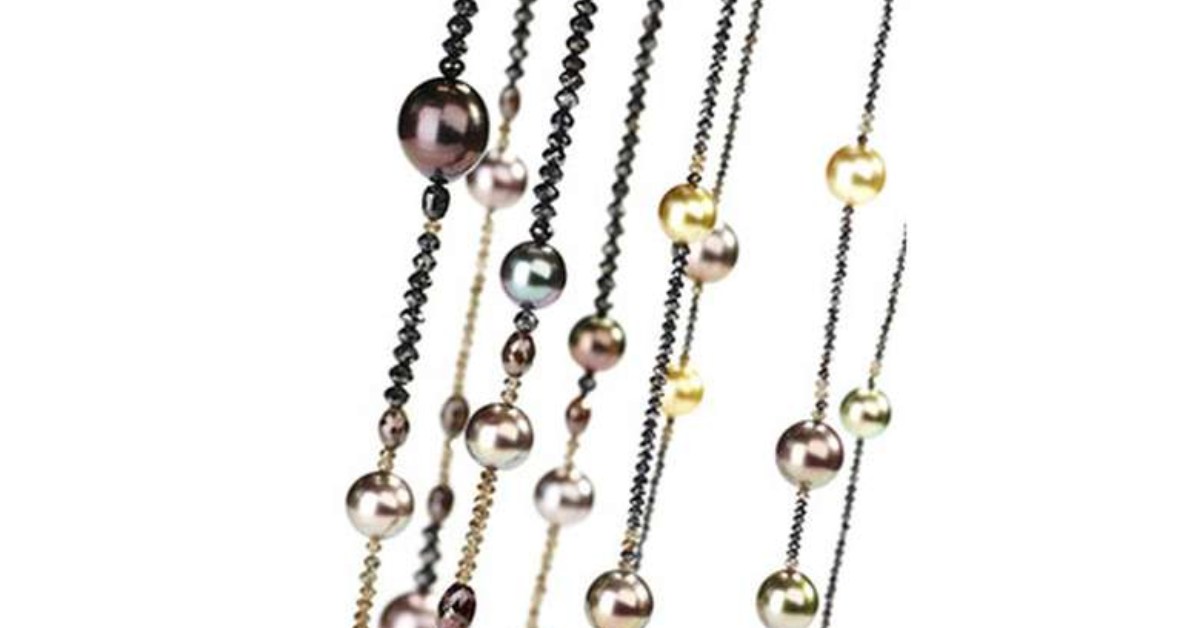 Looking to work together with your significant other to get the perfect mother-in-law gift this year? Collaborate and buy your mother-in-law a piece of jewelry she's been interested in or one that you think she would appreciate. You can have a ring designed with her children and/or grandchildren's birthstones, or pick out a pair of earrings with a unique design. Swing by a local jewelry store in the Albany area, browse what's available, and get inspired.
Send Her Off on a Relaxing Spa Day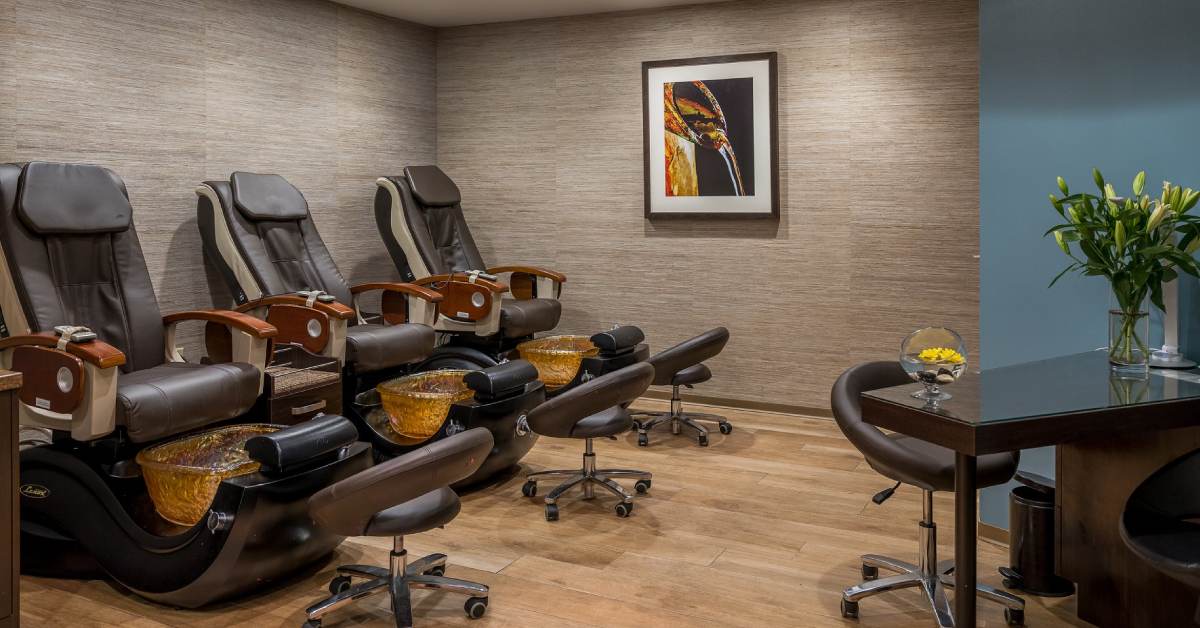 Maybe a spa day is just what your mother-in-law needs at the end of the year. Make it easy for her by purchasing a gift card to one of the region's premier day spas. Or, for a variation on this gift idea, put together a gift basket of different spa products that she can use at home.
You can select one of the 5 gift ideas above for your mother-in-law or consider the list a starting point for your own ideas. Either way, we hope to spark your imagination and help unstump you when it comes to deciding on a great gift idea for your mother-in-law. Best of luck!