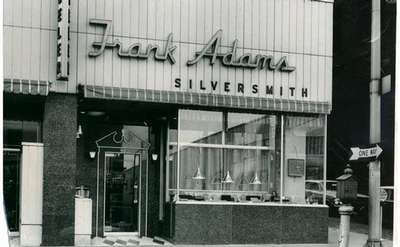 Frank Adams Jewelers
Albany, NY
Frank Adams Jewelers is the Capital Region's premier retailer of internationally recognized and award winning designer jewelry and timepiece brands. We are a third generation family-owned business established in 1922.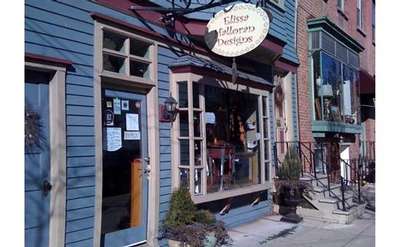 Elissa Halloran Designs
Albany, NY
Find local, unique jewelry, gifts, and more affordable art and wearables at Elissa Halloran Designs.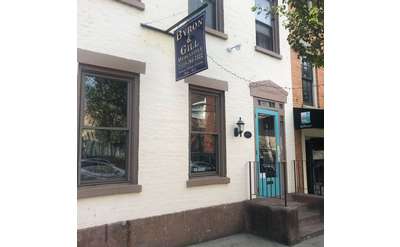 Byron & Gill Mercantile
Albany, NY
Byron & Gill Mercantile is a jewelry store that sells unique items and gifts, and is known for their superb repair services. Fill out the form on their website to get a custom quote on a jewelry repair.
Romeo's Gifts
Albany, NY
Get the gift you need at Romeo's Gifts, a Lark Street staple that specializes in fine jewelry at affordable prices and unique gifts for any occasion.