Parking in Downtown Troy, NY: Find On-Street Parking, Lots & Garages
Heading to downtown Troy? Don't waste time driving around for a place to park. Instead, find a parking space quickly with our information about on-street parking, public lots, and garages.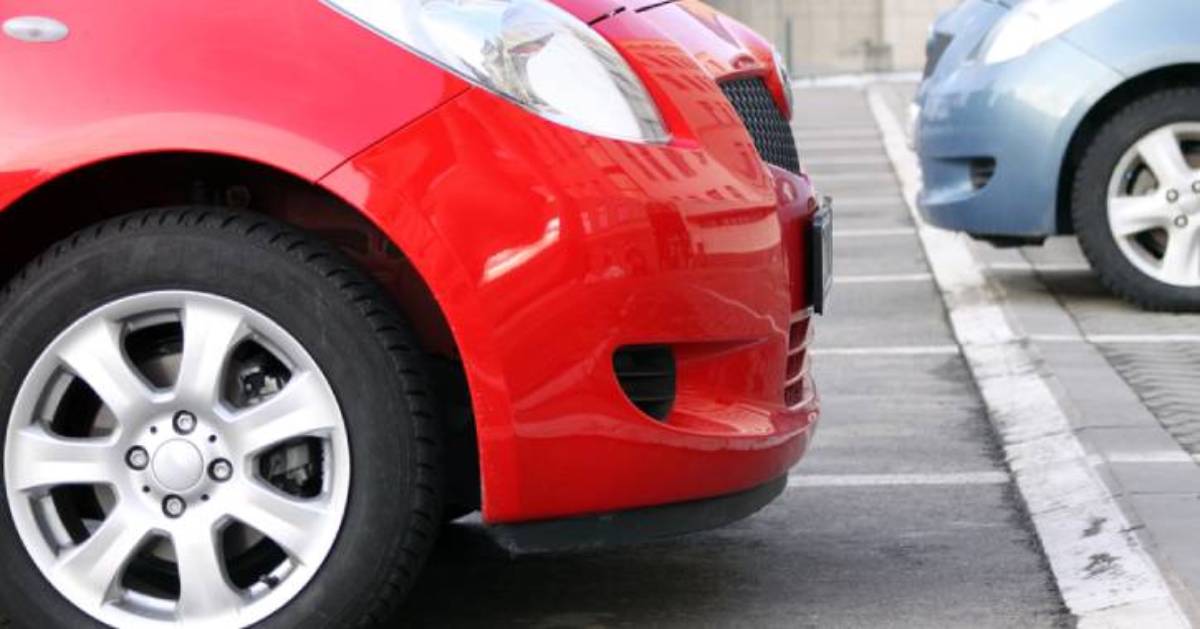 Whether you're visiting for a few hours, the day, or overnight, there is a parking option for you in Troy's popular downtown area. To help you choose, we've highlighted what you should know about each one.
On-Street Parking
The City of Troy features downtown parking kiosks/digital pay stations throughout the community. The cost is $1 per hour, for a maximum of four hours within the Central Business District. These kiosks are upgrades over the traditional parking meters and are expected to make parking easier for visitors. Once you've received your receipt from a kiosk, you must place it on your vehicle's dashboard.
Meters are active Monday - Friday, 8:00am-5:00pm. On-street parking is limited to four hours within the Central Business District.
Note: Drivers can now pay for metered parking using their smartphone device. Simply download the Passport Parking app to pay for parking in downtown Troy. Existing parking kiosks will still accept cash and credit card payments.
Public Lots & Garages
There are multiple public lots and parking garages located in historic downtown Troy. The city features a monthly permit rate of $75 for all lots and garages. These monthly parking permits are available for purchase online only using the official Parking Permit Portal at troyparkingpermits.rmcpay.com.
City-operated lots and garages offer free overnight parking on Monday through Friday, 6:00pm-8:00am, and free parking is available on Saturday and Sunday and on major national holidays. These lots and garages include:
Congress Street Parking Lot - Located on the corner of Congress Street and 5th Avenue (accessible via southbound on 5th Avenue)
Fifth Avenue Garage - Located at Fifth Avenue and Broadway
Fourth Street Parking Lot - Located at corner of 4th and Ferry Streets
Front Street Parking Lot - Located on Front Street behind the Arts Center (accessible via southbound on Front Street)
Green Island Bridge Parking Lot - Located on River Street between Jacob Street and Federal Street
State Street Parking Garage - Located on the corner of State Street and River Street
Y-Lot Parking Lot - Located at First Street between River Street and State Street
Please Note: During a Snow Emergency, there are special parking regulations in Troy. When a Snow Emergency is announced, make sure you review the latest updates from the city: https://www.troyny.gov/departments/parking/snow-emergency/
For more info on parking options, visit the City of Troy's Website >>