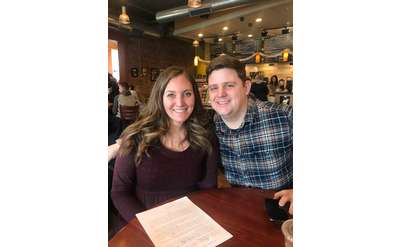 North Country Nuptials
North Country Nuptials goes above and beyond to provide personalized, meaningful wedding officiant services to perfectly set the tone for your special day. Based out of Queensbury, NY, North Country Nuptials serves the Capital Region and Adirondacks.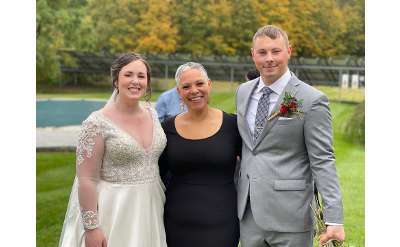 Carissa Ceremonies
Glens Falls, NY
Choosing the right wedding officiant is an important decision. If you're looking for someone who will listen, then write & perform a ceremony that truly tells your story; contact Carissa Ceremonies, based in New York's Capital Region.