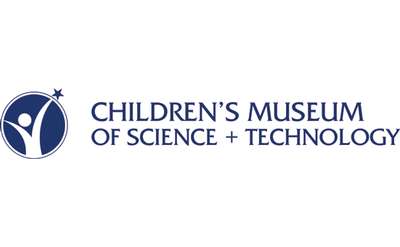 Children's Museum of Science & Technology
Troy, NY
Children's Museum of Science & Technology (CMOST) inspires young minds to engage in a lifelong exploration of science and technology, instilling a sense of wonder and discovery.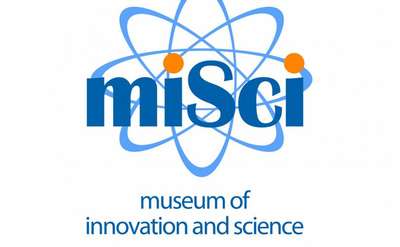 miSci (Museum of Innovation and Science)
Schenectady, NY
A not-for-profit institution, miSci (museum of innovation and science, formerly the Schenectady Museum) explores science and technology - including a planetarium, demos and hands-on activities for adults and children.
The World Awareness Children's Museum
Glens Falls, NY
The World Awareness Children's Museum brings our diverse world to children through our Museum play space, educational programs and international children's art exchange.