9 Great Bars, Restaurants & Venues for Live Music in Albany NY
Bars with an inviting, intimate space. Large venues that can accommodate major headliners. Country music, classic music, get-up-and-dance music. Albany has it all - see below for prime performance venues for live music!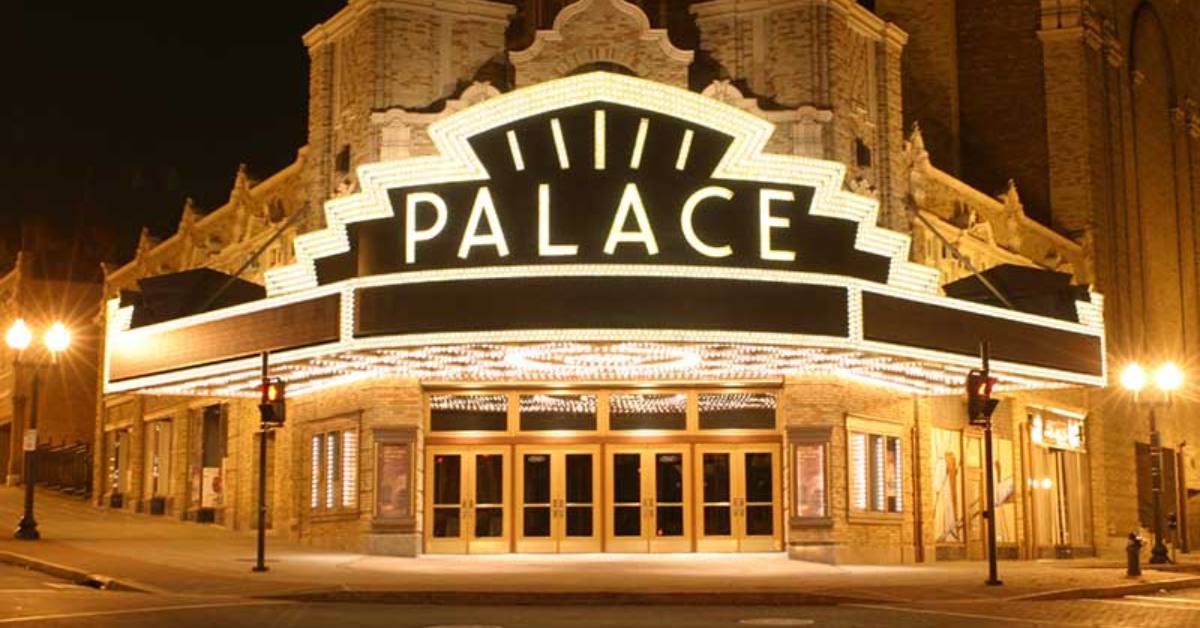 The Palace Theatre has an Austrian Baroque design that lends it a nostalgic and classically beautiful air. The classic design doesn't limit the variety of acts held at the theatre, however: you'll find everything from symphonies to rock concerts at this venue.
Check out events at The Palace Theatre »
Savoy Taproom is an upscale jazz bar with comfortable dining, an outdoor patio, and an extensive food menu. The formal dining room was once the Savoy Room at Justin's, bringing back the nostalgia of live music and late night bars on Lark Street. Head to the back for an up-close performance!
The Egg: A Popular Performing Arts Center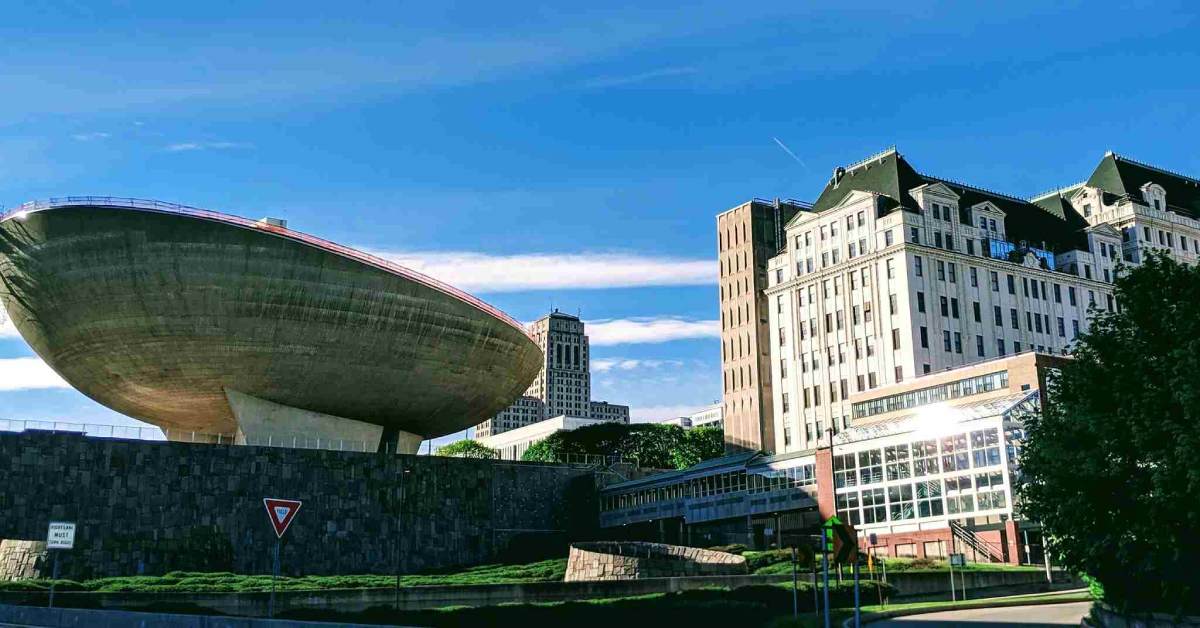 The Egg is one of the foremost performing arts venues in the Capital Region. With everything from world-renowned orchestras to some of today's biggest artists, there are options to sate every musical taste. The Egg features two theatres, the Kitty Carlisle Hart Theatre, which seats just under 1,000 guests, and the Lewis A. Swyer Theatre, which seats just under 500 guests.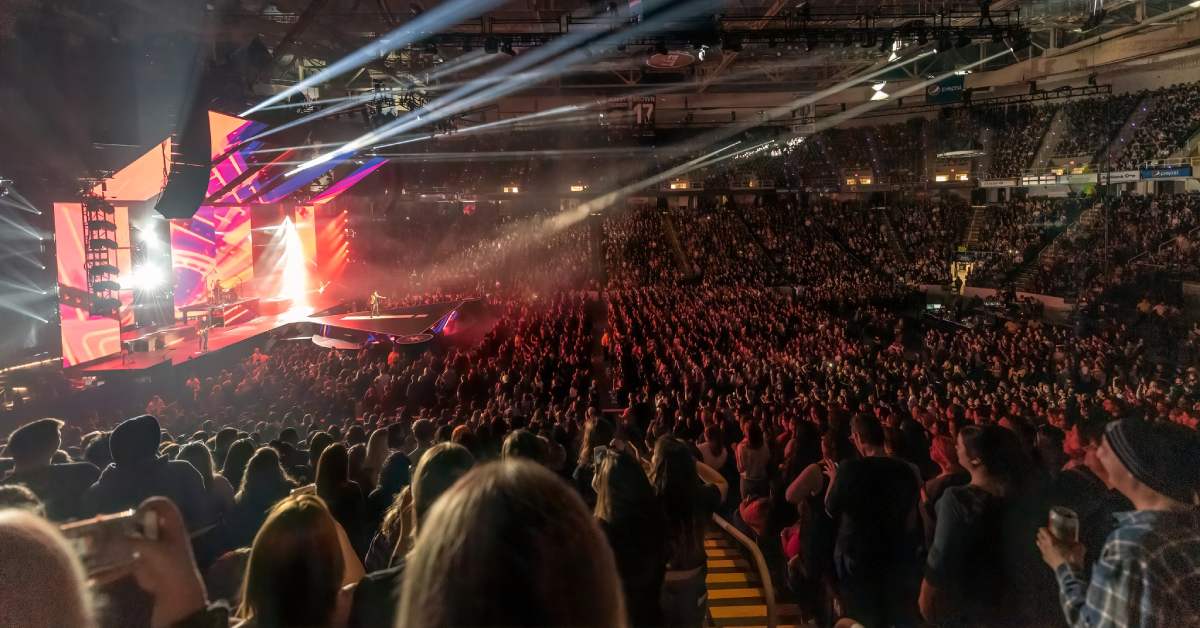 Perhaps one of the largest and most well-known live music venues in the Capital Region, the MVP Arena (former Times Union Center) can accommodate between 6,000 to 17,500 people. The Rolling Stones, Elton John, Tina Turner, Eric Clapton, and many other big names have graced this stage.
Pauly's Hotel: A Local Mainstay Offering Blues, Rock, and More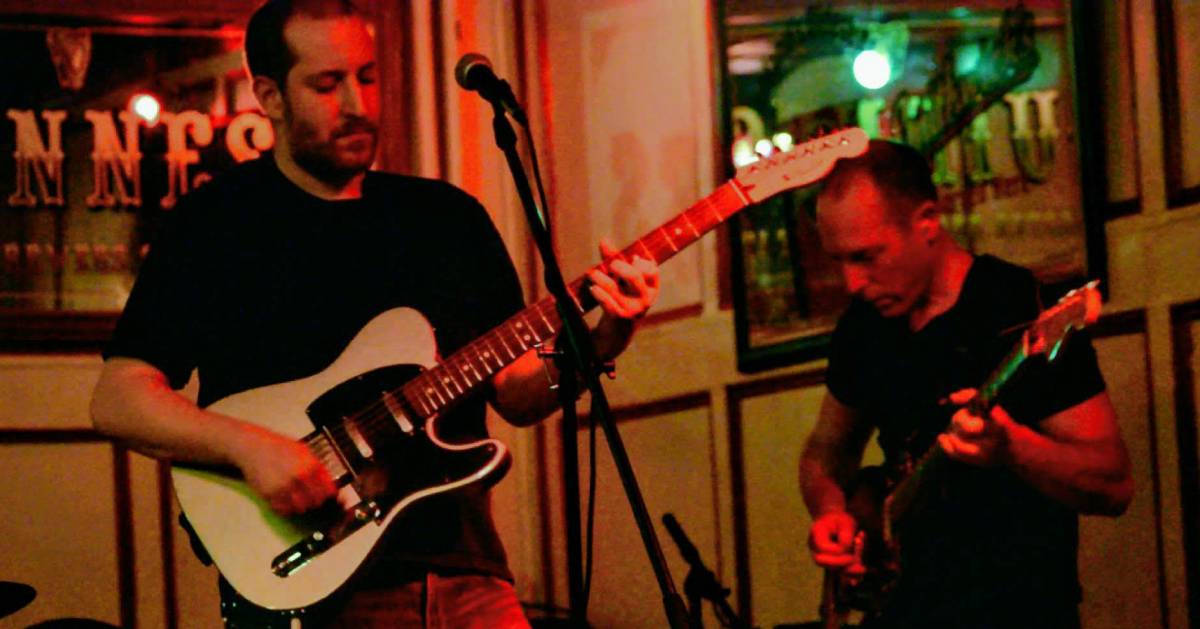 Pauly's Hotel is known for being the oldest tavern in Albany, having been established in 1862! They host live music and entertainment throughout the year, showcasing local talent as well as national acts.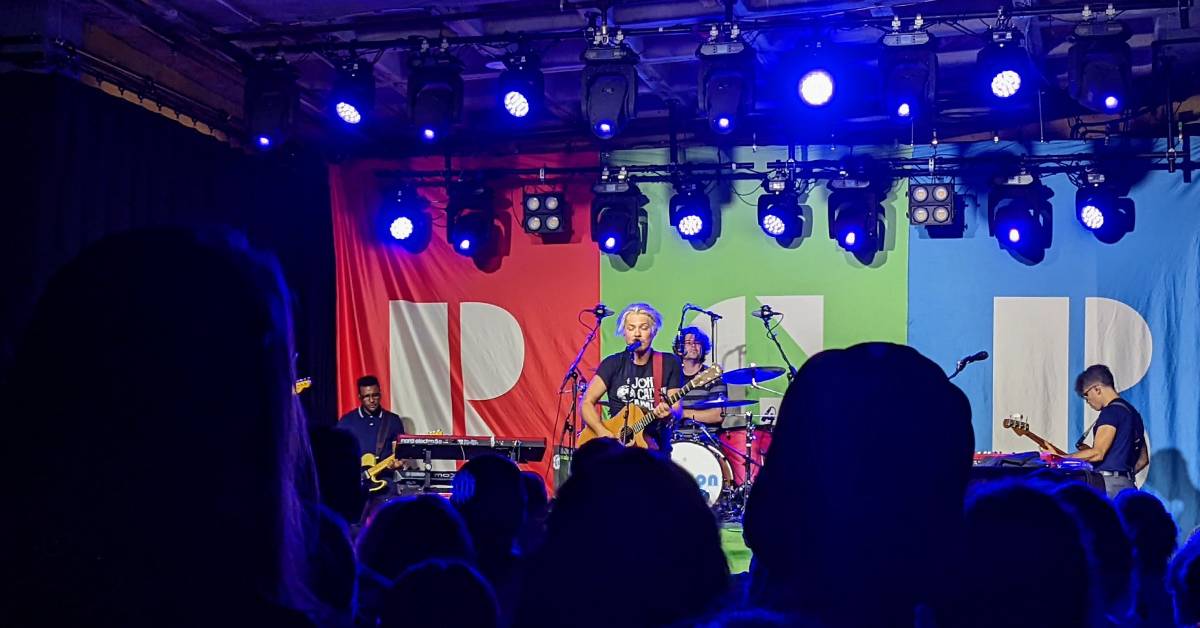 Empire Live in Albany is a two-floor performance venue with a robust history of shows spanning every genre. Empire Live, the more spacious upstairs venue, has a capacity of 1,000 and two bars. Empire Underground, their basement venue, is literally underground, has a capacity of 350 guests, and gives a more intimate vibe to shows.
Parish Public House: Good Food, Drinks & Music Await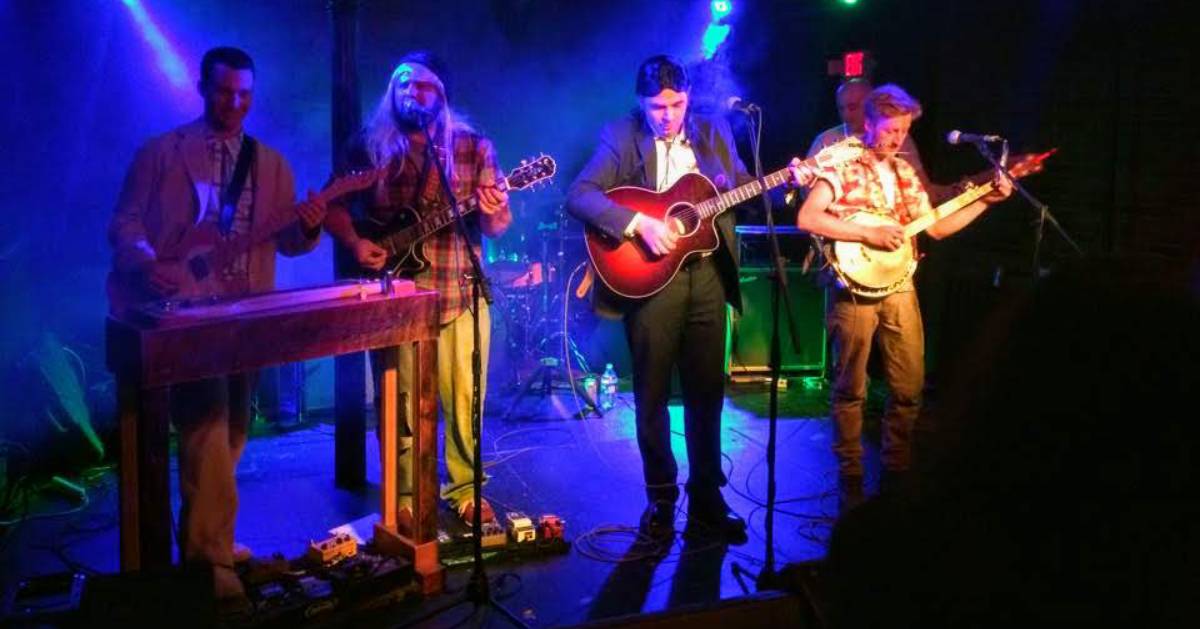 If enjoying Louisiana-style food while seeing great bands sounds appealing, then the Parish Public House is probably the place for you! A parish in Louisiana is akin to a county in New York - this is where the name comes from. This establishment brings in a variety of rock, jazz, jam, hip-hop, bluegrass, country, and other musicians.
The Fuze Box: Dance All Night to Indie & Punk Rock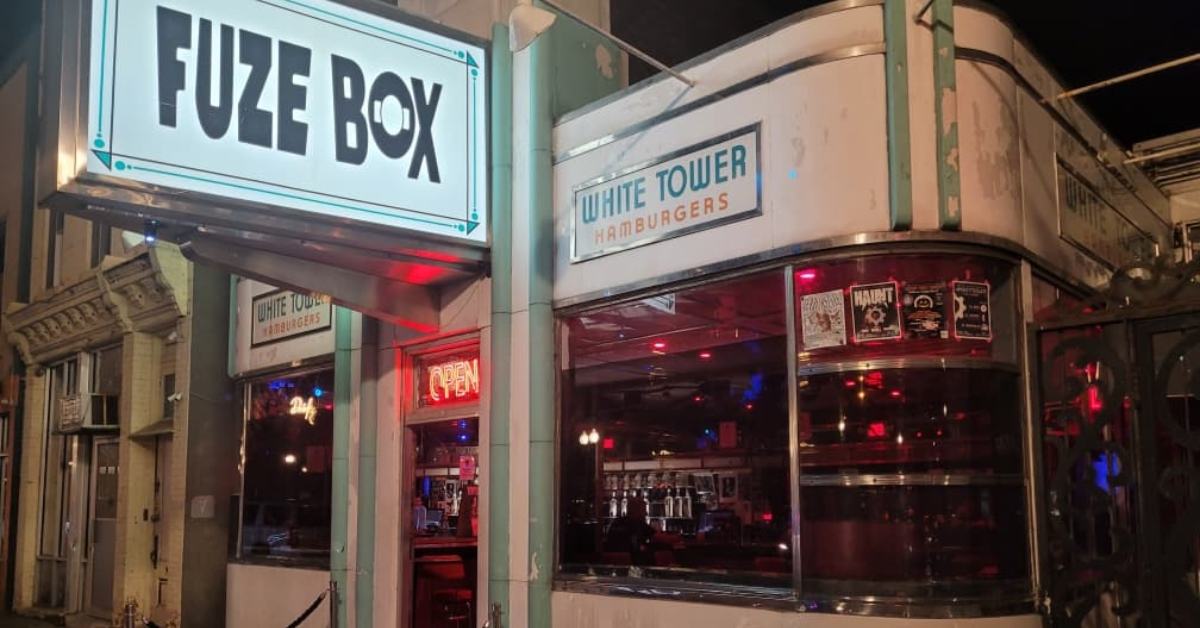 Specializing in punk and indie rock shows, this retro-themed Albany bar is a live music hotspot and is also considered to be one of the most LGBTQ-friendly establishments in the area. If you want to dance along to the music this is the place for you!
Massry Center for the Arts: Listen to the Sweet Sounds of Orchestral & Chamber Music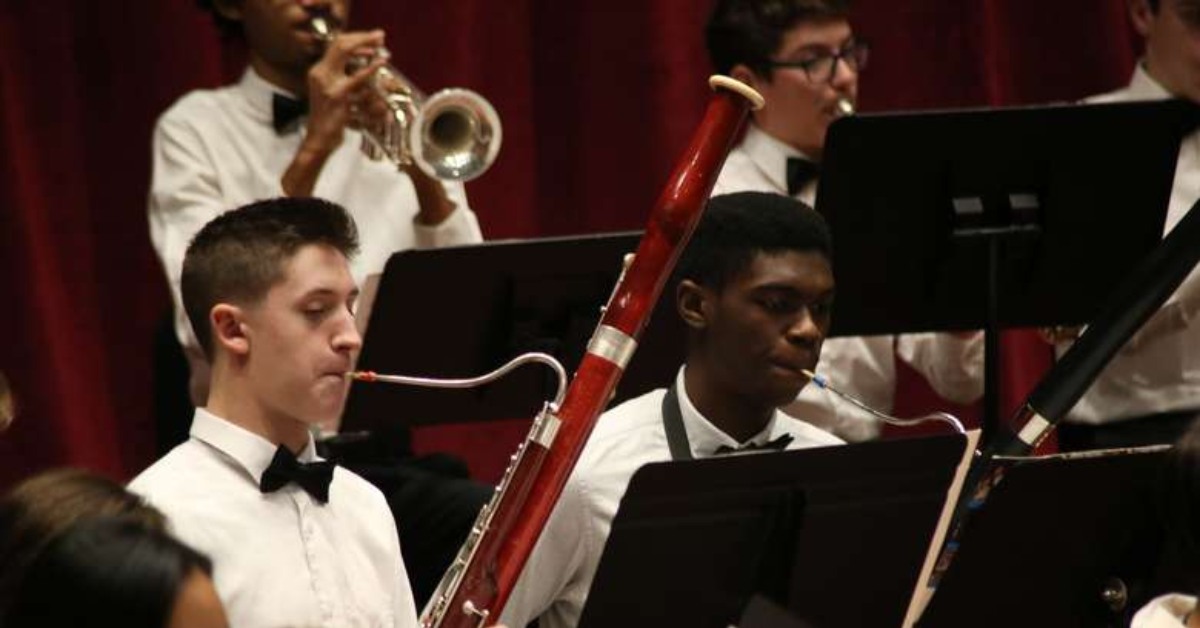 Located at the College of Saint Rose, the Massry Center is a medium-sized performance hall known for its cutting-edge acoustics and lineup of distinguished musicians and orchestras from across the planet.