2022 Capital Region Flower & Garden Expo: A Premier Garden Show in Troy, NY
Need inspiration for your garden this spring? The 2022 Capital Region Flower & Garden Expo (formerly known as the Capital District Garden & Flower Show), will be held Friday, March 25 to Sunday, March 27 at Hudson Valley Community College in Troy, NY. Whether you're a professional in the industry, an amateur gardener, or you've literally never planted anything in your life, this is the showcase for you.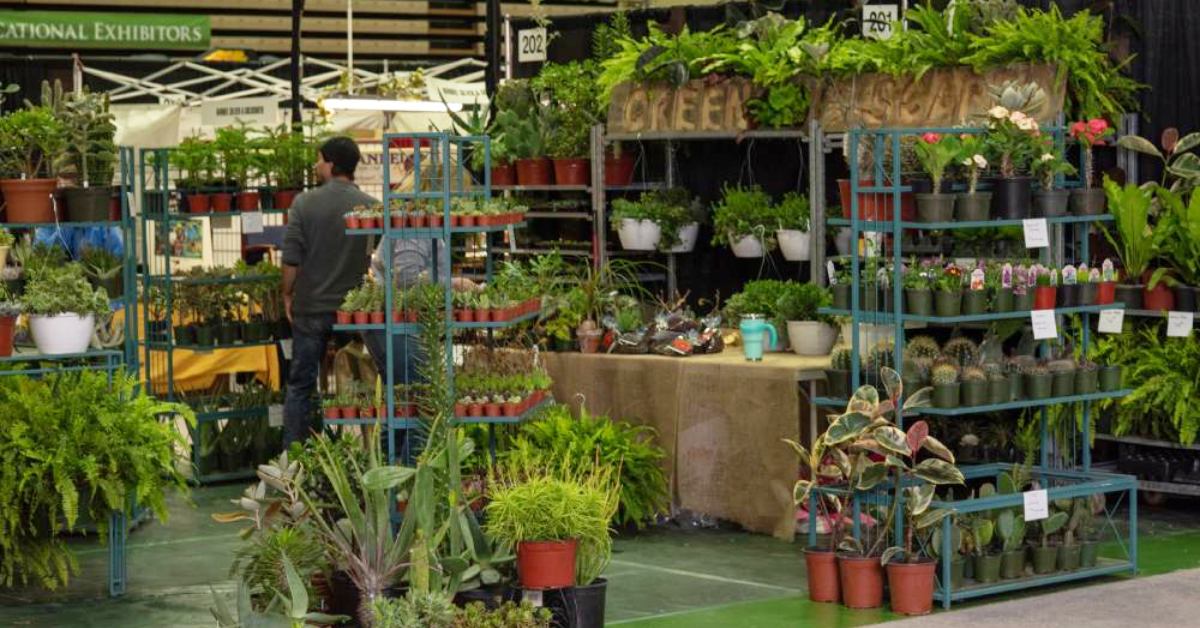 Learn About the Capital Region Flower & Garden Expo
The Capital Region Flower & Garden Expo is an annual spring event that's loved by over 15,000 visitors who travel from across the Northeast to see beautifully designed floral displays, explore 150 garden and flower themed retail exhibits, sample products from NYS wineries, cideries, and distilleries, and enjoy hours of workshops, demonstrations, and lectures.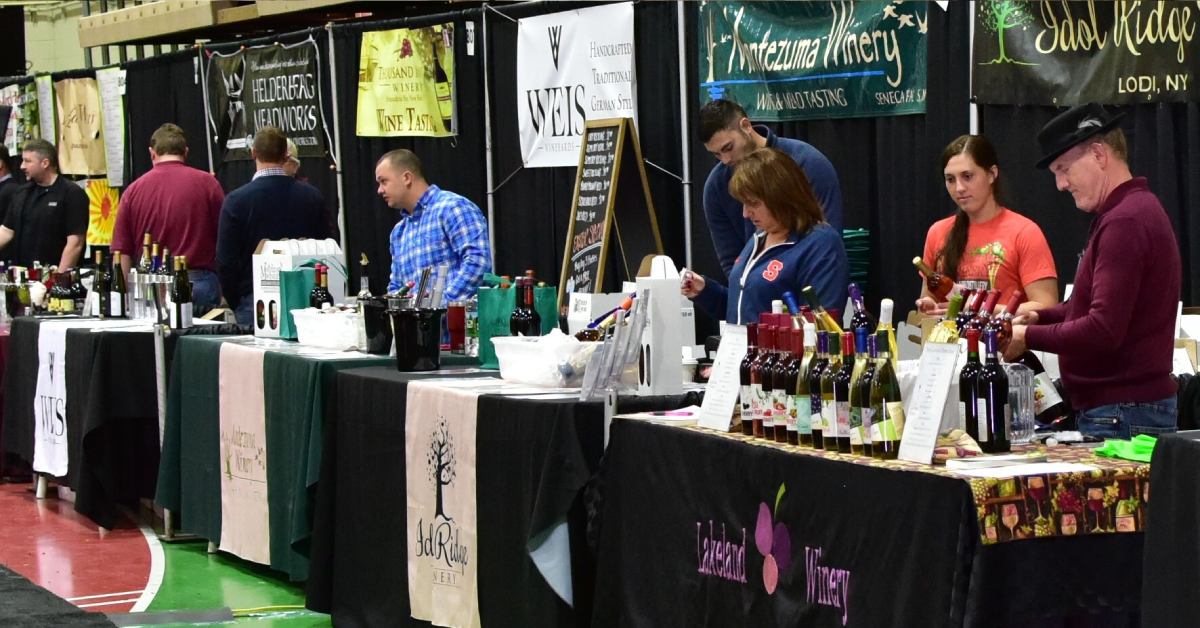 Local landscape professionals spend months planning and executing the perfect timing with this show in order to ensure thousands of flowers will be in bloom at the same time. Constructing the displays takes many days to complete, but the results are absolutely breathtaking.
To ensure the event can take place in 2022, the event organizers have announced that some areas will be scaled back while other features are enhanced.
2022 Dates & Times
Friday, March 25, 10am to 6pm
Saturday, March 26, 10am to 6pm
Sunday, March 27, 10am to 5pm
2022 Ticket Pricing
General admission for the show is $15, but you can save by purchasing in advance. Learn more on the ticket website: https://ticketing.events/app/portal/event/1/6560/capital-region-flower-garden-expo
Support a Great Cause
Part of the proceeds from the show will go toward Wildwood Programs, which supports individuals of all ages with developmental disabilities, complex learning disabilities, and autism.
2022 Capital Region Flower & Garden Expo Highlights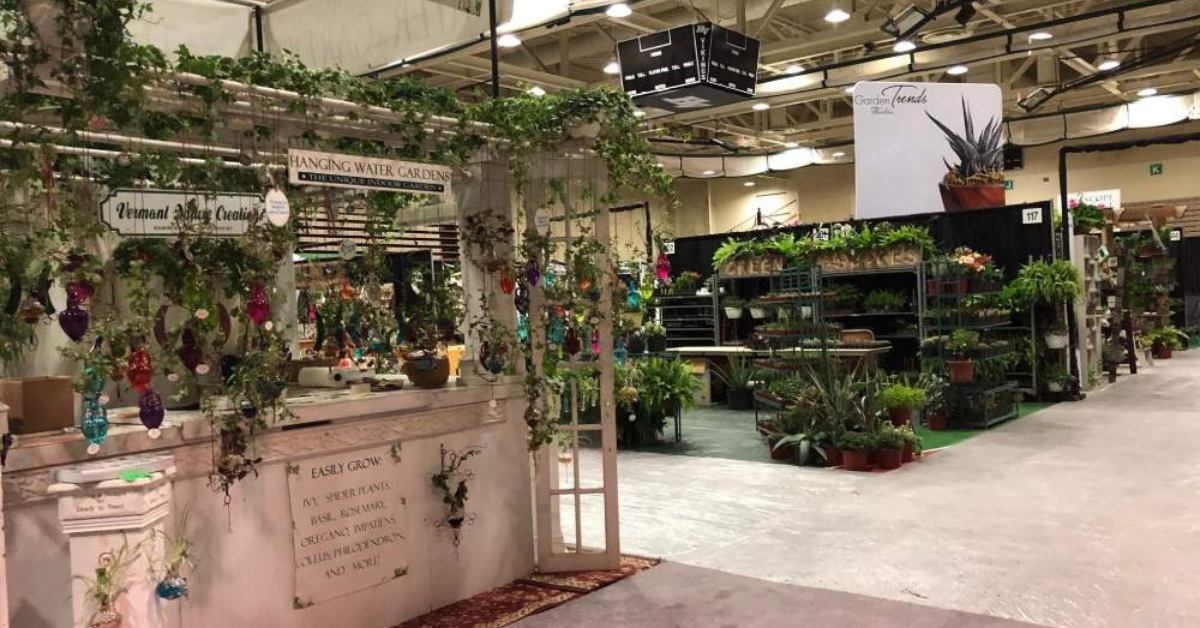 Fully blooming gardens and full scale landscape exhibits
Plants, bulbs, flowers, seeds, and more available for purchase
Farmers Market type food offerings
Cooking tools, floral art, pottery, patio furniture, and more available in the Marketplace
NYS winery, cidery, and distillery tastings
Seminars and demonstrations
Tips and trends
Visit their website for more info: http://gardenandflowershow.com/