Enjoy Annual Holiday Events in Albany, NY and the Capital Region
See What's Happening During the 2021 Holiday Season
It's the most wonderful time of the year in Albany, NY and the Capital Region! The holiday season is always full of festive celebrations and fun things to do with the whole family. Mark your calendar today for these annual events happening during the 2021 holiday season.
Date: November 20, 2021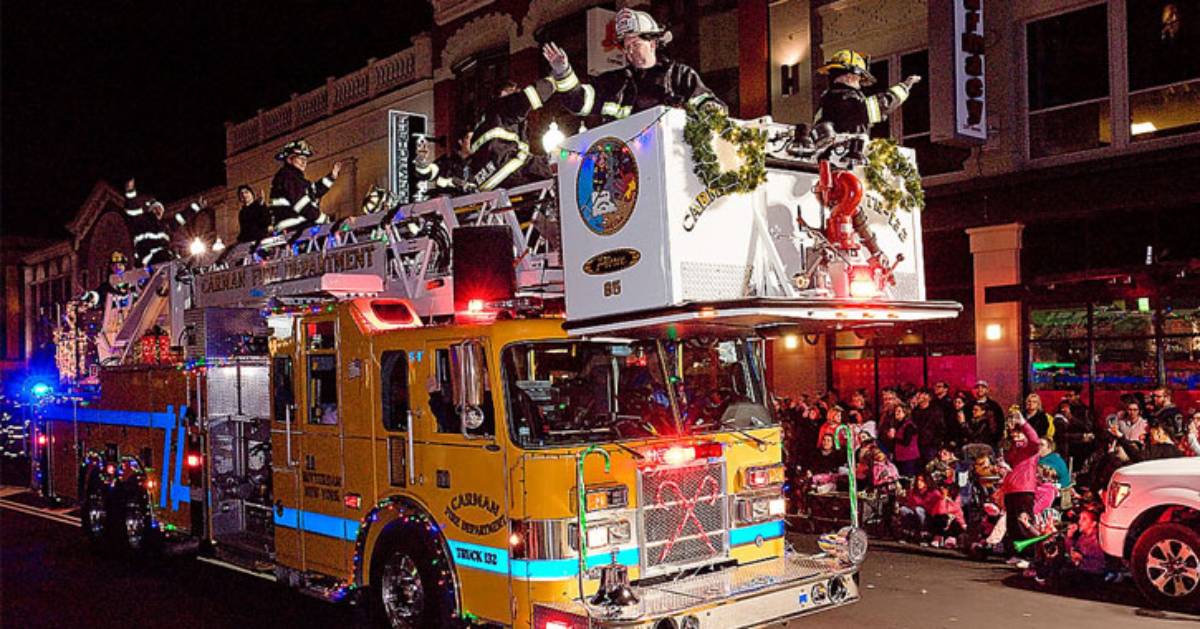 Held the Saturday before Thanksgiving each year, the annual Schenectady Holiday Parade is recognized as one of the largest nighttime parades in the Northeast. This year is the 52nd edition of the parade, and it will kick off at 5:00pm. The theme is "Superheroes," which celebrates all superheroes, from comic book heroes to our everyday heroes.
Dates: November 26, 2021 - January 2, 2022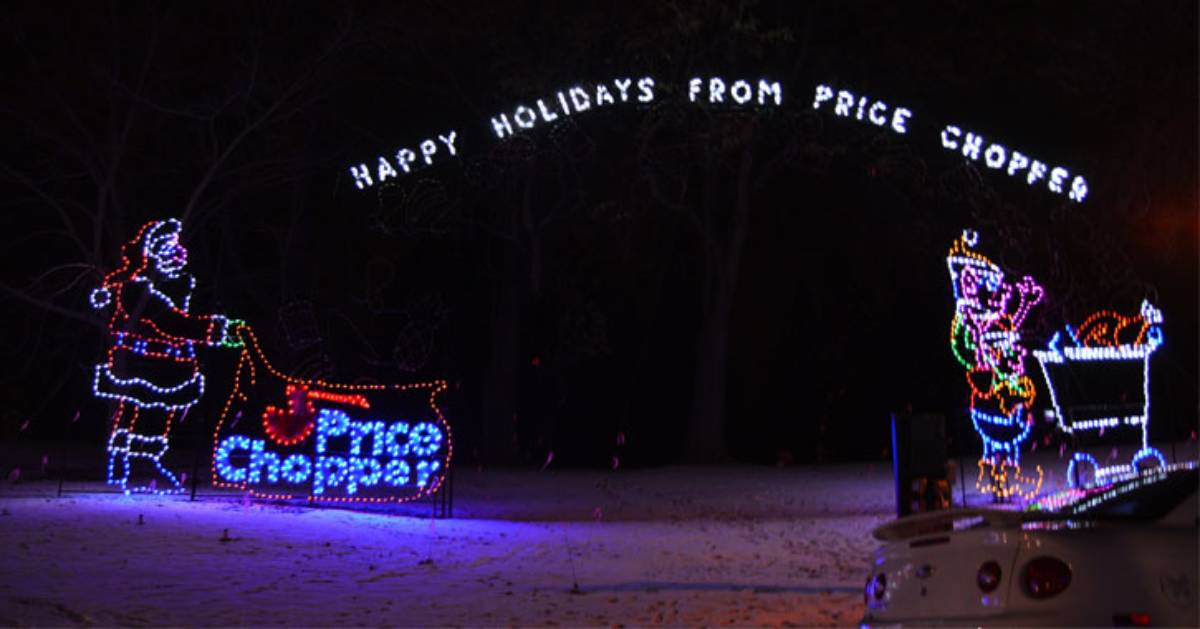 Don't miss out on the animated light displays and special events in Albany's Washington Park at the 25th Annual Price Chopper/Market 32 Capital Holiday Lights. This annual holiday season tradition is a spectacular sight to see with the family as you drive through the park. Proceeds from the Capital Holiday Lights benefit the Albany Police Athletic League.
Christmas Land LLC
Dates: November 27 - December 19, 2021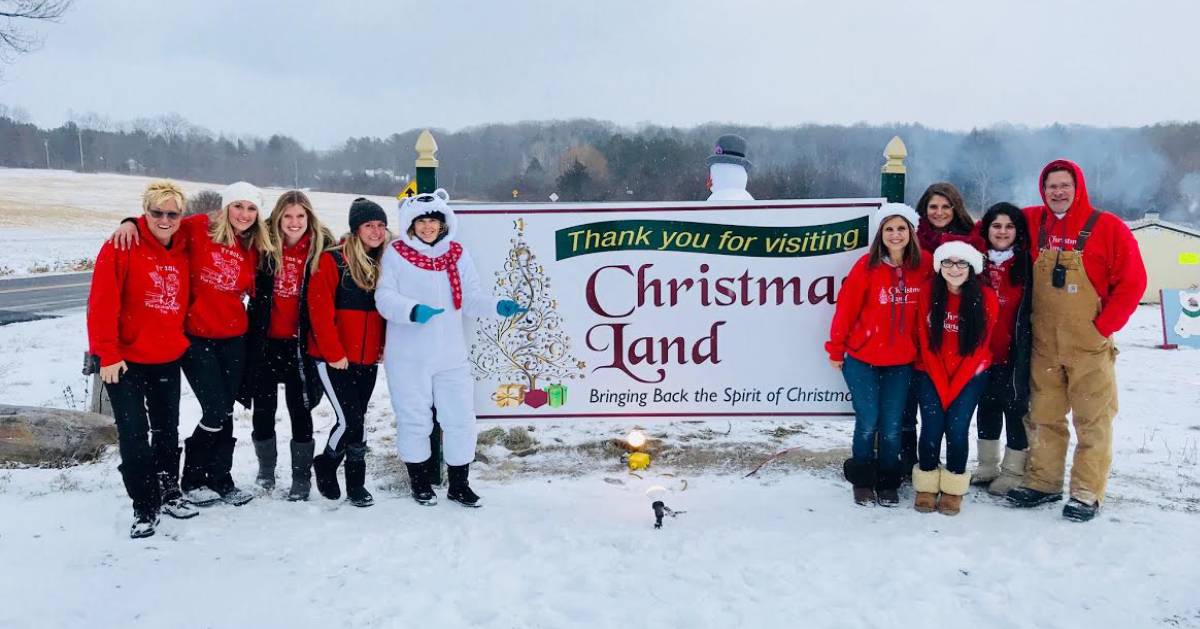 Once again, Christmas Land LLC in Altamont will be bringing back the spirit of Christmas to the Capital Region. Take the kids to this annual holiday attraction and enjoy photos with Santa Claus, horse-drawn sleigh rides, and more holiday activities. Christmas Land LLC will be open on Saturdays and Sundays (10:00am-6:00pm) from November 27 - December 19, 2021.
Dates: Begins December 5, 2021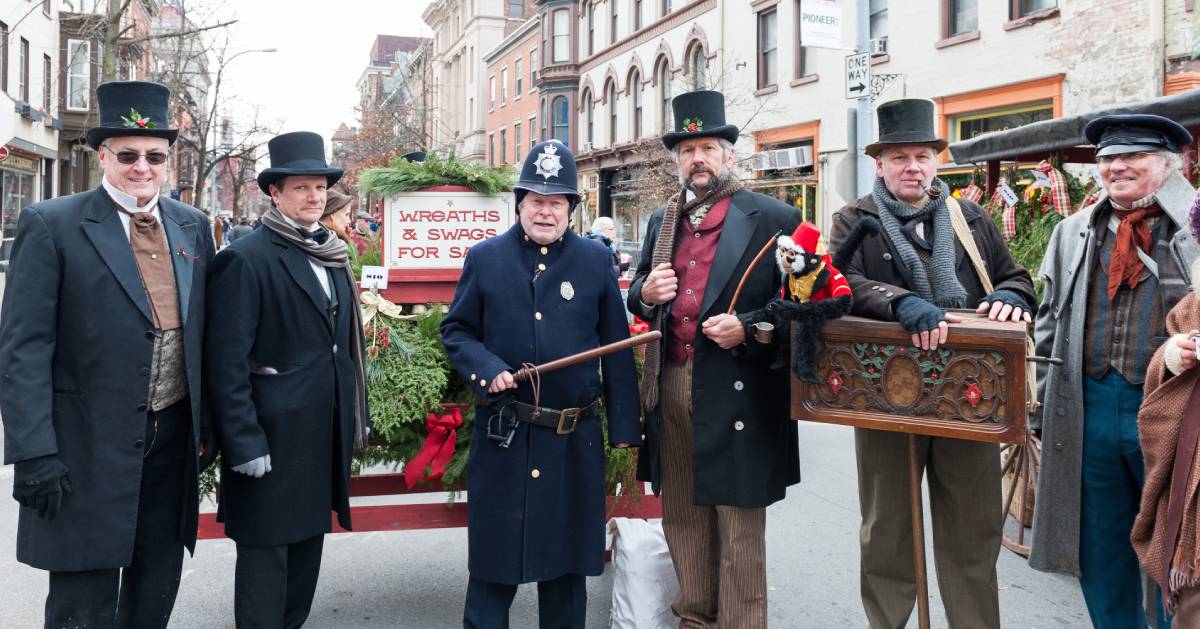 The 39th Annual Troy Victorian Stroll has been re-imagined as a "Stroll Season" that will begin on December 5, 2021, in downtown Troy. Visitors are encouraged to shop and dine local in this beautiful Victorian City as the community celebrates the holiday season.
Dates: December 4 - 23, 2021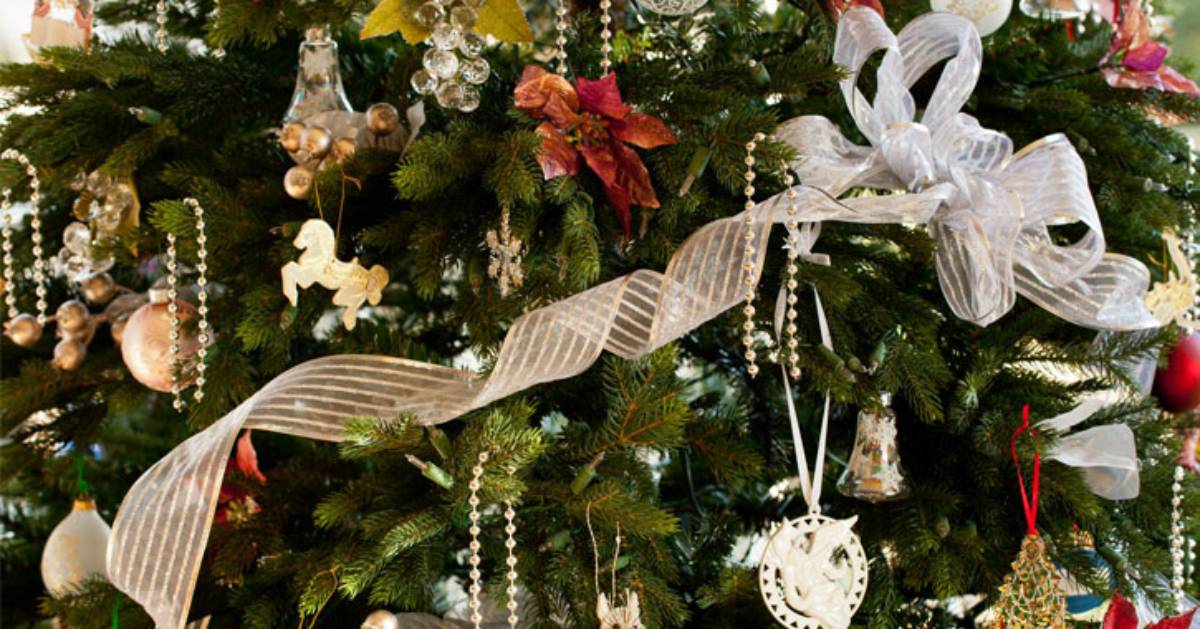 See a fantastic display of ornaments, lights, and more at the Festival of Trees in Schenectady. Let the decorations fill you with holiday spirit! The Festival of Trees is a fundraiser for, and a partnership between, the Schenectady County Historical Society and the YWCA NorthEastern NY.
Santa's Magical Express
Dates: Multiple Dates from November 26 - December 23, 2021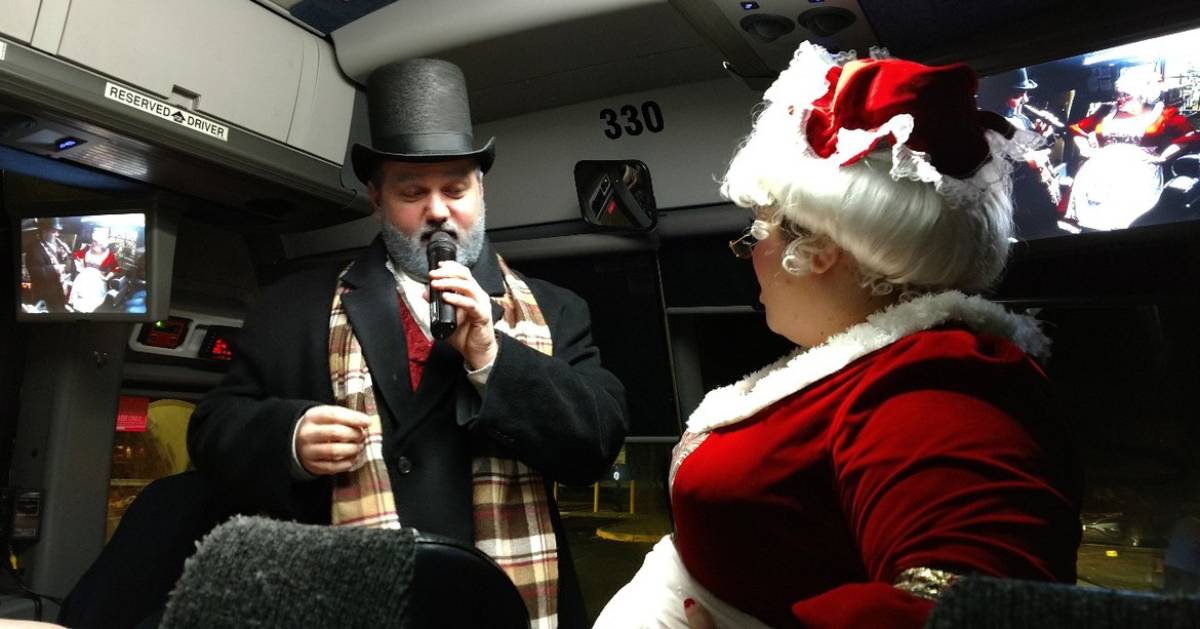 All aboard Santa's Magical Express in Rensselaer! Operated by Yankee Trails World Travel, Santa's Magical Express is a one-of-a-kind holiday show, bus ride, and theatrical experience that's perfect for families. Learn more: https://www.santasmagicalexpress.com/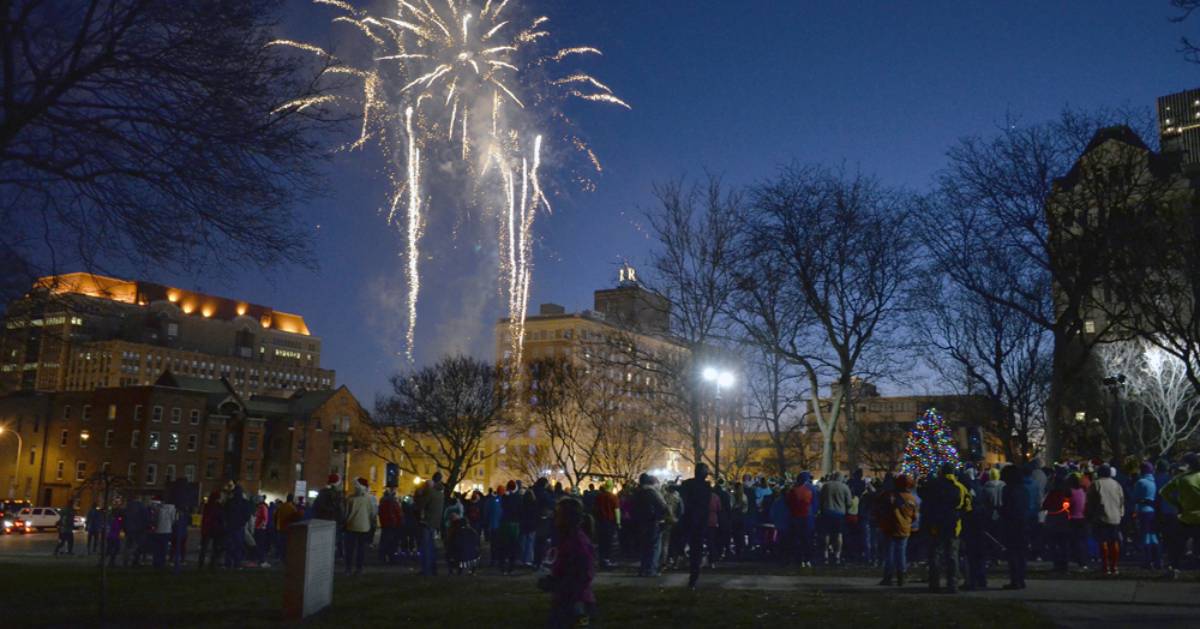 Looking for even more holiday events? Find everything the Albany area has to offer and then mark your calendar!