1st Friday in Albany, NY: Experience Local Arts & Culture
The first Friday of every month marks a funky and fun night of the arts in Albany. Residents and visitors flock to downtown Albany for 1st Friday, a highly anticipated celebration of arts and culture. Various neighborhoods throughout Albany host open houses, special events, live music, artist receptions, exhibitions, and more throughout the evening. Some restaurants, bars, clubs, and boutiques even offer specials and discounts in honor of the event.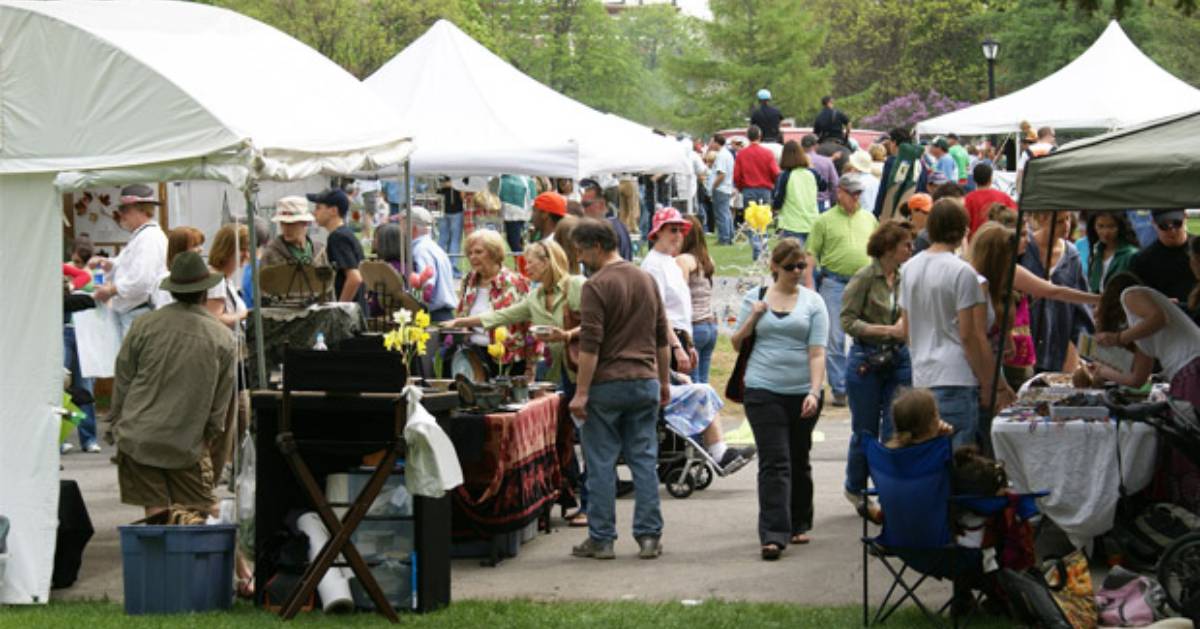 What to Know About 1st Friday Albany
After going on a brief hiatus in early 2023, Nippertown and Overit Media teamed up to bring back 1st Friday Albany starting in May 2023.
The next event date will be Friday, June 2, 2023, and feature new art, live music, and special events at dozens of galleries, retailers, and nonprofits in Albany. 1st Friday has also expanded to include even more neighborhoods within the city limits, allowing other businesses to participate.
For details, visit Nippertown's website here: https://nippertown.com/firstfridayalbany/