1st Friday in Albany, NY: Experience Local Arts & Culture
The first Friday of every month marks a funky and fun night of the arts in Albany. Residents and visitors flock to downtown Albany for 1st Friday, a highly anticipated celebration of arts and culture. Various neighborhoods throughout Albany host open houses, special events, live music, artist receptions, exhibitions, and more throughout the evening. Some restaurants, bars, clubs, and boutiques even offer specials and discounts in honor of the event.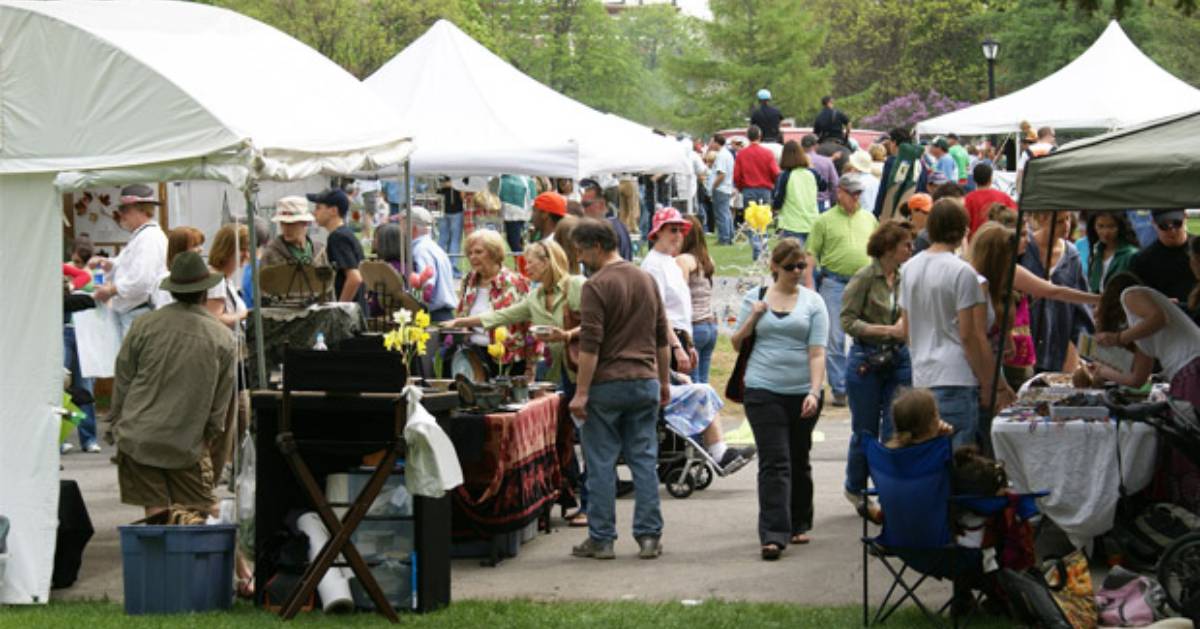 Stay tuned for details about the next First Friday!