2022 Alive at Five - Albany's Annual Summer Concert Series
Alive at Five is the City of Albany's free summer concert series. Throughout the season, distinguished national, regional, and local artists bring their best performances to this popular annual event.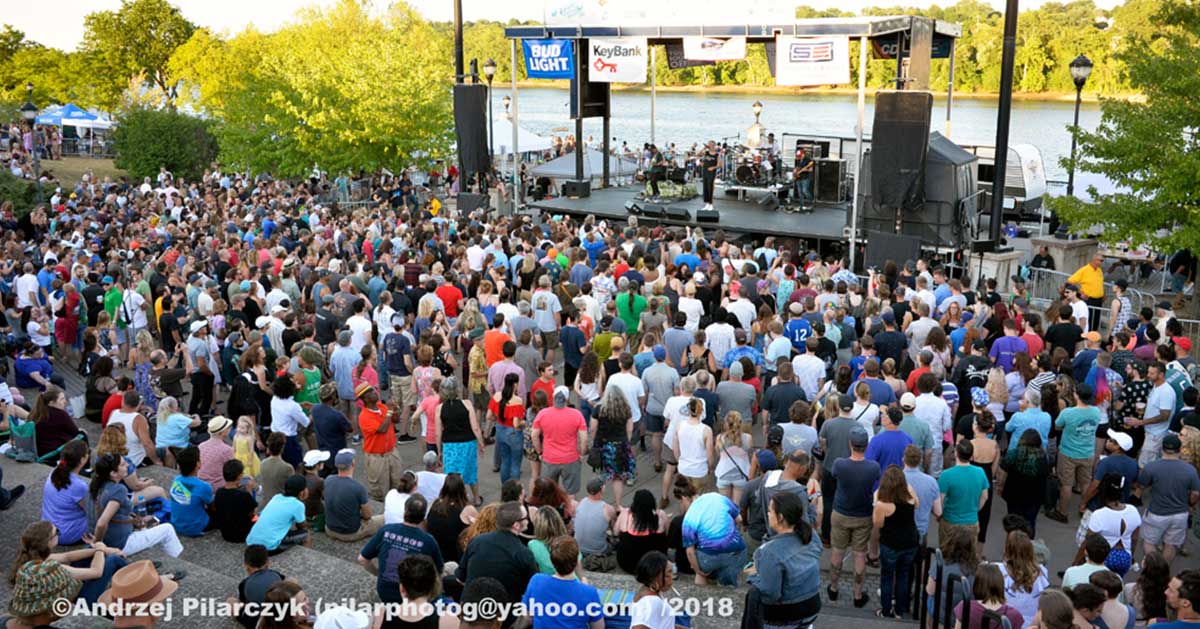 What You Should Know
This signature summer concert series is typically held over eight weeks at Jennings Landing in Albany. Stay tuned for details about the 2022 schedule as info is released!
Parking is available at Riverfront Parking Garage. For more information, visit ParkAlbany.com.
2022 Summer Concert Series Lineup
No upcoming events
For more information, contact the City of Albany Office of Cultural Affairs at (518) 434-2032 or visit their website »