Events, Businesses & Deals For Tag: car-shows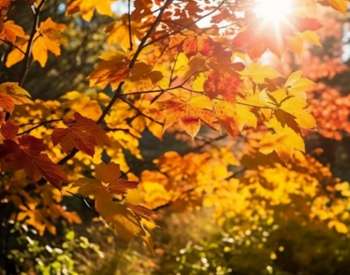 Maple Ski Ridge 16th Annual Fall Festival
Featuring countless activities for all ages, Maple Ski Ridge is proud to hold our annual Fall Festival!
Maple Ski Ridge, 2725 Mariaville Road Schenectady, NY 12306
Fri, Nov 3 until Sun, Nov 5
See Event Details For Dates & Times
2023 Albany Auto Show
The 2023 Albany Auto Show will feature more than 150 new vehicles (cars, trucks, minivans & SUVs) representing over 25 manufacturers. Exhibitor booths will offer auto-related products and services.
MVP Arena, 51 South Pearl Street Albany, NY 12207