Enjoy Art, Music & Food at the Annual LarkFest in Albany
Editor's Note (8/25/2021): The Lark Street BID has cancelled the 2021 LarkFest in Albany. Below, you can read a general description of the popular annual event. We look forward to the return of LarkFest next year!
You won't want to miss out on Upstate New York's largest one-day street festival. LarkFest is one of Albany's most anticipated events with 50,000 people expected to attend each year. Visitors can look forward to live music and entertainment from top regional bands, fun activities for people of all ages, visual art, craft vendors, delicious food, and much more.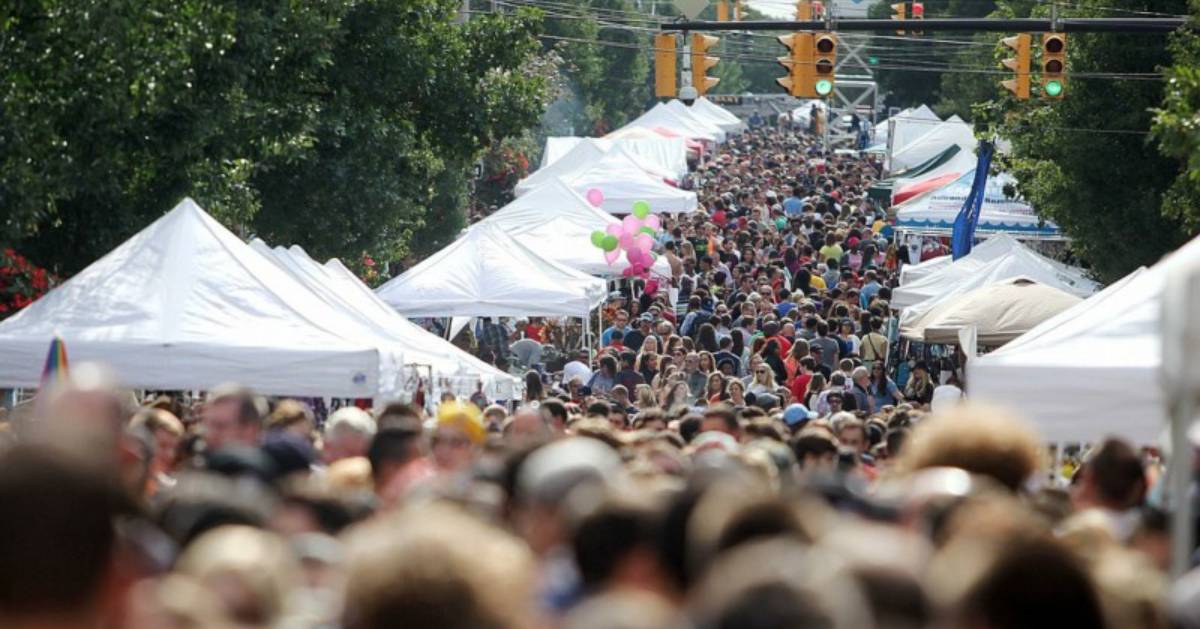 During a typical LarkFest, handmade vendors will be selling jewelry, ceramics, soaps, artworks, photography, crafts, and much more. In addition, Lark Street bars and restaurants are open, and there are a number of participating food and drink vendors to check out.
For more information, contact the Lark Street Business Improvement District at (518) 415-1109 x600.