Can't-Miss Annual Events on Lark Street
The Lark Street BID brings us incredible events each year! From LarkFest in the fall to Champagne on the Park in the spring and everything in between, we can look forward to lively events happening all year long on and near Lark Street.
LarkFest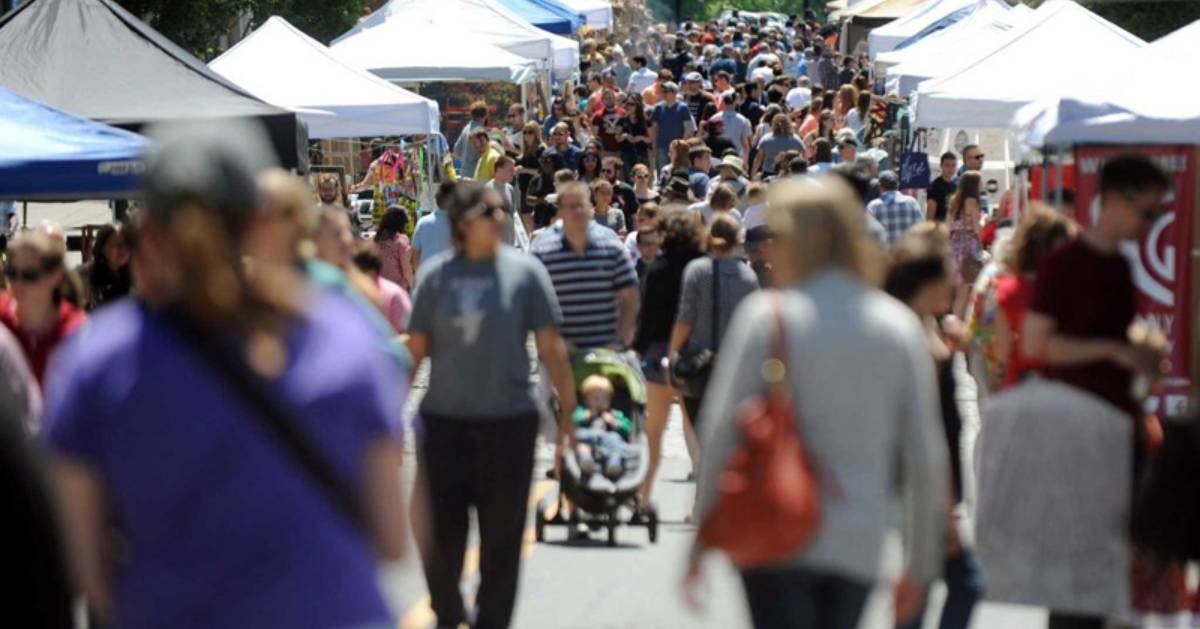 LarkFest takes place in the fall and is Upstate New York's largest one-day street festival. It's one of the area's most anticipated events, often seeing up to 80,000 people attend! There are tons of vendors, great live music, food trucks, activities, and much more going on.
Art on Lark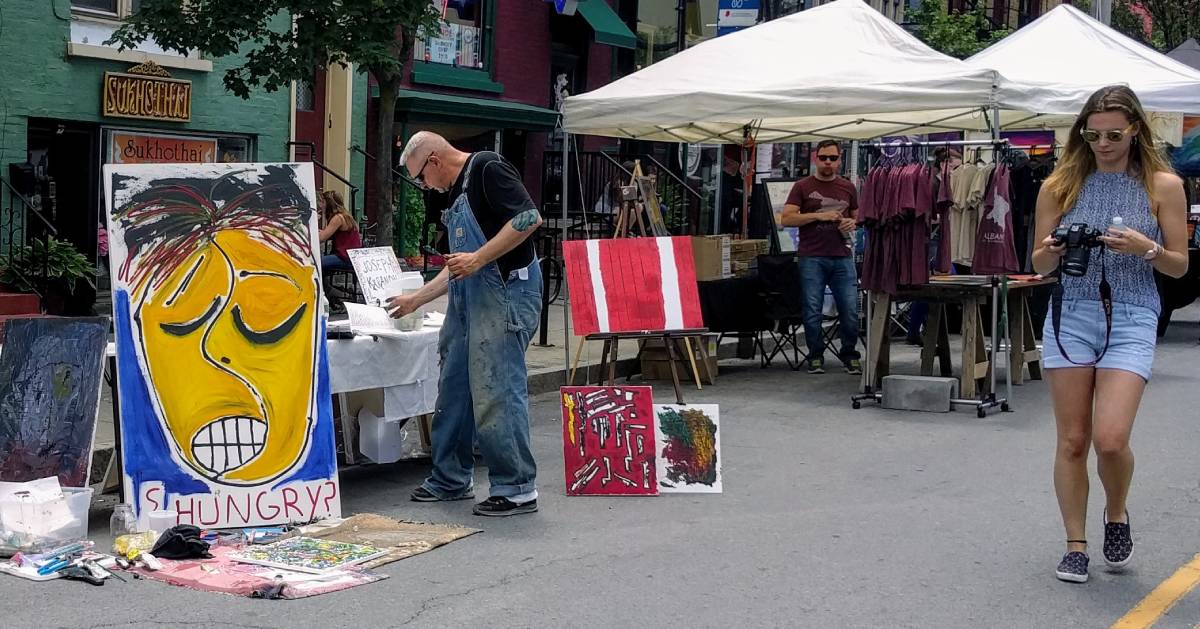 Artists and craftspeople take over Lark Street one day each summer for Art on Lark! Check out local pieces to purchase - everything from paintings to caricatures to tee-shirts to stuffed animals - or just browse and enjoy all the art and live music.
Champagne on the Park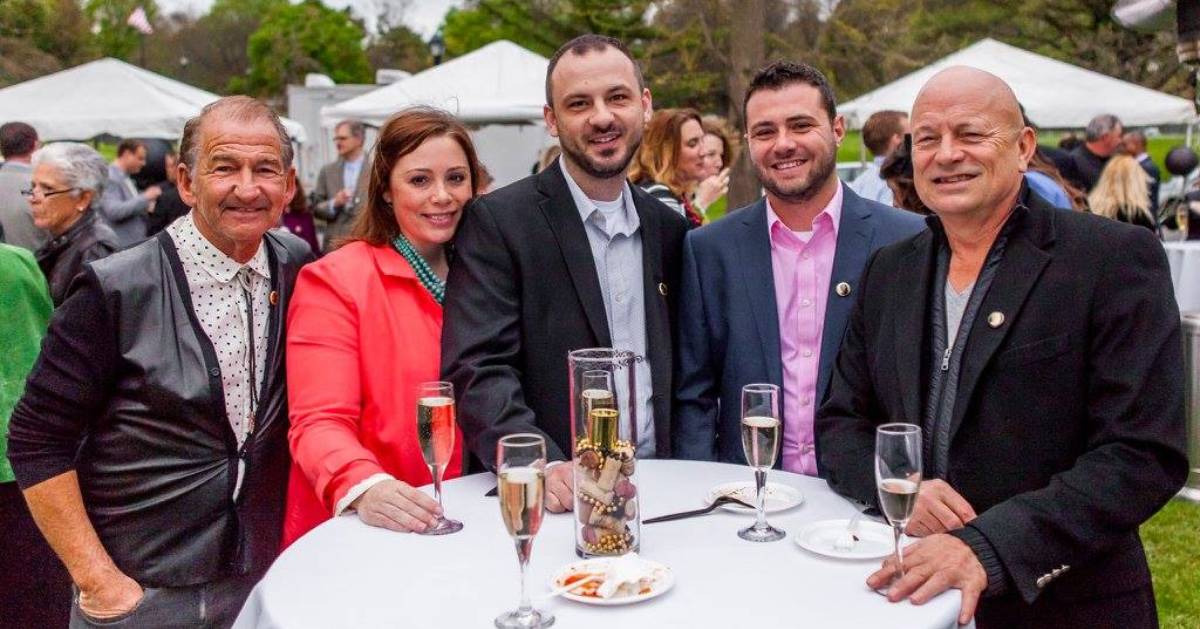 How does sipping champagne in beautiful Washington Park sound? The Lark Street BID and the City of Albany come together to host this May event that is the kick off to the Tulip Festival. You can expect live music, champagne, wine, hors d'oeuvres, and more fun at Champagne on the Park.
Halloween at the Washington Park Lake House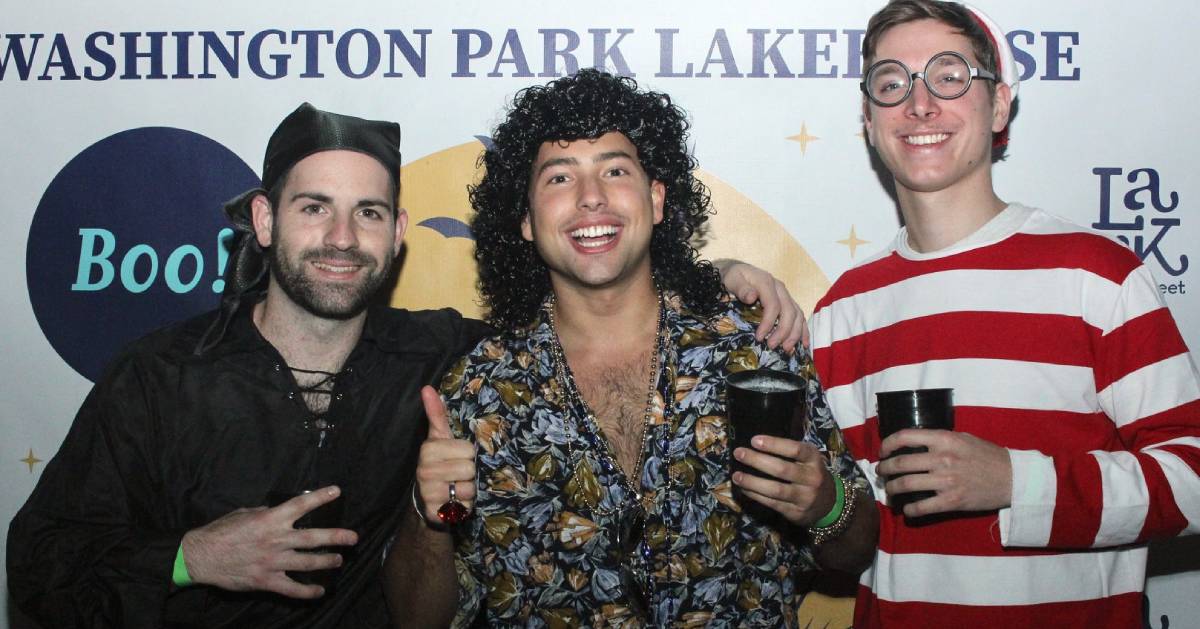 The Lark Street BID puts on the ultimate Halloween party at the Washington Park Lake House! Guests enjoy costume contests, music, decorations, a photographer, and an open bar.
Santa Speedo Sprint & Winter Events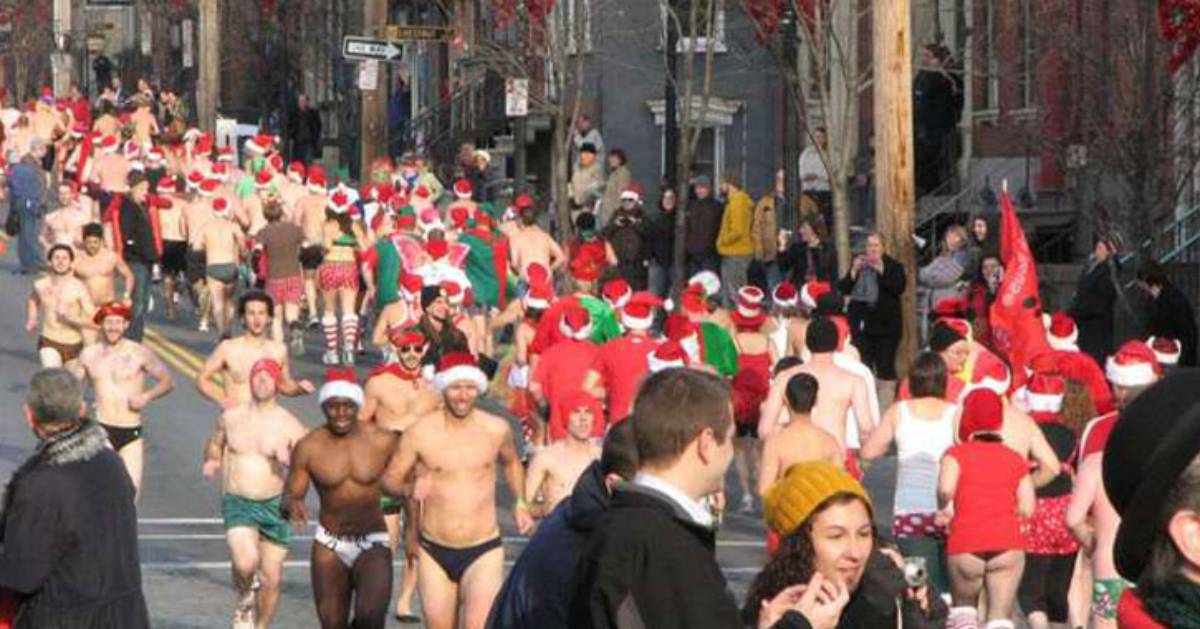 Lark Street celebrates the holiday season with the Santa Speedo Sprint, a thrilling 800-meter run to raise money for the Albany Damien Center and the HIV/AIDS program at Albany Medical Center. Participants wear everything from speedos to Santa uniforms to more festive outfits.
In addition, Lark Street BID often has other winter events going on, like A Taste of Lark: Chili & Chowder Edition.