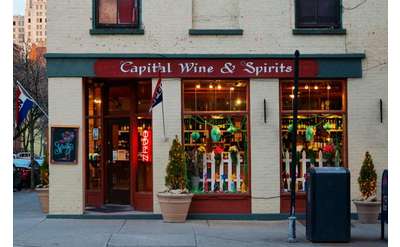 Capital Wine & Spirits Albany
Albany, NY
Capital Wine & Spirits at the corner of State and Lark Streets is the premier wine store serving Center Square and downtown Albany. They offer free wine tastings every Friday evening, weekly wine specials, & support many local charities and events.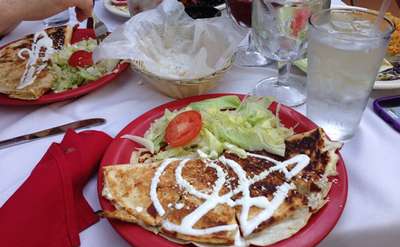 Lark Street Poke Bar
Albany, NY
Lark Street Poke Bar is the first poke bar in Albany! This fast and casual eatery focuses on fresh, healthy, raw fish and vegetables in the traditional Hawaiian-style poke bowl. Choose from one of their options or build your own bowl of freshness!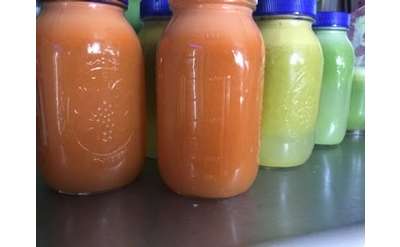 Healthy On Lark
Albany, NY
Enjoy locally-sourced vegetarian & vegan cuisine for lunch and dinner. Breakfast all day. Fresh pressed juices and smoothies vegetarian and dairy free. Try our chickpea burger or vegan BLT. Call ahead for catering and custom juice plans.