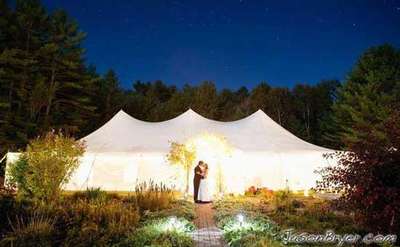 Total Events, LLC
Niskayuna, NY
Total Events is a full service event and party rental company. We offer a wide selection of party rental options, as well as custom decor and drapery designed to make your event one of a kind. Don't just have a party, have an event, a Total Event!
Tough Traveler, Ltd.
Schenectady, NY
Offering durable bags, pouches and packs which are great for conferences and company giveaways, we offer screen printing, embroidery and private labeling. We will design to your specifications.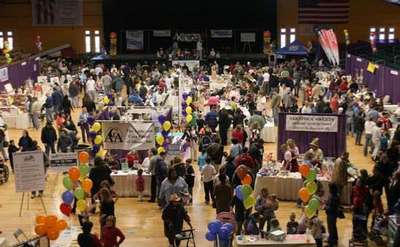 Capital Affairs, LLC
Albany, NY
Whether it's creating a successful event or building a comprehensive promotion, Capital Affairs makes sure our clients' programs are successful!