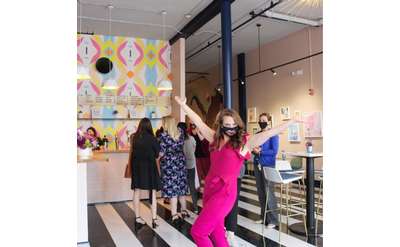 Palette Community
Schenectady, NY
Palette Community in Schenectady mirrors its Saratoga Springs counterpart - meaning you can expect an accommodating coworking environment with comfortable chairs and a diverse space to support you and whatever it is you do.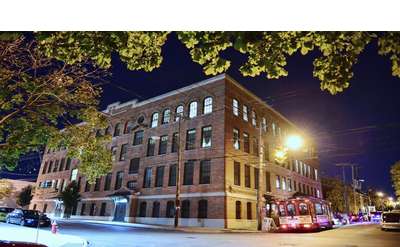 Albany Barn, Inc.
Albany, NY
Albany Barn is dedicated to providing a sustainable creative arts incubator and community arts center in Arbor Hill - a place for artists to live, work and inspire.
Saratoga Convention & Tourism Bureau
Saratoga Springs, NY
Saratoga's official group destination marketing organization - dedicated to building the economy and positive image of Saratoga Springs.