Wolferts Roost Country Club
Albany, NY
Wolferts Roost Country Club is a historic private club that offers golf, tennis, a pool, and a variety of family and kid activities for members. They also serve as an event and meeting space for corporate events, small parties, and elegant weddings.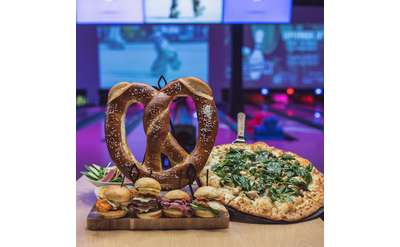 Apex Entertainment Albany
Albany, NY
Apex Entertainment Albany in Crossgates Mall is a 57,000 sq. ft. family entertainment center featuring a variety of attractions, an American cuisine restaurant, and a state-of-the-art meeting space.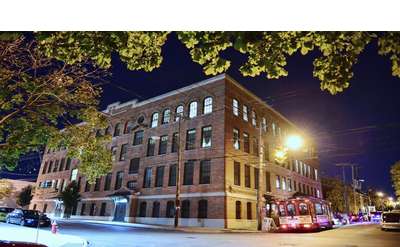 Albany Barn, Inc.
Albany, NY
Albany Barn is dedicated to providing a sustainable creative arts incubator and community arts center in Arbor Hill - a place for artists to live, work and inspire.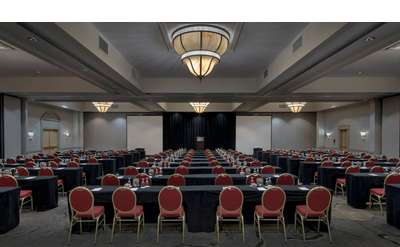 Albany Marriott
Albany, NY
Located near Albany International Airport, Albany Marriott is the ideal location for getaways and special events, including business meetings, conventions, social occasions, and weddings.
Shaker Heritage Society
Albany, NY
The Shaker Heritage Society was chartered in 1977 to educate the public about the Shakers. The Society also is active in protecting the Watervliet Shaker National Historic District, where Shakers first settled in America.
Holiday Inn Express & Suites Latham
Latham, NY
Holiday Inn Express & Suites Latham is a full service hotel located right off Interstate 87 with contemporary guest rooms, meeting rooms, a complimentary airport shuttle & full breakfast, and our own restaurant and sports bar On Tap.