Comparison of Uber and Lyft in the Albany Area
Uber and Lyft received approval to begin services in the Albany area in June of 2017. Both are ride-sharing services where you use an app on your phone to connect to a driver for a ride. You see a picture of the driver and their car along with an estimated wait time.
The fee and tip are processed through your credit card; no cash is exchanged. It's easy to use, convenient for getting around, and readily available in the Capital Region. If you're wondering what the difference between Uber and Lyft is, and which one makes more sense for you to use in Albany, we've got you covered.
For a more luxurious transportation experience, you can hire a car or limo service and be driven throughout the Capital Region by a professional driver.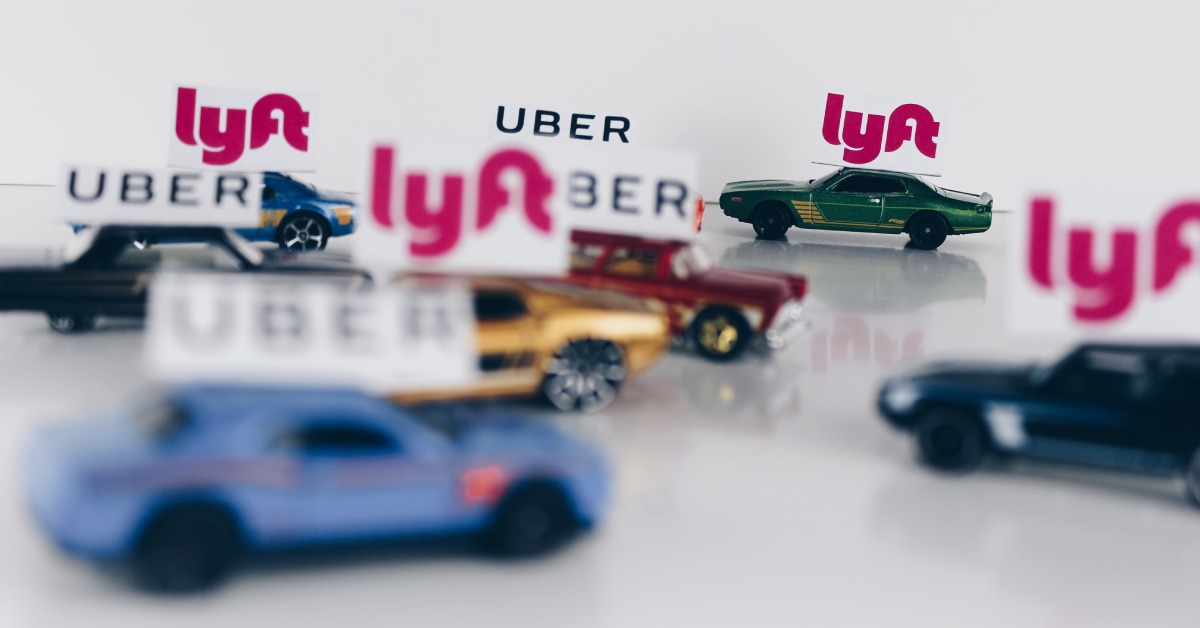 The Differences Between Uber and Lyft
Uber got its start as UberCab in 2009 and was already an established brand by the time Lyft came around in 2012. Consequently, Uber is a little better known, has more drivers, and is available in more cities.
Because Uber is better known in the Albany area, you might have a harder time getting a Lyft, or will be looking at longer wait times. However, drivers are allowed to drive for both services, and many do, so this may change over time as more and more people use Lyft.
Another thing to keep in mind is that Uber tends to "surge" more than Lyft does—this is when the price goes up during busy times when there may be a lot more riders than there are drivers, such as on the Fourth of July or New Year's Eve.
Otherwise, the two services are pretty similar. Each service uses a two-way rating system, where the riders rate the drivers and vice versa.
Each has different classes of services if you want to upgrade your experience or need a larger vehicle, although they're not all available in the Albany area. For instance, you can get UberXL or Lyft Plus in Albany if you need to transport up to six people, but Uber Black and Lyft Lux—high-end black cars with professional drivers—are not currently available here. If you want a more luxury experience in the Capital Region, you can hire a local car or limo service with a professional driver and a high-end vehicle.
Take Uber or Lyft To or From the Airport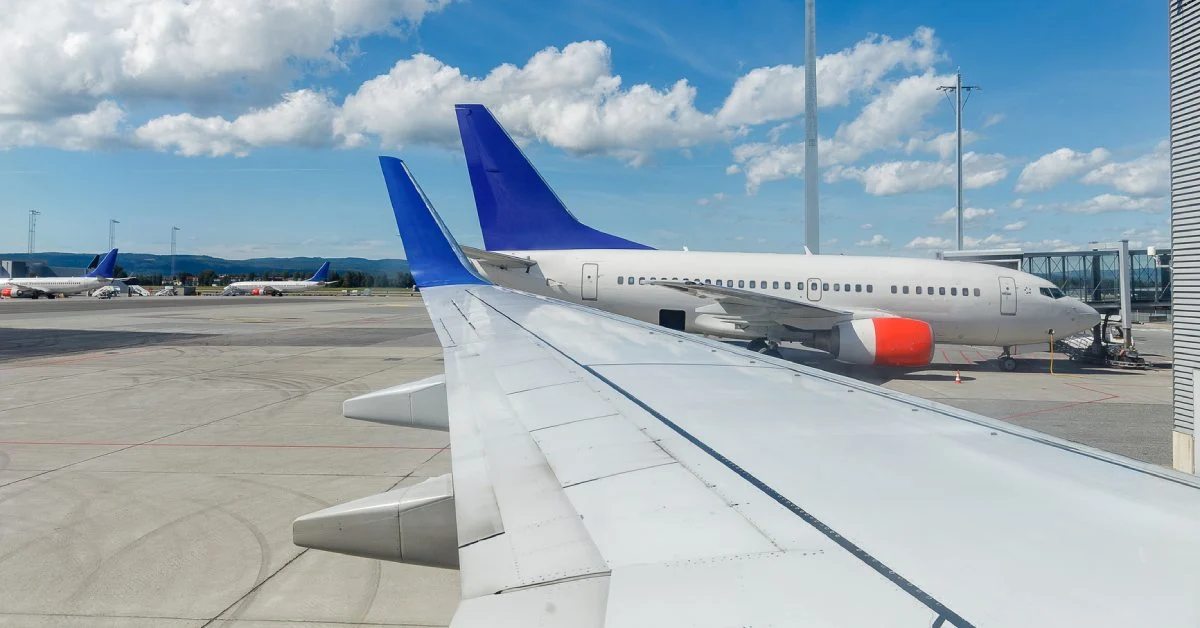 For about a year and a half Uber was still in negotiations with Albany International Airport, but that has come to a close. As of November 5, 2018, you can choose Uber or Lyft to go to or from the airport.
In addition to the ride-sharing services, there also other airport transportation services offered, including professional drivers, concierge options, and even a park/ride/fly option. Also, if you're staying at a hotel by the airport, many have shuttles.
Uber Eats
Uber Eats from Uber is a separate app that allows drivers to deliver food to you from restaurants, much like GrubHub. The service launched in 2014 and became available in Albany in December of 2017.
Some of the restaurants that are participating with Uber Eats include the Albany Pump Station, El Mariachi, Hot Spot Jamaican American Cuisine, Jewel of India, TapAsia, and SoHo Pizza.
Which to Use?
Since both are free apps, and both are available in Google Play and the Apple Store, there is no reason why you shouldn't download both. When you need a ride, you can put the address into both apps and see which one is cheaper in the moment.
Of course, if you want food delivered, you'll have to stick to Uber Eats.
Sources: