FUSION - Albany Barn's Annual Anti-Gala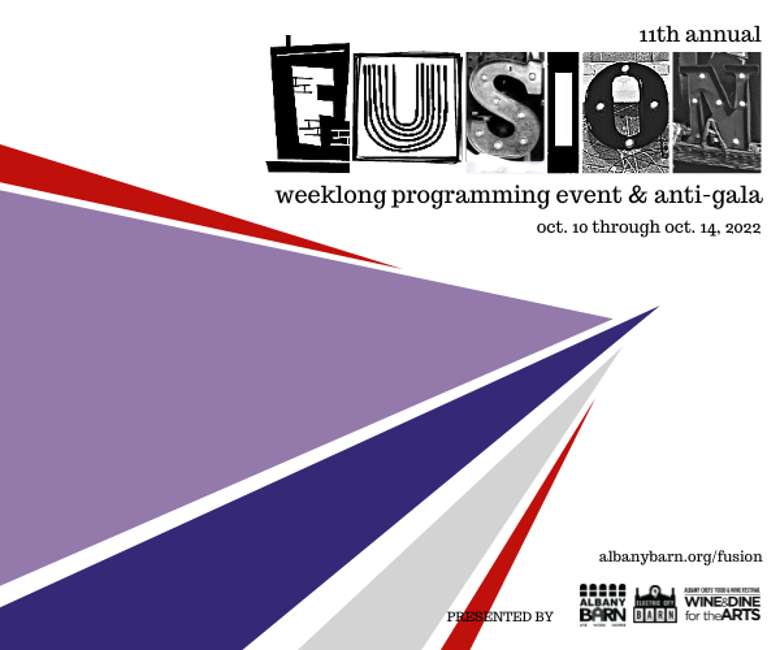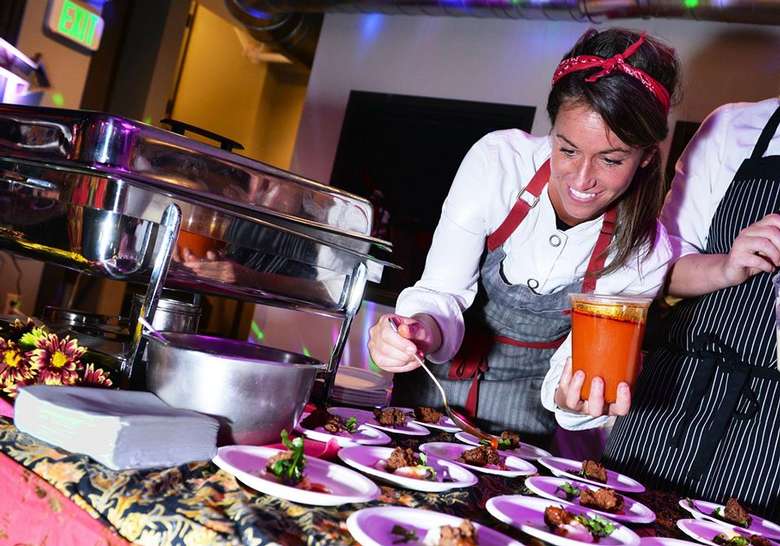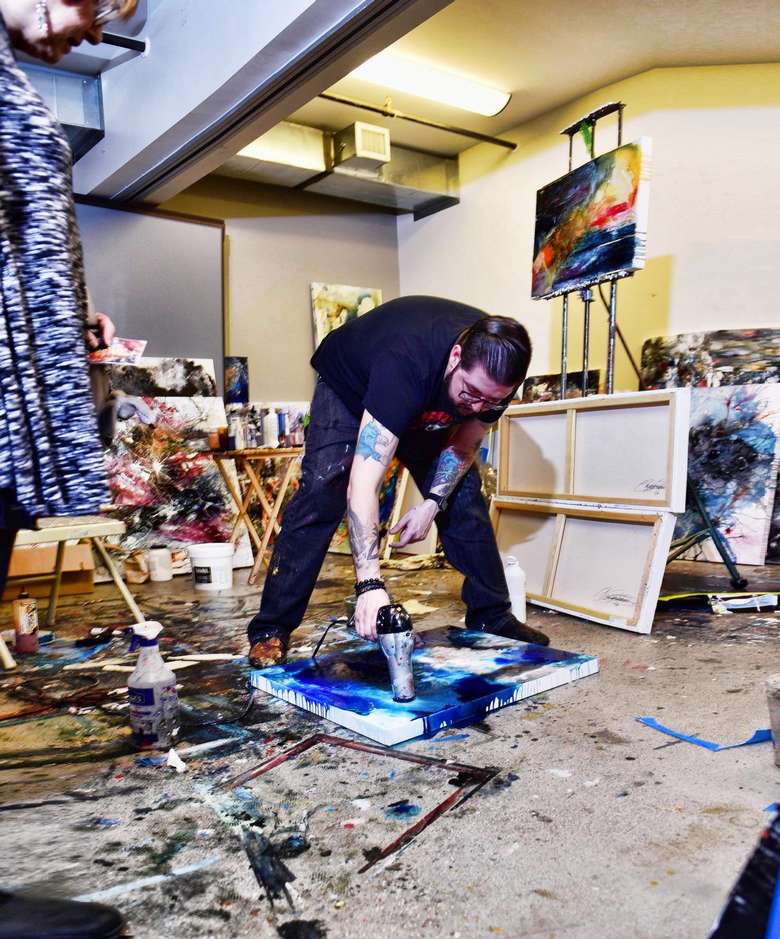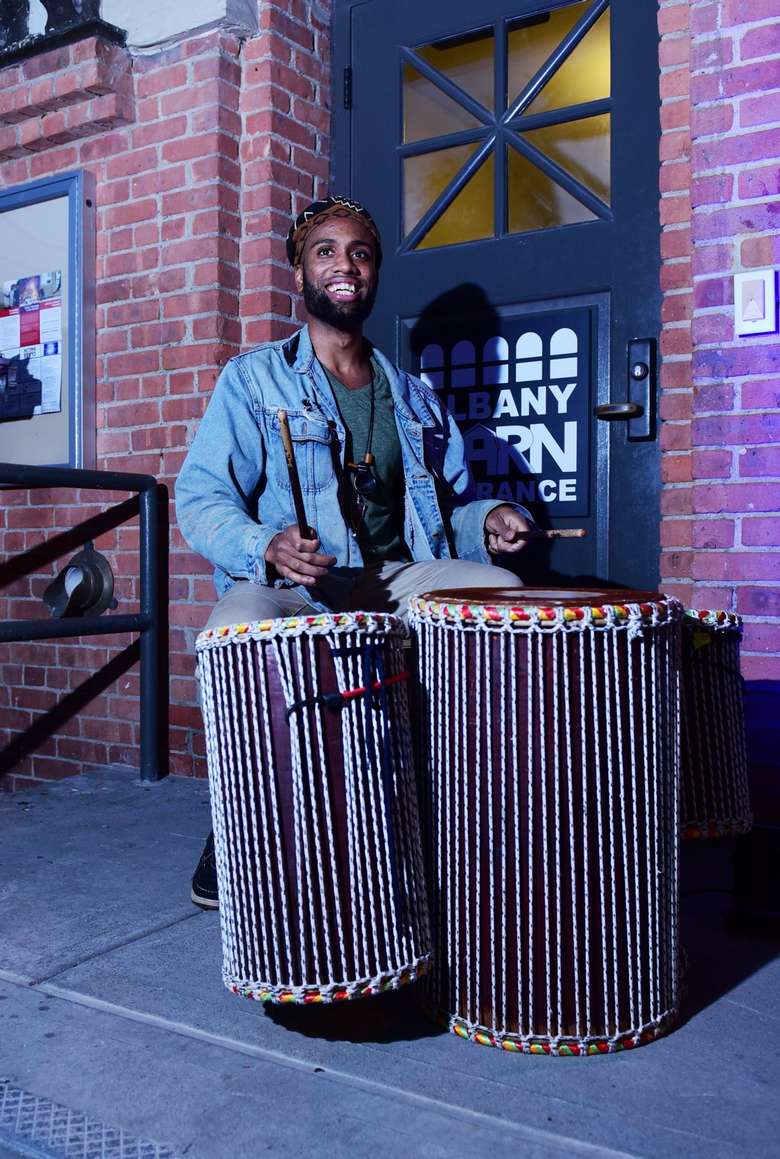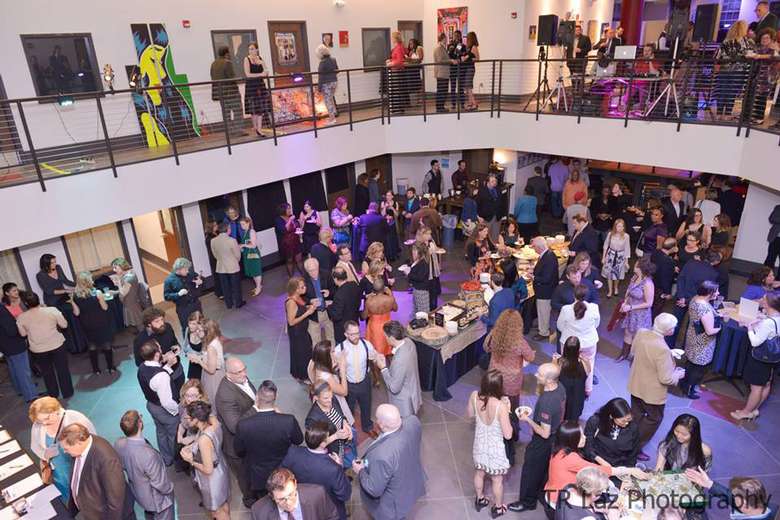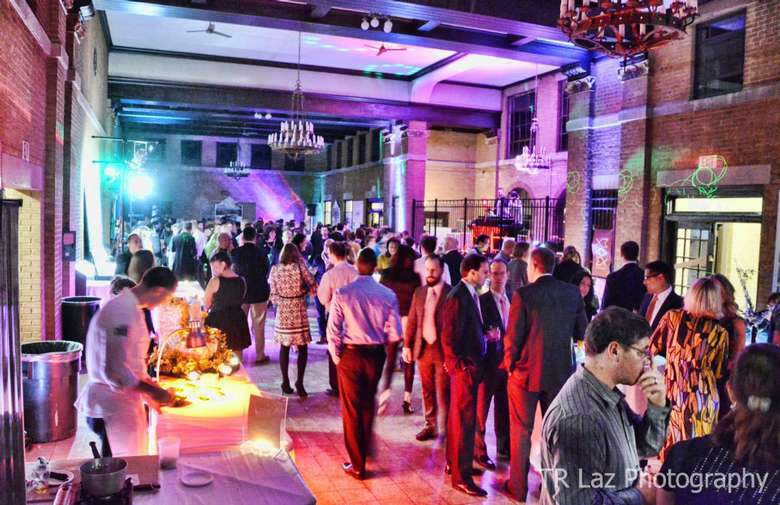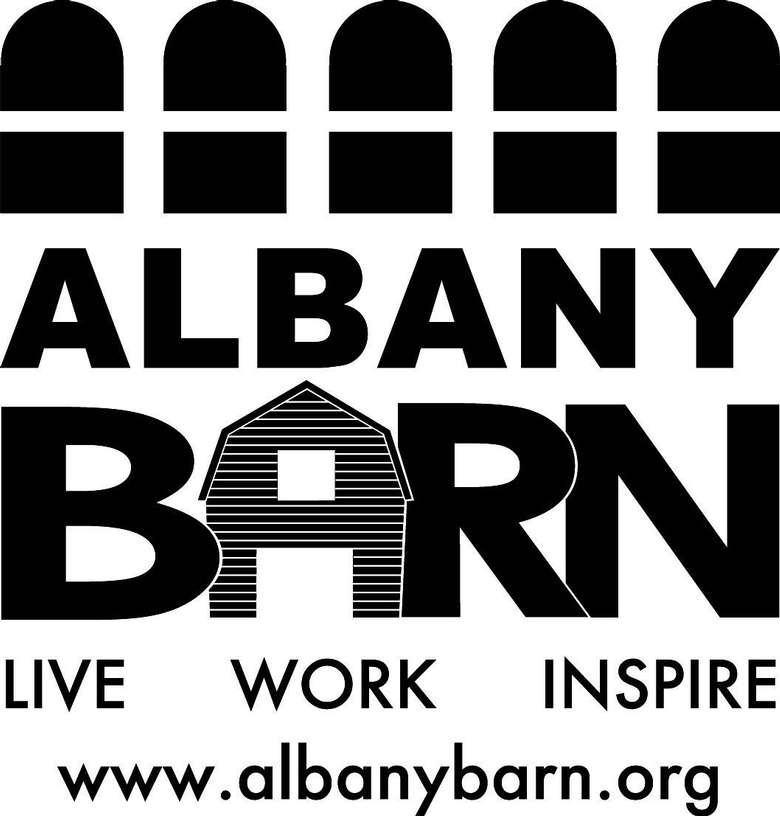 When:
Friday, Oct 14, 2022
6:00 PM to 10:00 PM
Cost:
$75.00 for the Anti-Gala
---
Get your tickets now to the always fun, always sold out FUSION Anti-Gala on Friday, October 14, 2022, at Albany Barn!
This year's gala is part of a weeklong celebration of the arts at Albany Barn, Electric City Barn, and online, which will run from Monday, October 10 - Friday, October 14.
The 2022 FUSION Anti-Gala will feature the following:
Chef Made Food & Drinks
Live Art Making and Poetry Writing On Site
DJ Jordan Taylor Hill & Dancing
Open Studios by Work-Only Residents
Silent Auction & Mystery Locker Raffle
Presented by Albany Barn, Electric City Barn, and Albany Chefs' Food and Wine Festival.
---
Event times and information subject to change and not guaranteed.