PLEASE NOTE:
The information you are viewing for this event is from Friday, Sep 13, 2019.
Please check back for updates.
2019 Irish 2000 Festival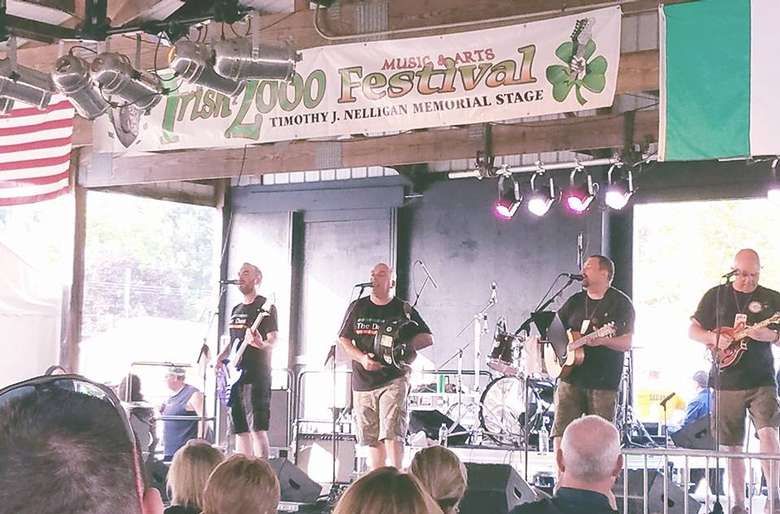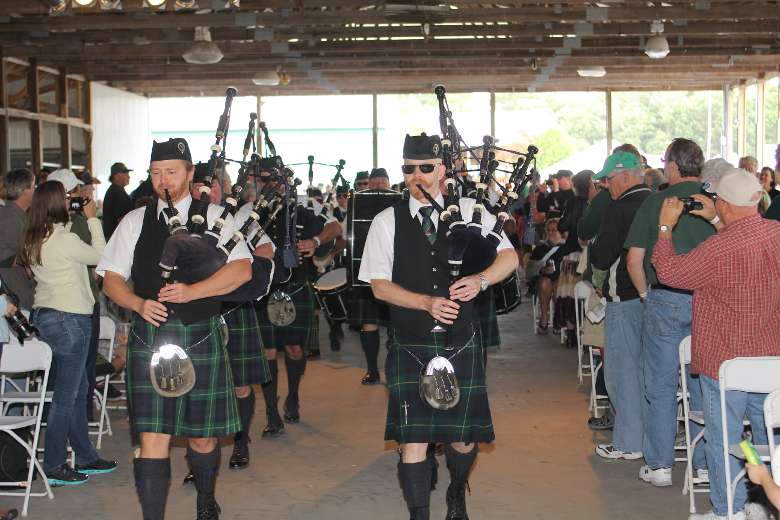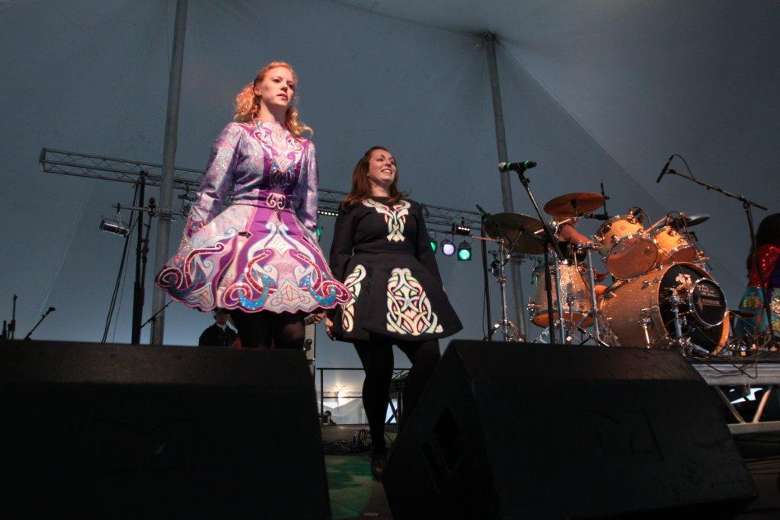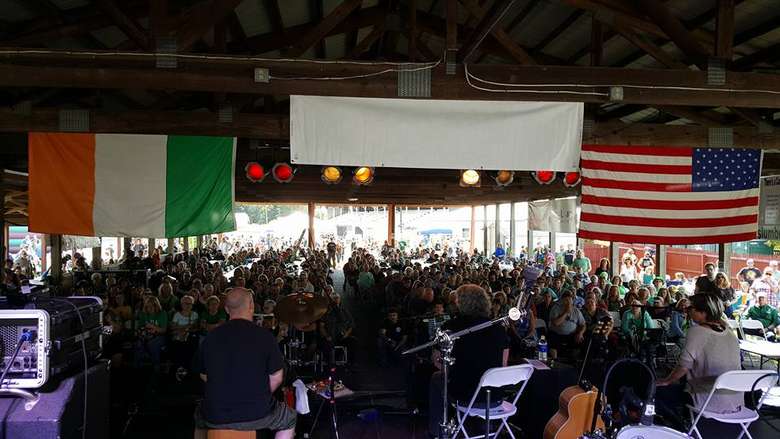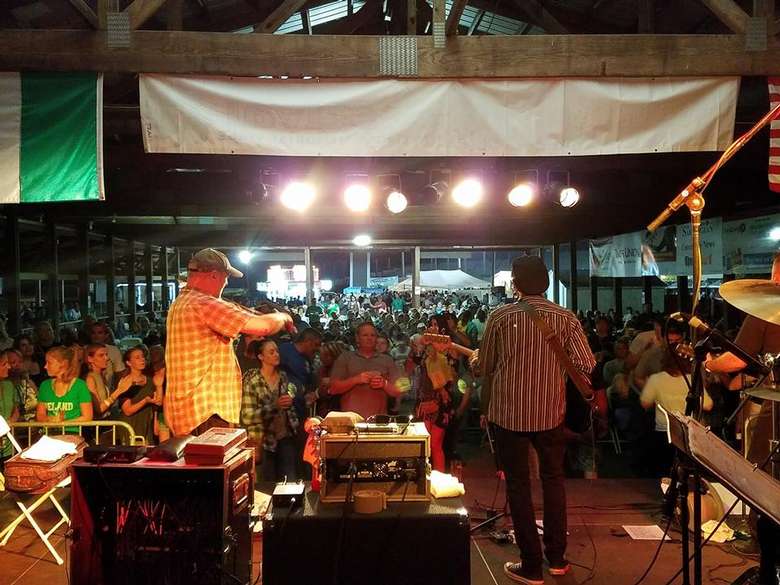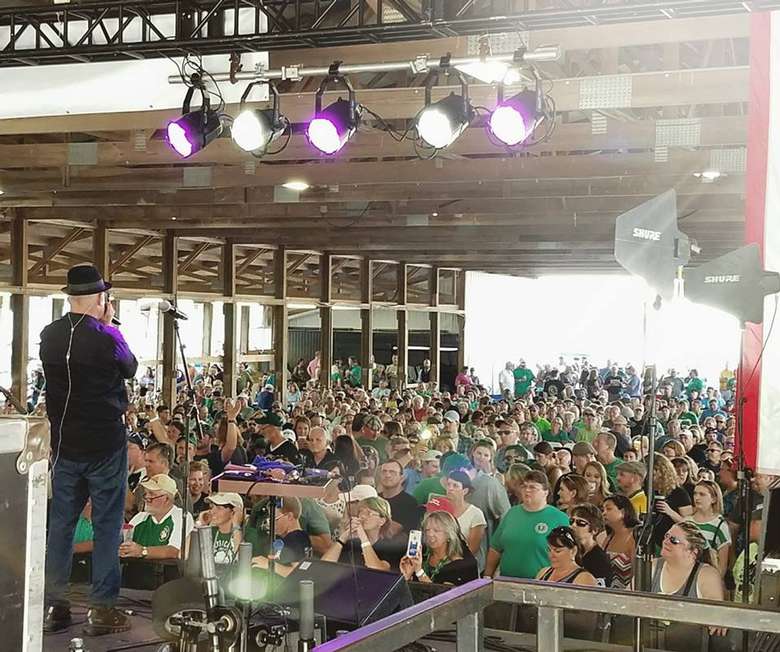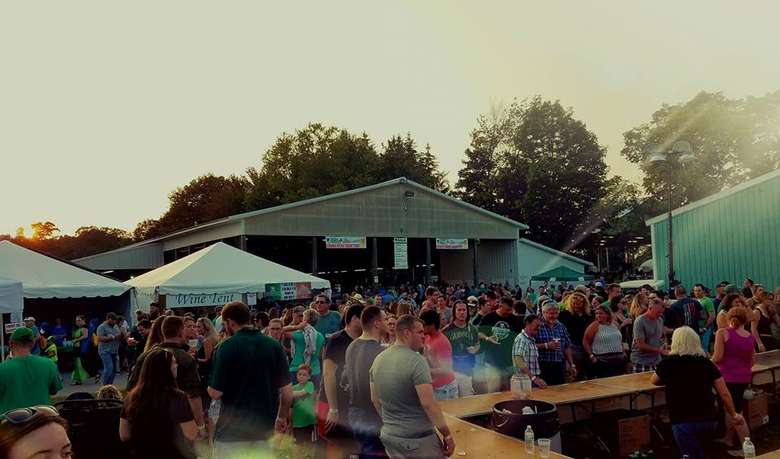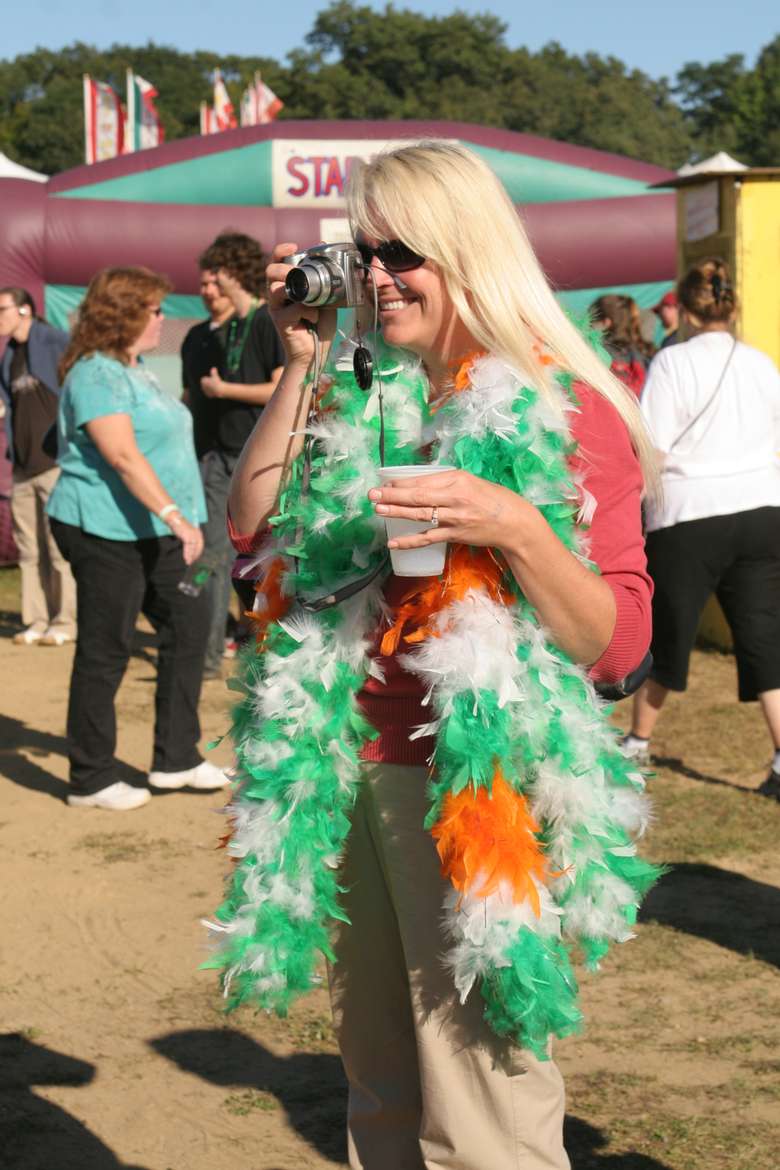 When:
Event has passed. Watch this page for updates.
---
One of the Largest Irish Music Festivals Returns to Saratoga!
The 23rd annual Irish 2000 Festival returns for 2019, once again offering a unique lineup of Irish music including everything from Celtic punk and jam music to traditional and everything in between.
As a result of strong attendence, the festival has added back their Friday night show and local/regional music stage on Saturday.
2019 Music Schedule:
Friday, September 13
7:00pm-7:45pm: Rory Makem and Donal Clancy
7:45pm-8:00pm: Schenectady Pipe Band
8:15pm-9:00pm: Albannach
9:00pm: Schenectady Pipe Band
9:30pm-11:00pm: Scythian
Saturday, September 14
Nelligan Stage
12:00pm-1:00pm: Brothers Flynn
1:30pm-2:30pm: Rory Makem and Donal Clancy
2:30pm-2:40pm: Schenectady Pipe Band
3:00pm-4:15pm: The McKrells
4:45pm-6:00pm: House of Hamill
4:45pm: Farrell School of Irish Dance
6:00pm-8:00pm: Hair of the Dog
McSweeney Stage
12:00pm-12:40pm: Morrighan's Flight
12:40pm-12:50pm: Schenectady Pipe Band
1:10pm-1:50pm: Triskele
2:20pm-3:00pm: Spancilhill
3:30pm-4:10pm: Who's Your Paddy
4:40pm-5:20pm: Kilashandra
5:50pm-6:50pm: Hellcat Maggie
Coors Light Stage
12:00pm-1:00pm: Emish
1:30pm-2:30pm: Get Up Jack
3:00pm-4:00pm: Albannach
4:00pm-4:10pm: Schenectady Pipe Band
4:30pm-5:45pm: Screaming Orphans
6:15pm-7:30pm: Eileen Ivers
8:00pm-9:15pm: Shilelagh Law
9:45pm-11:00pm: Enter the Haggis
Please Note: Performance times are subject to change without notice.
Ticket Information:
$16 in advance - Friday the 13th
$19 in advance - Saturday the 14th
$30 two-day pass
$20 at the gate
Children 12 and under are FREE and do not need a ticket
---
Event times and information subject to change and not guaranteed.