10 Tips for the Best Halloween Candies
Sponsored by: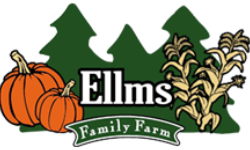 Enjoy Fun Fall Activities at Ellms Family Farm
Featuring acres of fun activities, Ellms Family Farm is a fall destination. Located a short drive from Saratoga in Ballston Spa, Ellms offers dozens of things to do, including corn mazes, a pumpkin patch, ziplines, pedal carts, a jump pad, and more! Learn More »
Trick-or-treat, give me something good to eat! Kids have definitely upped the standards on what is acceptable for a Halloween treat. The candies that satisfy the most have maintained popularity, but it is also important to remember which candies are more of a trick than a treat. If you want to be known as the cool house in the neighborhood with the best candy consider these tips this Halloween.
1) Chocolate Always Rules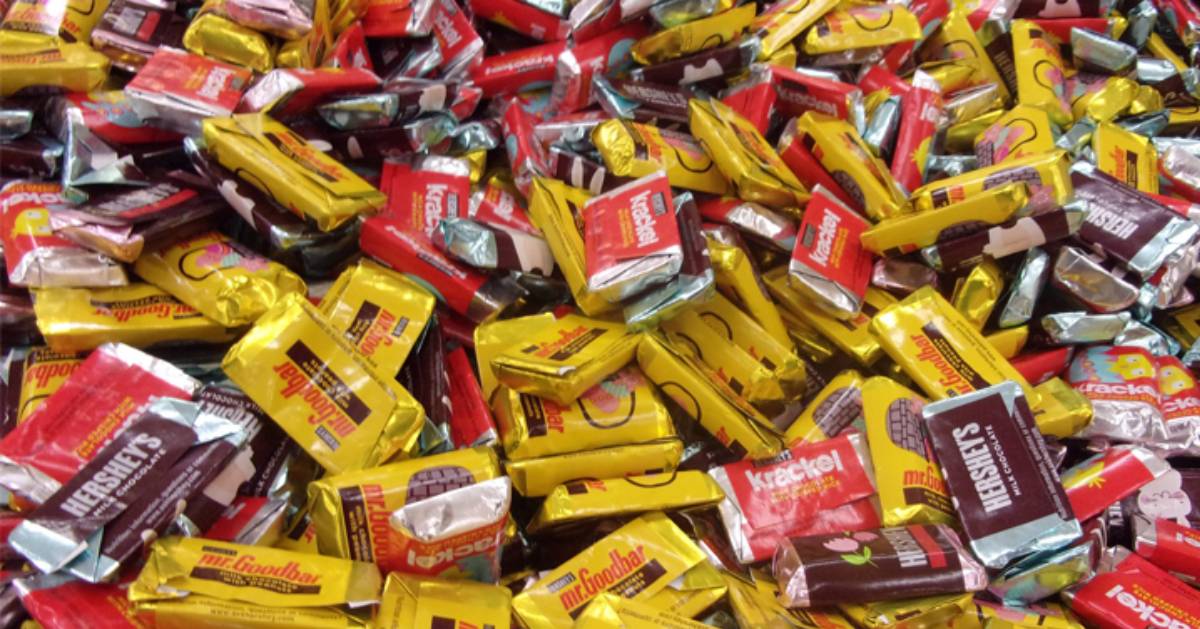 Always a classic treat for the witches and ghosts that may show up at your doorstep: chocolate. Sweets like Hershey's bars, Snickers, Reeses, and M&Ms are usually a hit. Buy them in bulk to ensure you have enough for the whole neighborhood without breaking the bank. Make sure at least some of the products you buy are nut-free in order to satisfy the ghouls who may have allergies.
2) Try Sugary Sweets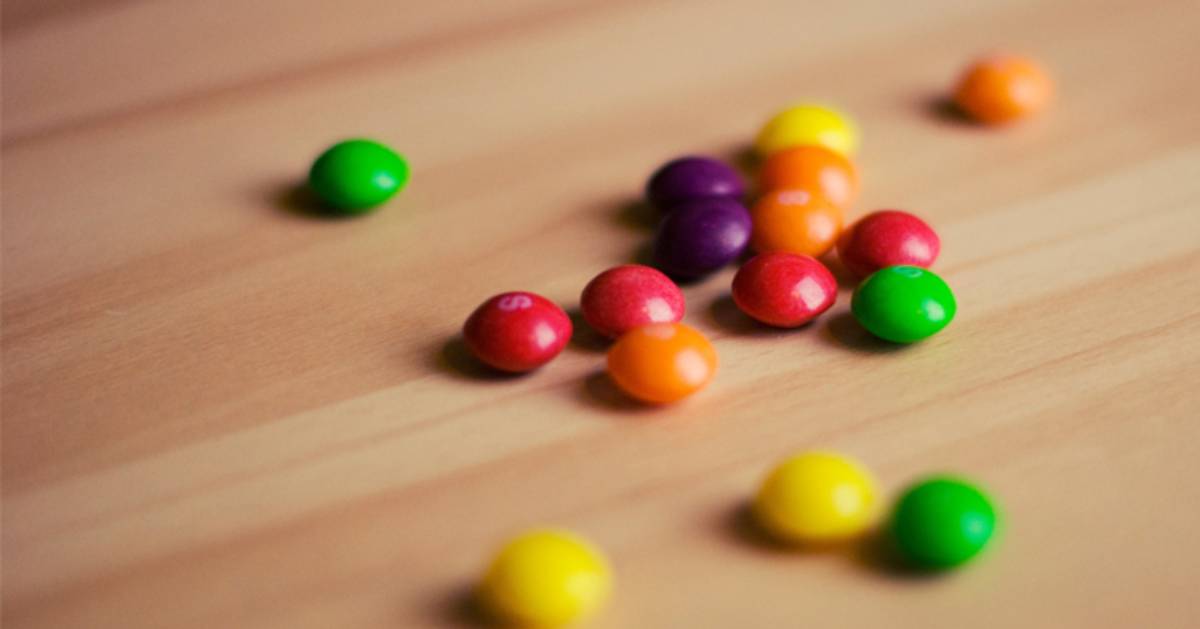 Sugary sweets like Starburst, Skittles, Sour Patch Kids, and Swedish Fish are also good options to have on hand in case you have a trick-or-treater who prefers fruity to chocolatey candies. This is another candy that can be bought in bulk to save money.
3) Don't Forget Hard Candies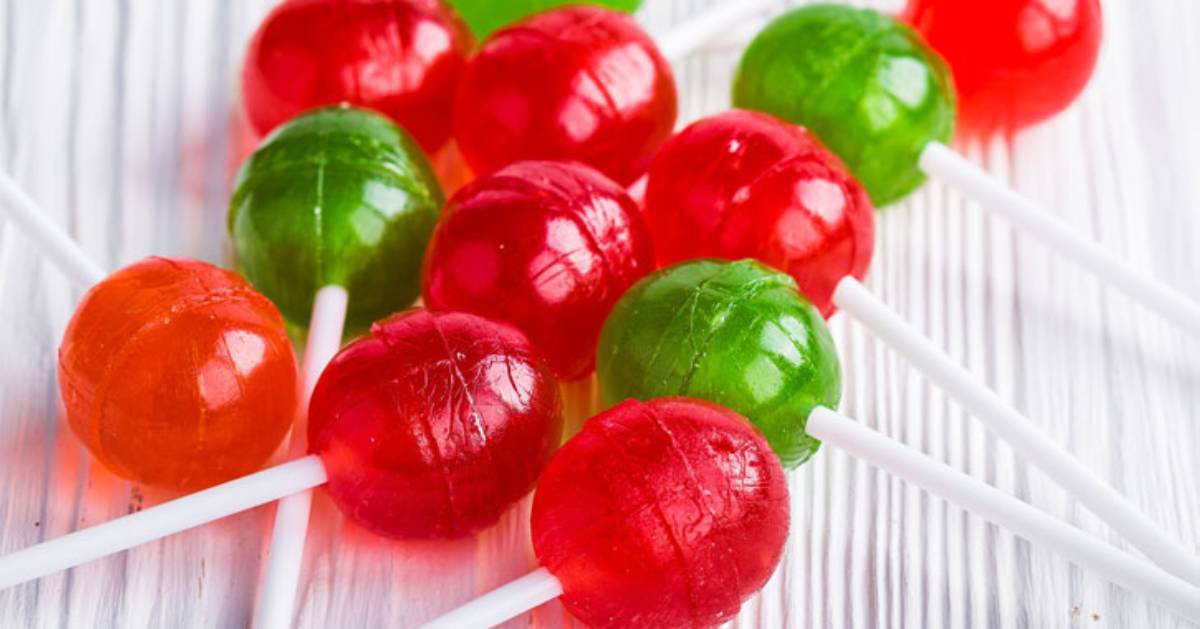 Lollipops, Ring Pops, Jolly Ranchers and other hard candies have always been a favorite among those with a sweet tooth. Be wary of parents who do not allow their kids to have hard candy - if the parents are with them when they come to the door, just ask!
4) Impress With Full-Sized Candy Bars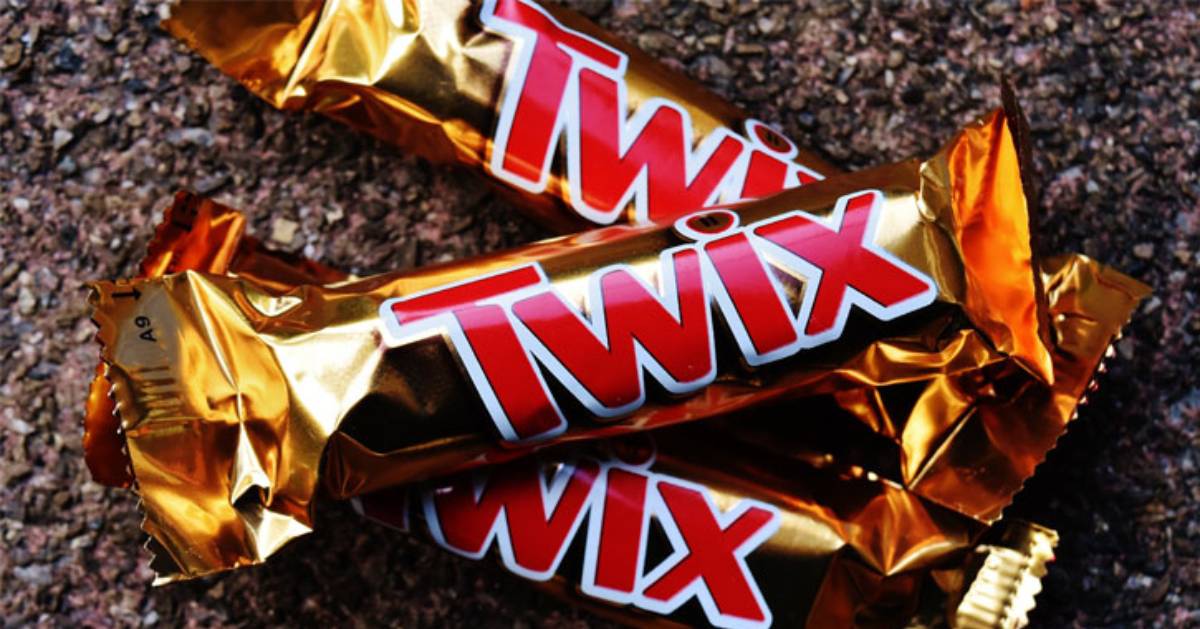 If you happen to be a big-spender or if you don't expect too many trick-or-treaters, the classic full-sized candy bars are a go-to candy. Your house will absolutely be a favorite stop in the neighborhood if you're willing to go this route!
5) No Hand-Wrapped or Homemade Items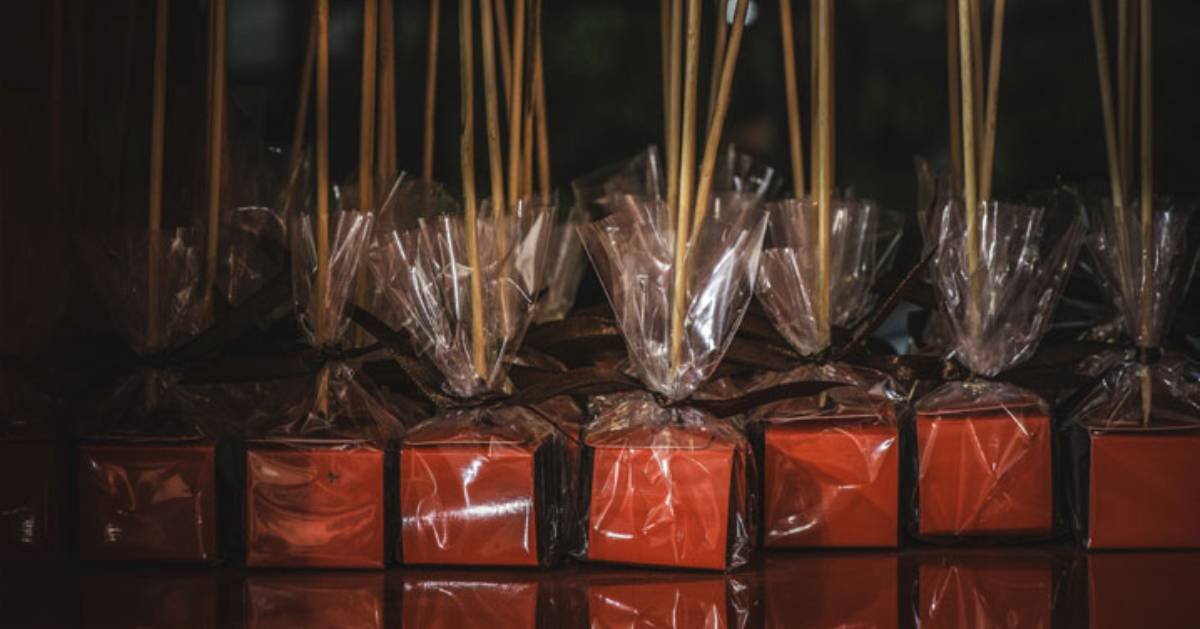 Though traditional treats like popcorn balls and candy apples have been a staple of Halloween throughout the years, parents have grown more and more skeptical when it comes to homemade items. Pieces that have the potential to be touched or tampered with are more likely to be thrown out than enjoyed.
6) Consider Savory Options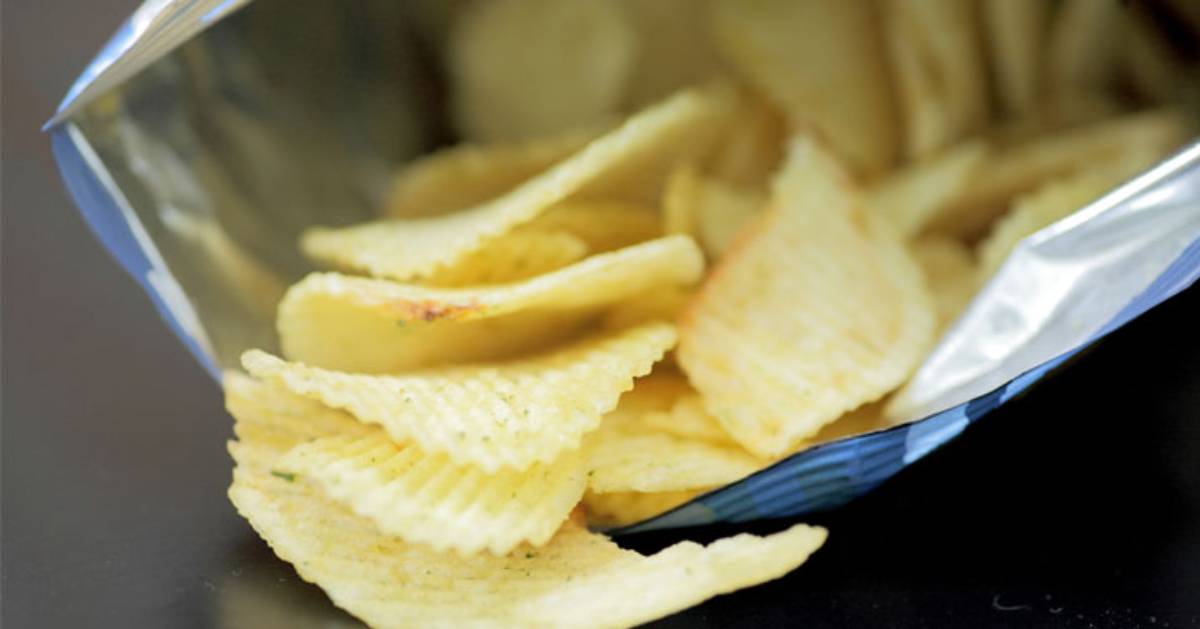 For the trick-or-treaters who don't have much of a sweet-tooth, there are also savory options that make it easy to please. Chips, pretzels, and other crunchy snacks are a good way to mix it up on Halloween night. Even candy connoisseurs appreciate a salty snack in between chocolates!
7) Make Sure Candy is Fresh When Applicable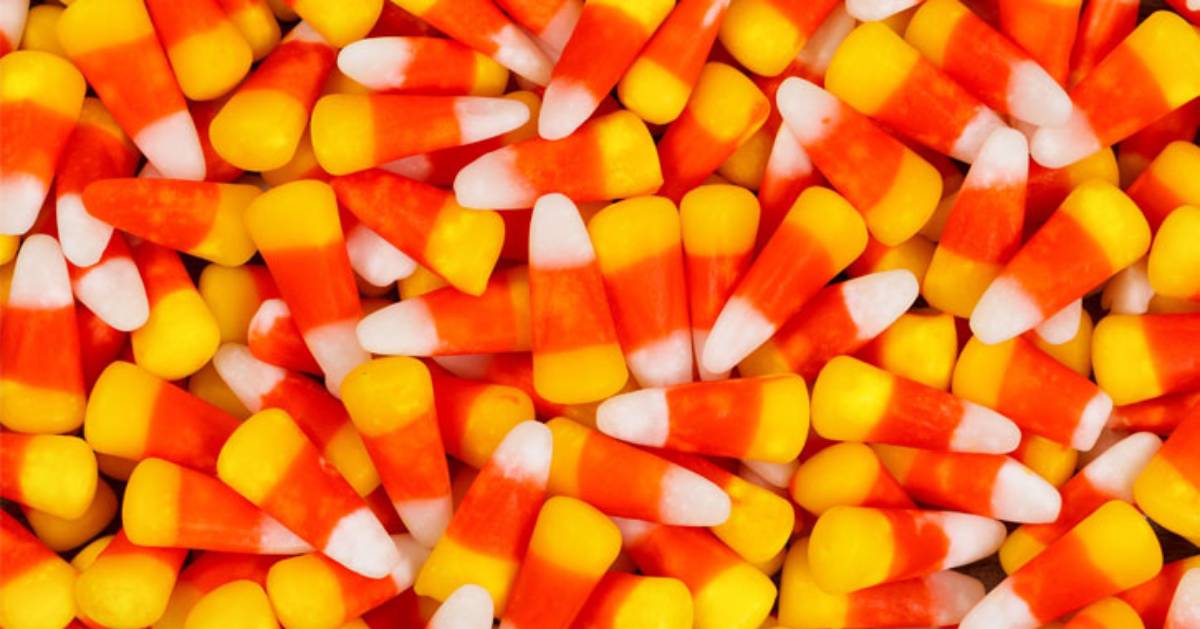 Items such as candy corn, tootsie rolls, mints, and licorice must be fresh! These treats tend to go stale quickly and could result in some unhappy trick-or-treaters. Still have leftover candy from last Halloween? Toss it! Bite the bullet and just purchase a new bag - the kids who stop at your house will definitely enjoy the candy that much more.
8) Leave the Bowl if You're Out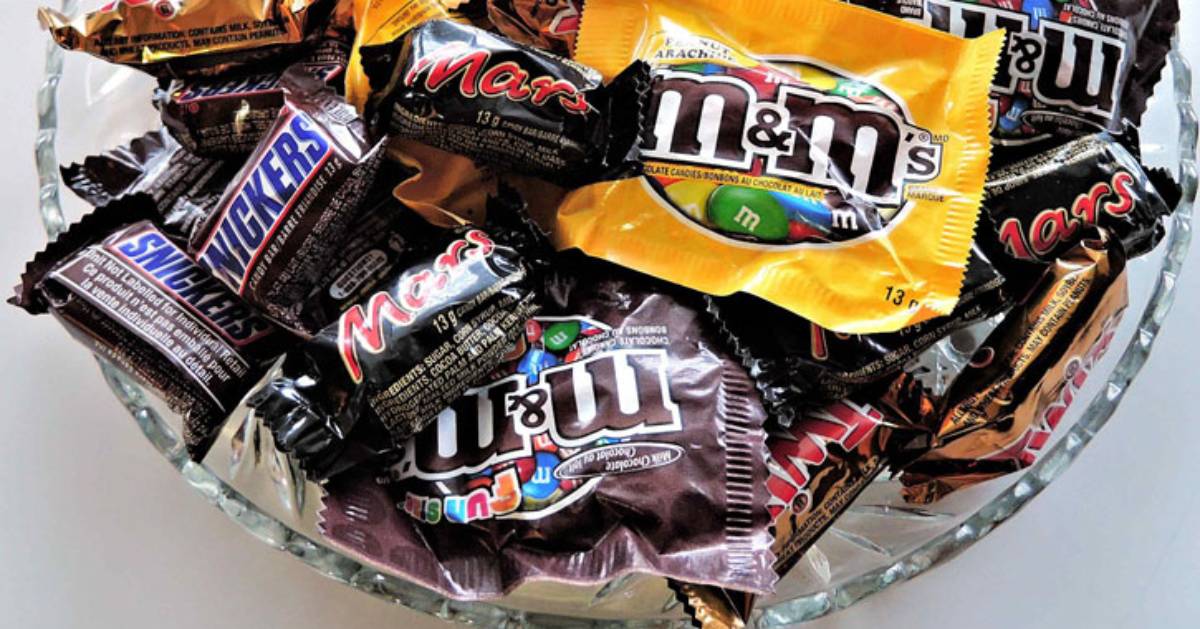 If you won't be around for Halloween or are simply not up for the constant visitors, there is always the option of leaving a bowl of candy outside of your door with a note. Just be wary that some extra greedy ghouls could take advantage of the opportunity.
9) Non-Edible Favors Can Be Fun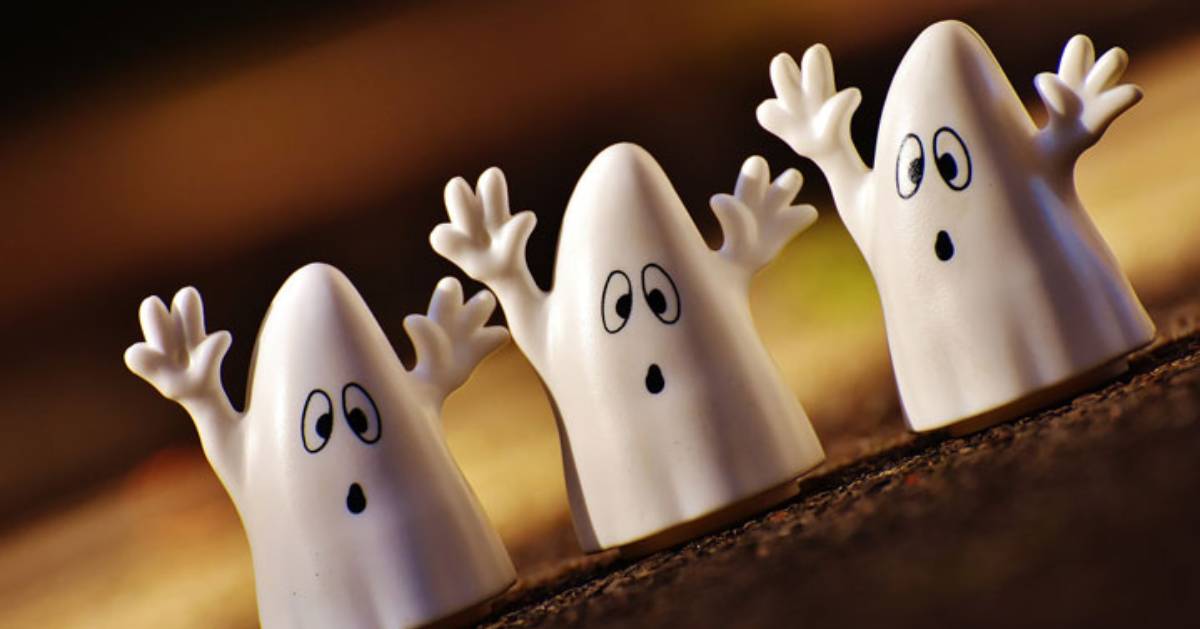 For the health-conscious consumer who still wants a smiling zombie at their door - look into buying cute, non-edible favors. Spider-shaped rings, ghost-shaped glasses, and other small Halloween goodies could be a fun way to get a variety of Halloween favors in trick-or-treaters' bags. Be aware of choking hazards for children - only give them to kids who are old enough to handle them.
10) A Haunted House Makes Candy Taste Better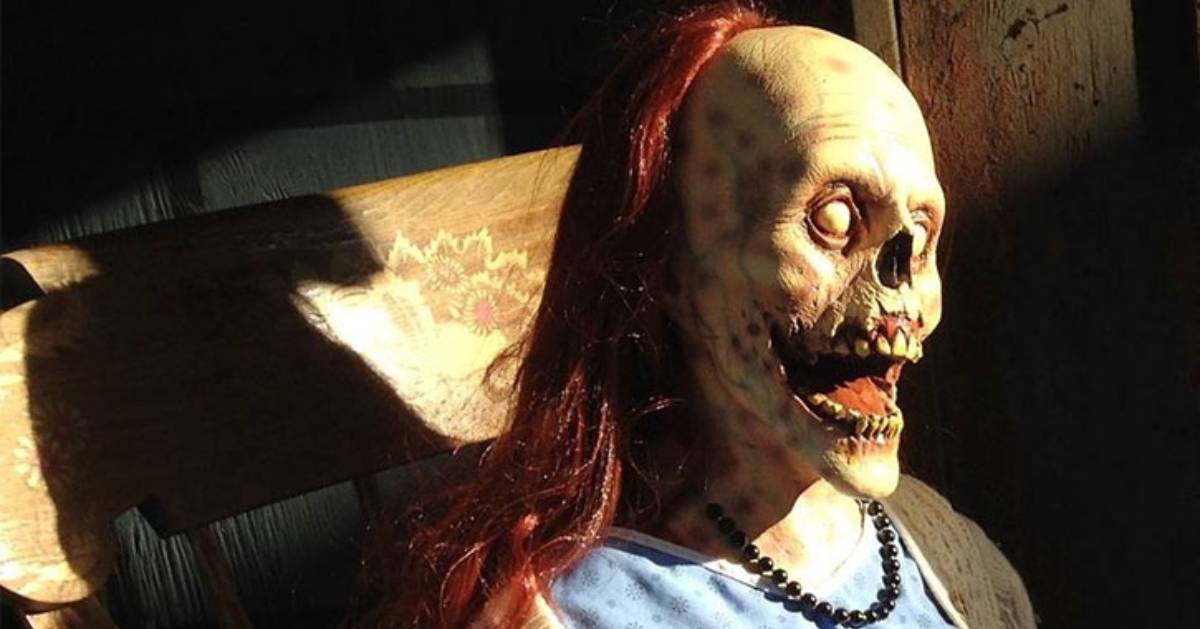 If you really want to get involved with all of the Halloween action and are still a kid at heart, think about creating a haunted house! Decorate the yard or your garage with spiderwebs, jack-o-lanterns, and a ghost or two to transform your home into a scary destination. Dress up as an old witch or warlock and greet trick-or-treaters in a rocking chair by the door!