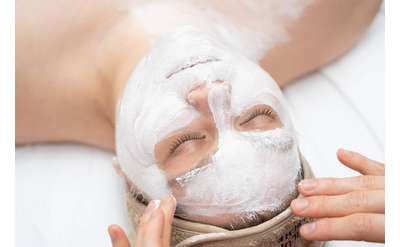 Skin By ASK
Latham, NY
Are you ready to look and feel your best? Give your skin the treatment it deserves by making an appointment at Skin By ASK, a luxury skincare spa located in Latham, NY. Skin By ASK brings you the best of a day spa and medical spa in one destination.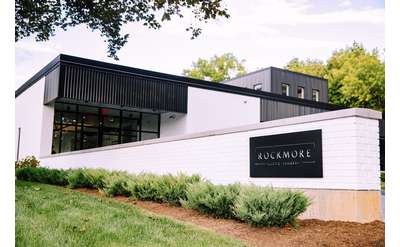 Rockmore Plastic Surgery
Latham, NY
Dr. Jeffrey Rockmore of Rockmore Plastic Surgery specializes in breast enhancement, neck lifts, liposuction, and other aesthetic enhancements, including nonsurgical treatment like BOTOX, injectable fillers, and more.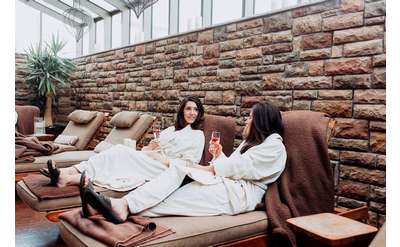 Complexions Spa for Beauty & Wellness
Albany, NY
Complexions Spa is a sanctuary for all your beauty and wellness needs. Situated in an environmentally-friendly environment, Complexions uses centuries old beauty and wellness therapies in conjunction with 100% natural and certified organic products.
Dr. Lucie Capek
Latham, NY
Dr. Lucie Capek performs plastic surgery on the face and body, and also offers a variety of MedSpa treatments, including laser hair removal, facials, and regenerative services.
Advanced Laser Medspa
Clifton Park, NY
Our highly trained specialists will be your guide to a new you. Call us today for an appointment!
Capital Skin Spa
Clifton Park, NY
Capital Skin Spa offers a variety of medical spa treatments and services for the face and body, including laser hair removal, facials, dermal fillers, Coolsculpting®, and more.