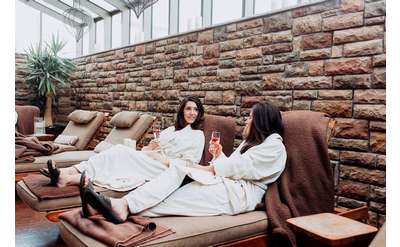 Complexions Spa for Beauty & Wellness
Albany, NY
Complexions Spa is a sanctuary for all your beauty and wellness needs. Situated in an environmentally-friendly environment, Complexions uses centuries old beauty and wellness therapies in conjunction with 100% natural and certified organic products.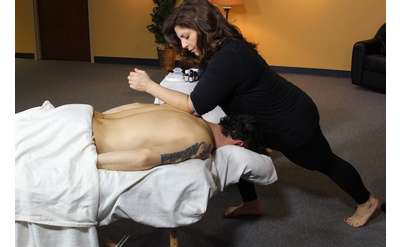 The Bodyworks Wellness Center
Albany, NY
The Bodyworks Wellness Center provides a comprehensive approach to wellness through therapeutic massages, yoga classes, and workshops. They're dedicated to supporting the local community in health and wellness through exceptional service.
N.D. El's Salon & Spa
Albany, NY
Visit N.D. El's Salon & Spa for a variety of hair and beauty services, including haircuts, coloring, extensions, waxing, and more. Beauty services are tailored to your individual needs and bridal party packages are available.