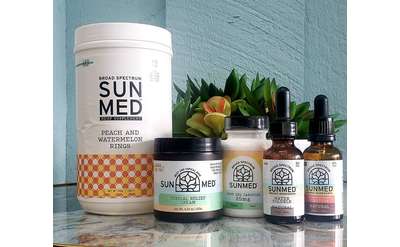 Your CBD Store (Albany - New Scotland)
Located on New Scotland Avenue in Albany, Your CBD Store is a dedicated CBD store that carries only the top products that are derived from 100% organic, non-GMO industrial hemp. Shop for CBD oil, edibles, skin care products, topical cream, and more.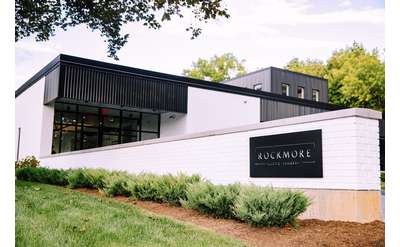 Rockmore Plastic Surgery
Dr. Jeffrey Rockmore of Rockmore Plastic Surgery specializes in breast enhancement, neck lifts, liposuction, and other aesthetic enhancements, including nonsurgical treatment like BOTOX, injectable fillers, and more.