Proctors Theatre: Broadway Shows, World-Class Musicians & More Near Albany, NY
Proctors Theatre, built in 1926, began as a popular vaudeville show hall, drawing huge crowds and some of the era's most famous performers. However, due to economic decline, this beautiful space was almost torn down in the 1970s. Thanks to the tireless efforts of the Arts Center & Theatre of Schenectady (ACT), the theatre was restored to its former glory and is now the Capital Region's prime destination for Broadway shows, special events, film festivals, and much more. This beautifully restored theatre is also listed on the National Register of Historic Places.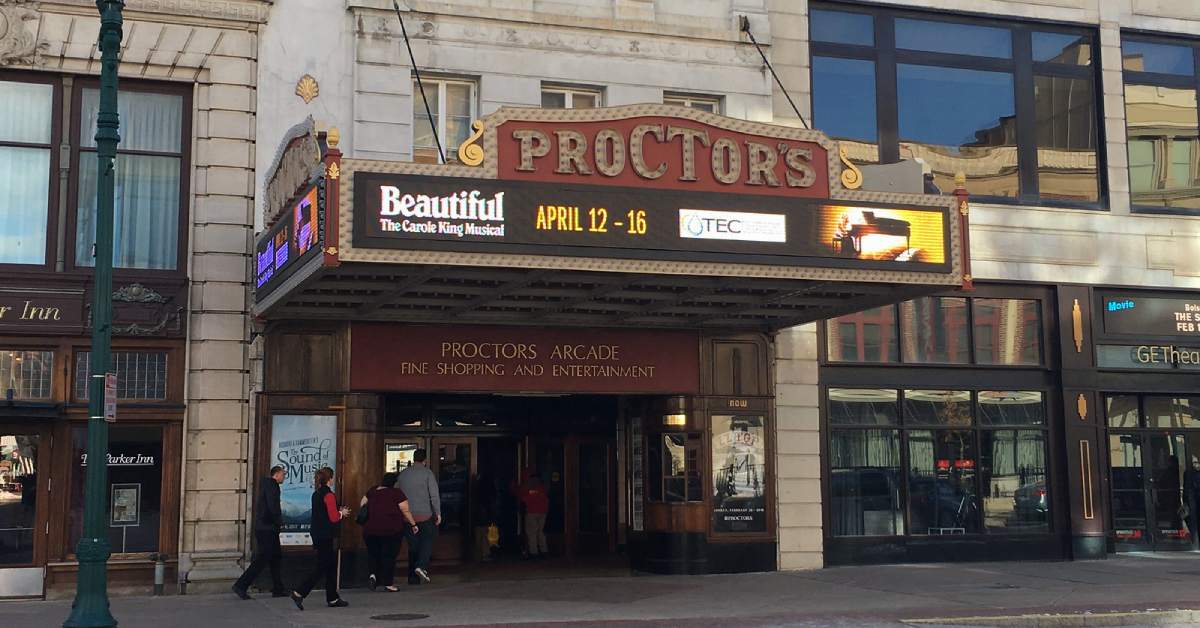 A Rich Legacy of Culture and the Arts
As stated above, Proctors Theatre was built in 1926, and originally hosted vaudeville performances. The theatre holds the distinction of hosting the first public demonstration of the television in the 1930s. Ironically, it was actually this invention that caused the theatre's downfall. As Americans shifted towards watching broadcasts in the comfort of their own homes, Proctors suffered a major decline in sales, and ultimately closed to the public in the 1970s.
Despite these challenges, the community saw the historic and cultural significance of Proctors, and the Arts Center and Theatre of Schenectady, Inc. (ACTS) was formed in order to stop the demolition of this gorgeous performance center. Proctors reopened in 1979, and was named to National Register of Historic Places just a year later. In 1984, the theatre became a part of the League of Historic American Theatres, which also awarded it the title of "Outstanding Theatre" in 2009. In 2008, it received the "Excellence in Historic Preservation" award from the Preservation League of New York State.
The theatre is approaching its centennial celebration and has remained a cultural landmark in Downtown Schenectady.
Accommodations for Performances of All Sizes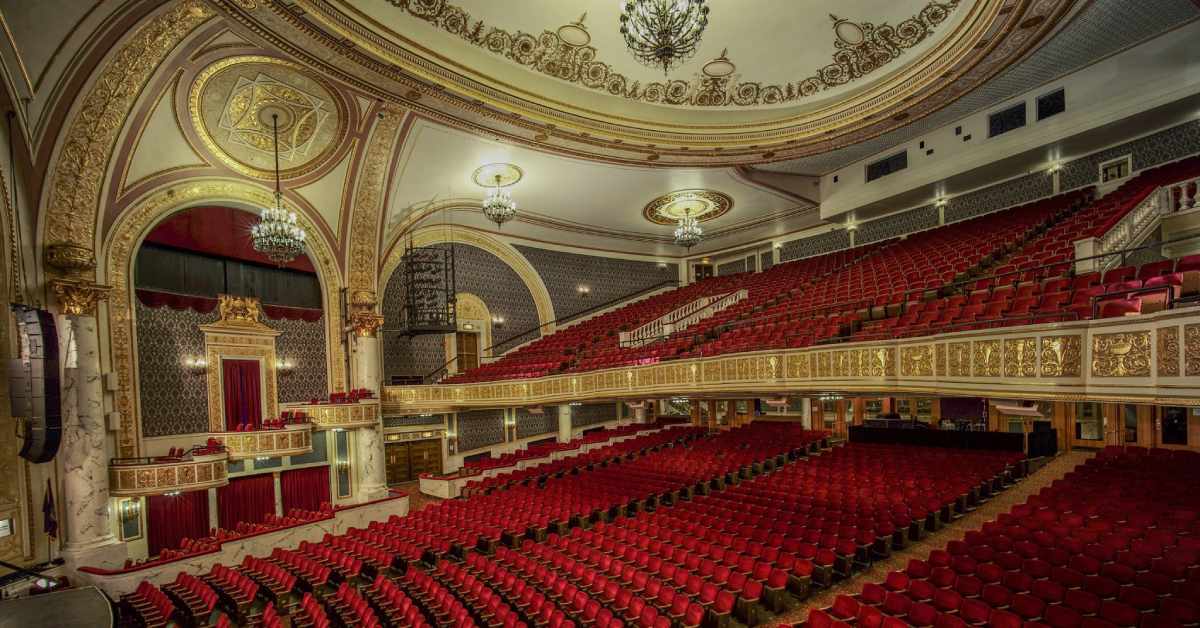 Proctors underwent a $30 million expansion and renovation in 2007 and now offers two theatre facilities: The Mainstage and the GE Theatre. These spaces ensure there are always great shows to see!
Theatre performances at The Mainstage include touring Broadway shows, world-class singers, comedians, dance ensembles, orchestras, and other popular shows. Past performances include Dancing with the Stars: Live, Alanis Morissette, and the Blue Man Group. The Mainstage at Proctors seats over 2,600 people.
The GE Theatre seats 434 and is often referred to as a "black box" theatre. Offerings include a giant screen, top-notch sound system, and movable seating. The space is perfect for catered fundraisers, single-performer shows, plays, musicals, operas, and more.
More Resources for Proctors Theatre
Box Office: 518.346.6204
Location: 432 State Street, Schenectady, NY 12305