10 of the Best Family-Friendly Restaurants in Albany NY & Nearby
With Albany's wide selection of local restaurants, it can be daunting to choose a new spot for your family to try for your next lunch or dinner out. And if you're hoping to avoid the usual chain restaurants, it's hard to know which ones your kids will enjoy. The next time you plan a meal out together in the Capital City, check out these local businesses for cuisine everyone will love. Whether you're craving classic comfort food or international flavors, these 10 restaurants have menu options for the whole family.
Kid-Friendly Pub Fare
The Hollow Bar + Kitchen is known not only for its fare, but also as one of the top local venues for live music. What you might not know is The Hollow offers a lunch and dinner menu that will appeal to the whole family. In addition to more experimental dishes you'll want to try, they offer classic pub fare like burgers, quesadillas, nachos, chicken tenders, and mozzarella sticks that kids will also enjoy.
Although it's known for its selection of craft beer, The Albany Pump Station is also a great place for a family outing. The historic venue serves creative takes on a variety of pub food. Their kids menu is simple and classic, and includes mac & cheese, grilled cheese, chicken tenders and fries, burgers, and more.
Top Local Spots for Burgers, Pizza, and BBQ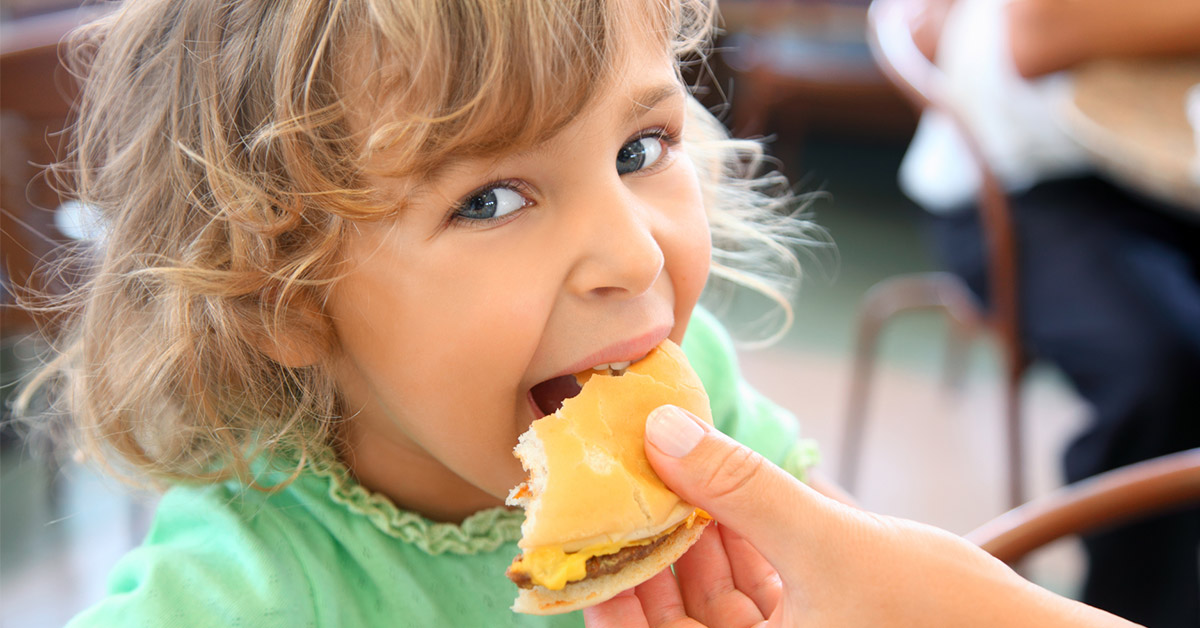 Located in Albany, Crave Burgers offers an expansive selection of burgers, all with unique twists at inexpensive prices. They make a classic burger, as well as over a dozen creative recipes for the more adventurous diners. Their menu also includes ten varieties of fries from which to choose. Not interested in burgers? They serve sandwiches, hot dogs, salads, and several flavors of wings. Whatever you and your family end up ordering, finish off your meal with some of their frozen yogurt.
Dinosaur Bar-B-Que, located nearby in Troy, serves burgers, pulled pork, brisket, chicken, and ribs, all flavored with their signature sauces. Their kids menu features a variety of sliders, chicken wings, and chicken, all topped with their BBQ sauce. Also on the children's menu is fried rice, mac & cheese, chicken fingers, and a dozen sides from which kids can choose two.
Druthers (with locations throughout the Capital Region) is a craft brewing company that's also known for great comfort food. Whether you order one of their wood-fired pizzas, gourmet mac & cheese concoctions, or creative burgers, there are plenty of choices that will appeal to everyone in your family. They also offer smaller lunch-sized portions during the week.
Irish Eats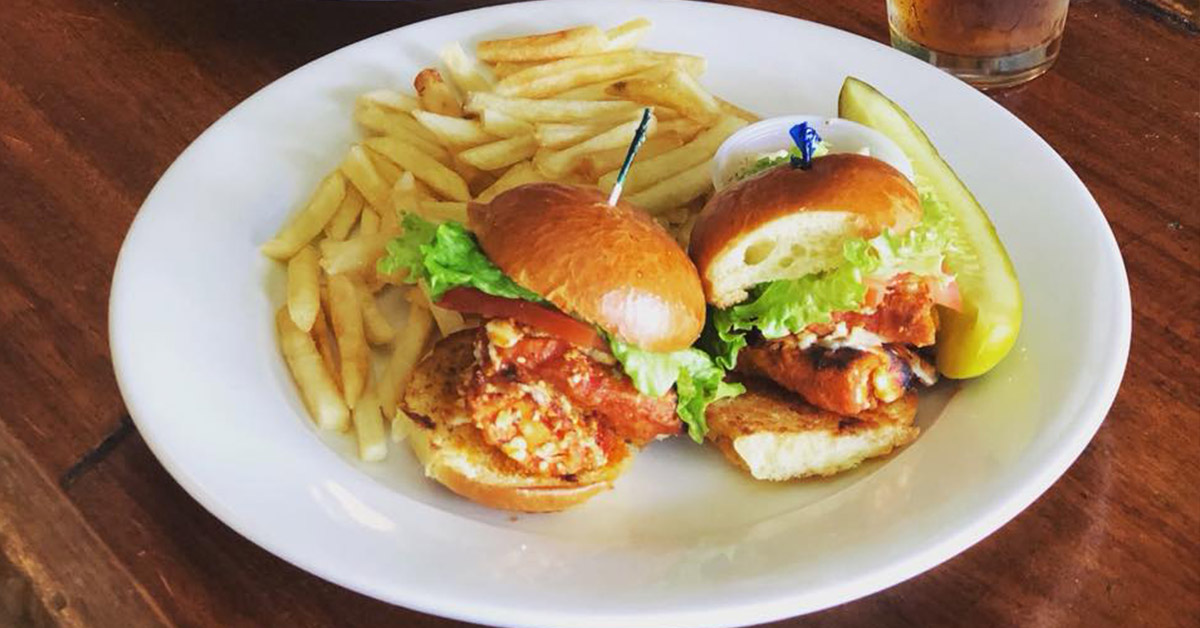 Go out for a lunch or dinner of classic pub fare and Irish cuisine like fish & chips, shepherd's pie, and beans & greens. In addition to traditional entrees, McGeary's Irish Pub also serves several delicious takes on salads, burgers, and chicken sandwiches, as well as a full selection of appetizers.
Another option for Irish pub food is O'Toole's on Central Avenue in Albany. In addition to classic fare and Irish-inspired dishes, their menu also includes items that invoke Mexican, southern, Cajun, and Asian flavors, resulting in a menu full of choices for every taste. They serve a full kids menu with all the classics - burgers, hot dogs, grilled cheese, chicken tenders, pasta, and mac & cheese. While you're there, check out their various flavors of gourmet popcorn and buy a bag for later.
Looking for one more possibility? Swifty's Restaurant & Pub in Albany has a kids menu that also offers staples like chicken fingers, grilled cheese, pasta, mac & cheese, sliders, and hot dogs, and all the options come with a beverage and dessert. Adults can choose from a variety of salads, sandwiches, wraps, melts, and burgers. If you're craving pizza, Swifty's makes both personal and full-sized ones that you or your entire family can enjoy.
International Cuisine
Go out for authentic Mexican and Spanish cuisine at El Mariachi Mexican Restaurant on Hamilton Street. In addition to fajitas, burritos, enchiladas, tostadas, chimichangas, and many more traditional Mexican staples, they also serve Spanish recipes like tapas and paella. Looking for smaller portions and food that's more kid-friendly? El Mariachi also makes individual soft tacos and quesadillas.
For flavorful Asian Fusion cuisine, there's no better place to visit than TapAsia on Lark in Albany. Open for lunch and dinner, this restaurant specializes in a wide array of dishes, such as Miso Soup, Pad Thai, Fried Rice, Red Curry, Chicken Katsu, and more.
A meal out together with the kids doesn't mean you can't explore all the local and international flavors that Albany's restaurants have to offer!