Discover 8 Cozy Bars in Albany, NY and the Nearby Area
Enjoy Delicious Drinks and a Welcoming Atmosphere
When the temperature drops, there's no better place to be than a warm, cozy bar where you can escape the cold. The perfect cozy bar offers exceptional drinks, comfort food and pub favorites, and a warm and friendly atmosphere. Here are 8 of the coziest bars located right in Albany, NY and the nearby area.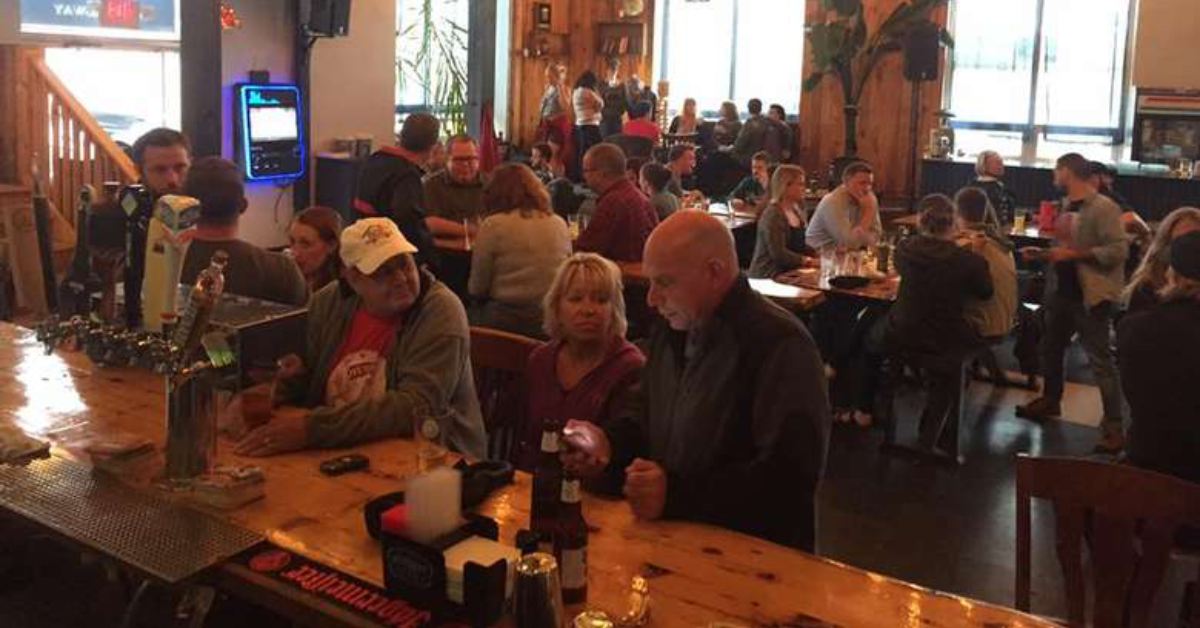 Lost & Found Bar & Kitchen is an adorable spot with casual vibes, a menu that rotates on a weekly basis, and amazing cocktails. You can choose to eat on their patio during the warmer months, or relax at their bar inside when it cools off. If you're a lover of craft beers and food made with locally-sourced ingredients, this is the spot for you.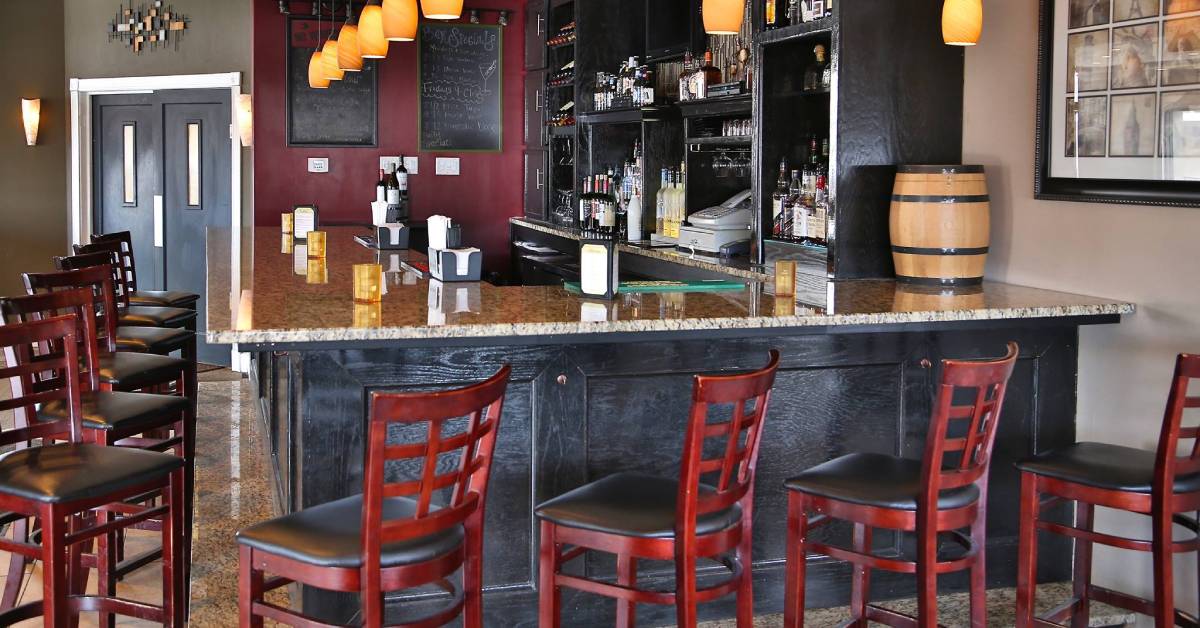 While many know about Risotto for their comfortable and elegant dining room, everyone should be aware of their cozy bar, which is one of the city's best. They offer an outstanding selection of craft beer, wine, and cocktails at the bar, and for food, the restaurant specializes in a fusion of Italian and Mediterranean cuisine. Order some tapas to share with your friends while you relax at the bar together.
Get more info on their website »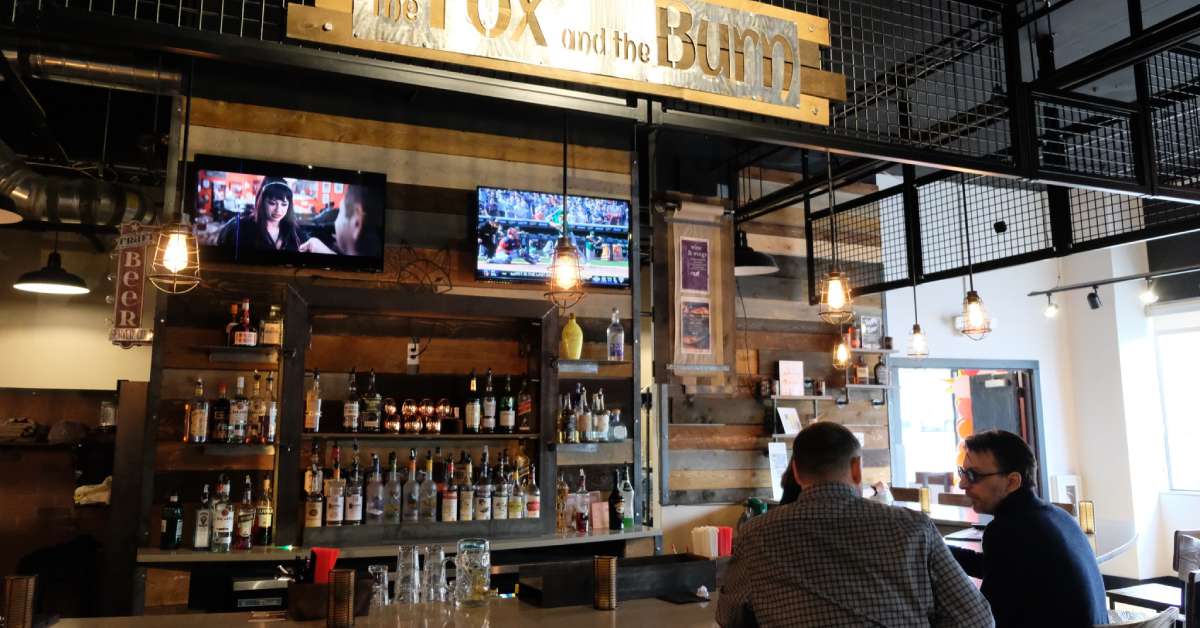 The Fox and The Burn is located in River Street Market (the largest food hall in the Capital Region) but the vibes at this spot are perfectly inviting. With a full bar, unique craft cocktails, local brews, and a good selection of wines, we wouldn't be surprised if this cool spot rises to the top of your favorites list for after-work cocktails.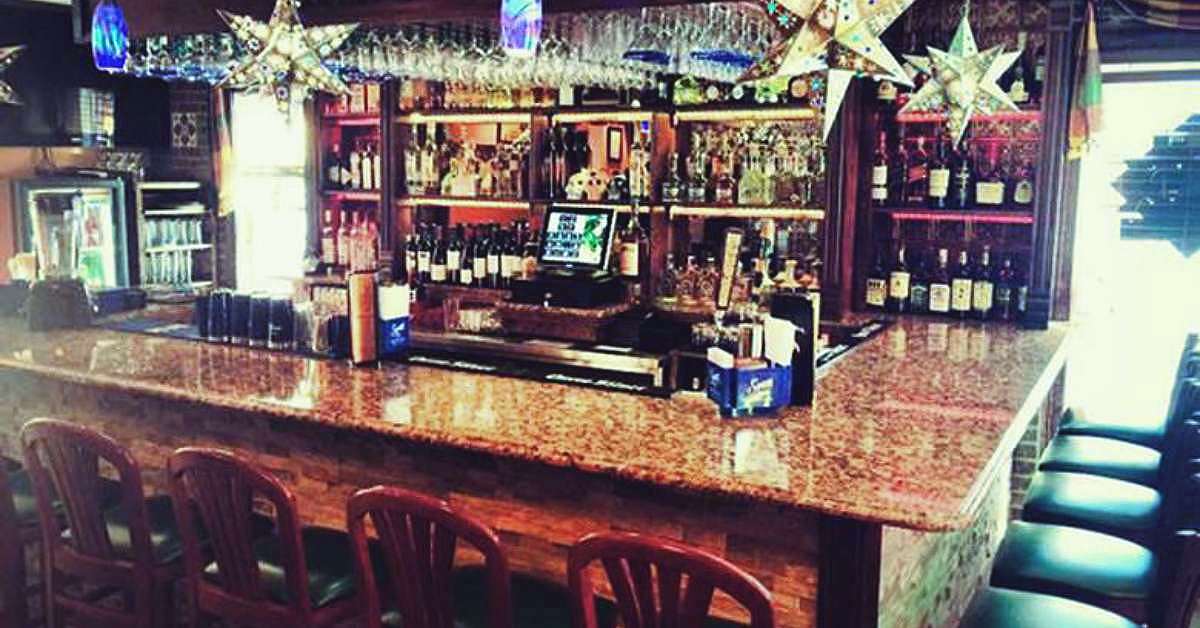 They may be famous for their recipes (which have been handed down for generations), but El Mariachi Mexican Restaurant on Hamilton Street also has a warm and cheerful bar. You definitely can't go wrong here if you're a tequila lover—they have over 80 choices, all 100% agave! Get some tapas and enjoy a fantastic margarita at this cozy spot.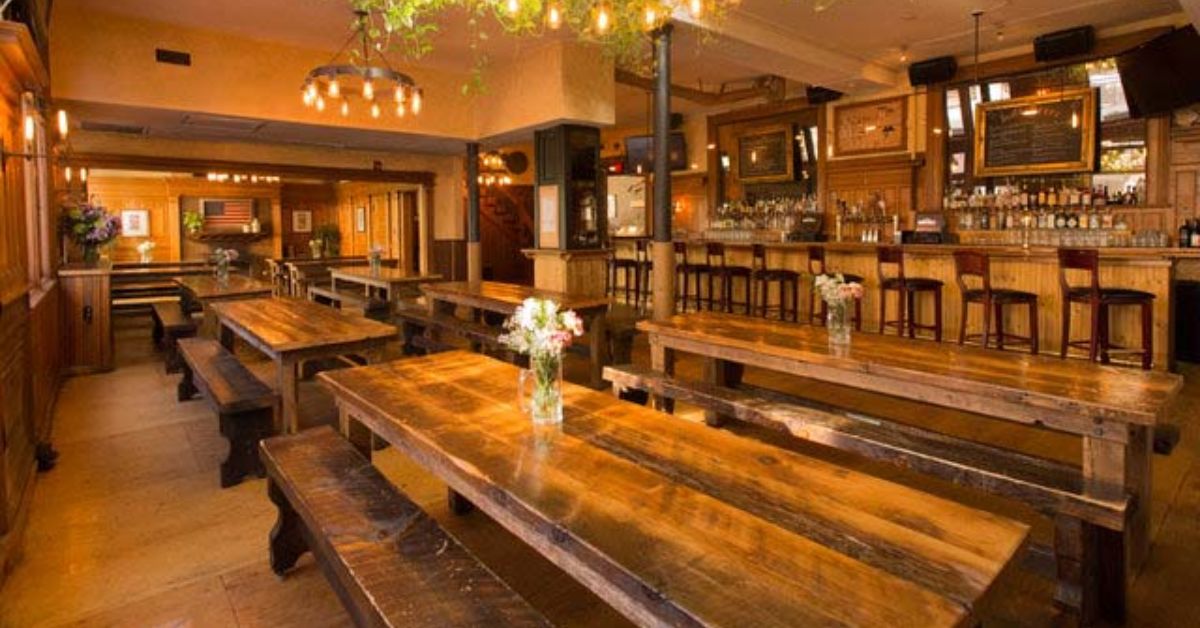 Although City Beer Hall in Albany is well known for their outdoor Beer Garden, if you step inside, you'll find a beautiful cozy bar. In addition to their unique gastropub menu and wide selection of beers on tap, City Beer Hall's main dining room features a rustic atmosphere and a fireplace to warm up by.
The Olde English Pub & Pantry (Albany, NY)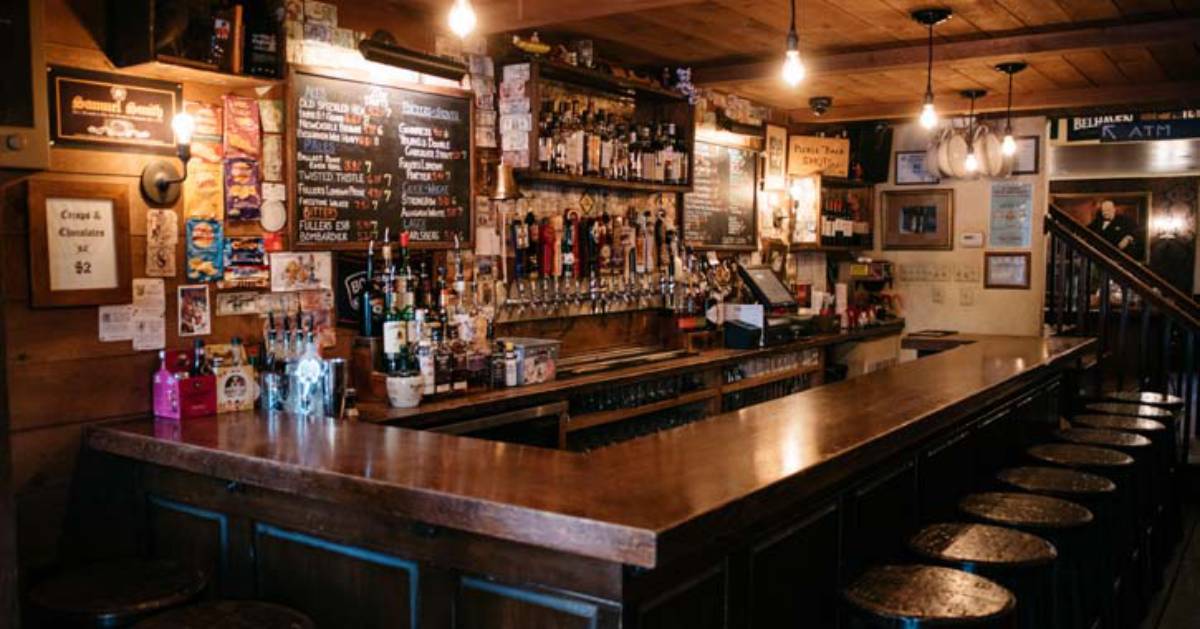 Built in the 1730s, the Olde English Pub & Pantry in Albany offers a relaxing atmosphere inside a historic building. At the bar, you can order everything from cocktails to quality English beers and wine. Experience the comforts of an old English pub as you sit at the bar or next to the fireplace.
Scarboroughs Restaurant (Latham, NY)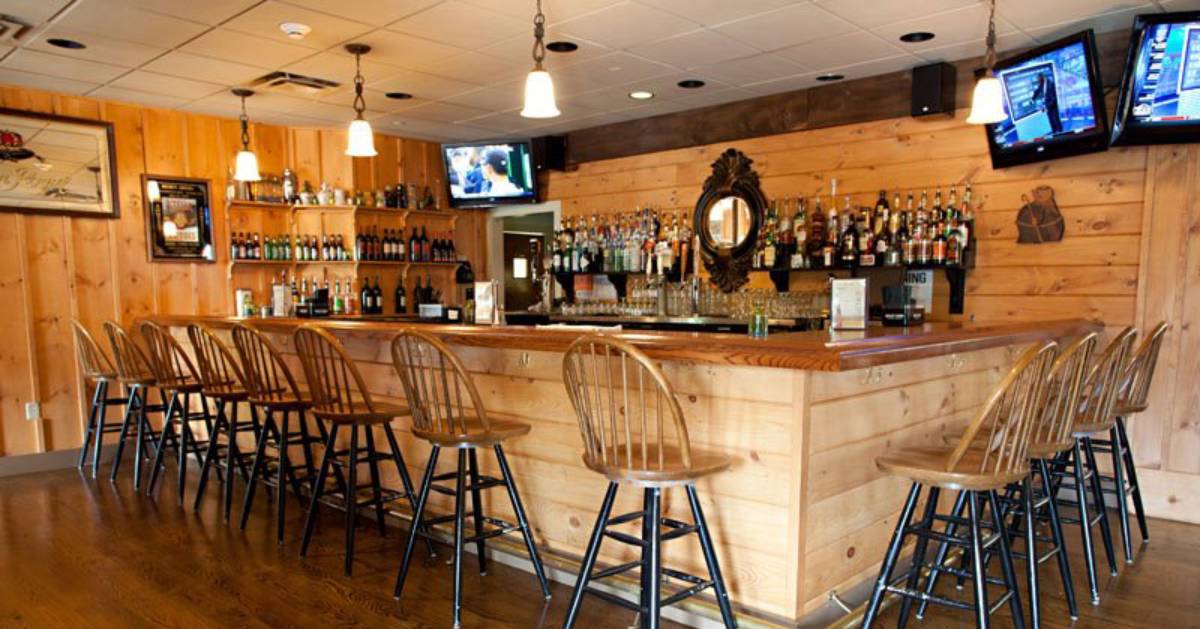 As soon as you step inside the unassuming Scarboroughs Restaurant in Latham, you'll find yourself surrounded by an authentic rustic atmosphere. The bar area is reminiscent of an Adirondack tavern, and a fireplace warms the entire main room. For fine food, friends, and an ever-changing craft beer selection at the bar, Scarboroughs is the place to be.
Savoy Taproom (Albany, NY)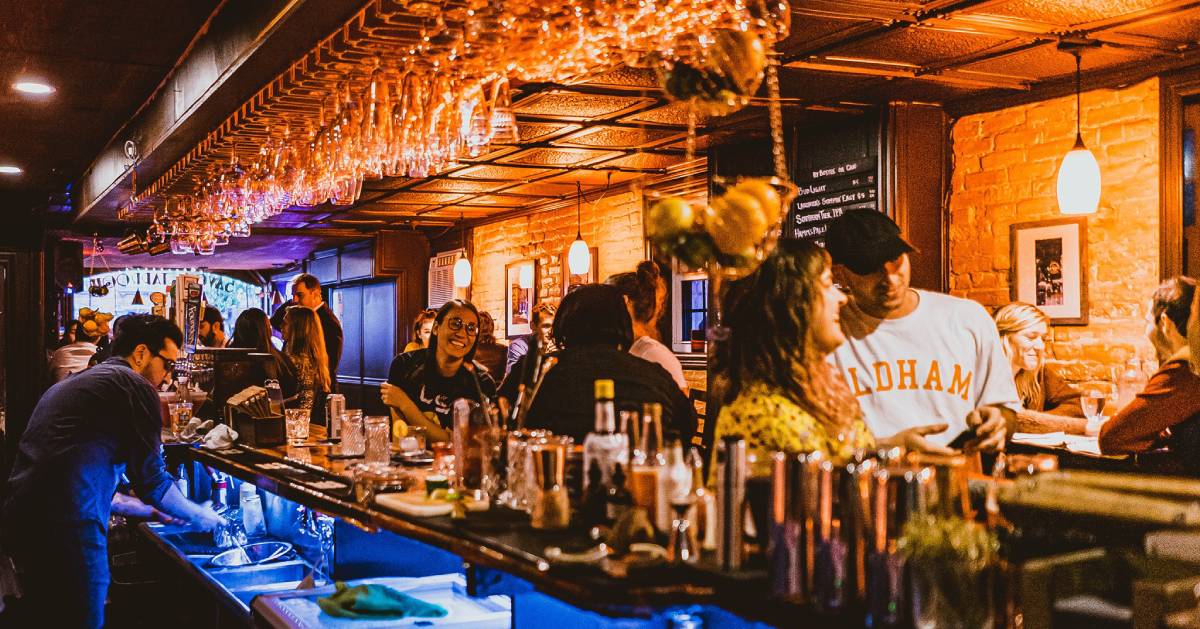 Head over to historic Lark Street in Albany and check out Savoy Taproom, a cocktail bar and restaurant that features an upscale yet casual environment. The bar area is a great spot for you and your friends to hang out at, and you'll find a number of creative cocktails on the menu. Chat with the bartender if you're curious about any, and don't miss out on Savoy's take on gourmet pub grub.