Eat, Drink & Be Merry at the Best Happy Hour Spots in Albany, NY
Wondering where to head for snacks, beer, cocktails, or wine after work or on the weekend? Albany is home to some of the best happy hour spots in the Capital Region. Take a look at the happy hour spots listed below and plan your next trip!
Best Happy Hours for Beer
City Beer Hall
With up to 20 beers on tap from large and small brewers, City Beer Hall is perfect for happy hour with friends and colleagues who all have different tastes. Order your favorite type of beer, and browse the wide array of bar snacks and small plates on the menu. During the warmer months, you can relax on their spacious patio and celebrate happy hour outdoors.
Albany Pump Station
Featuring handcrafted brews from the C.H. Evans Brewing Company, the Albany Pump Station is a popular spot for beer lovers in the Capital Region. What makes the brewery unique is the wide open interior space, which allows visitors to see the fermentation tanks, serving vessels, and other parts of the brewing process.
The Olde English Pub & Pantry
Plenty of outdoor seating and a cozy interior that lives up to the olde, the English, and the pub in this restaurant's name, The Olde English Pub is an amazing year-round happy hour spot. Draft selections include ales, lagers, pales, bitters, stouts, porters, ciders, and wheats.
Wolff's Biergarten
Wolff's Biergarten has multiple locations in the Capital Region. They offer the best selection of German beers, the bar has a fun, laid-back atmosphere, and you can choose from their draft selection or hand-selected list of premium bottled beers.
Best Happy Hours for Cocktails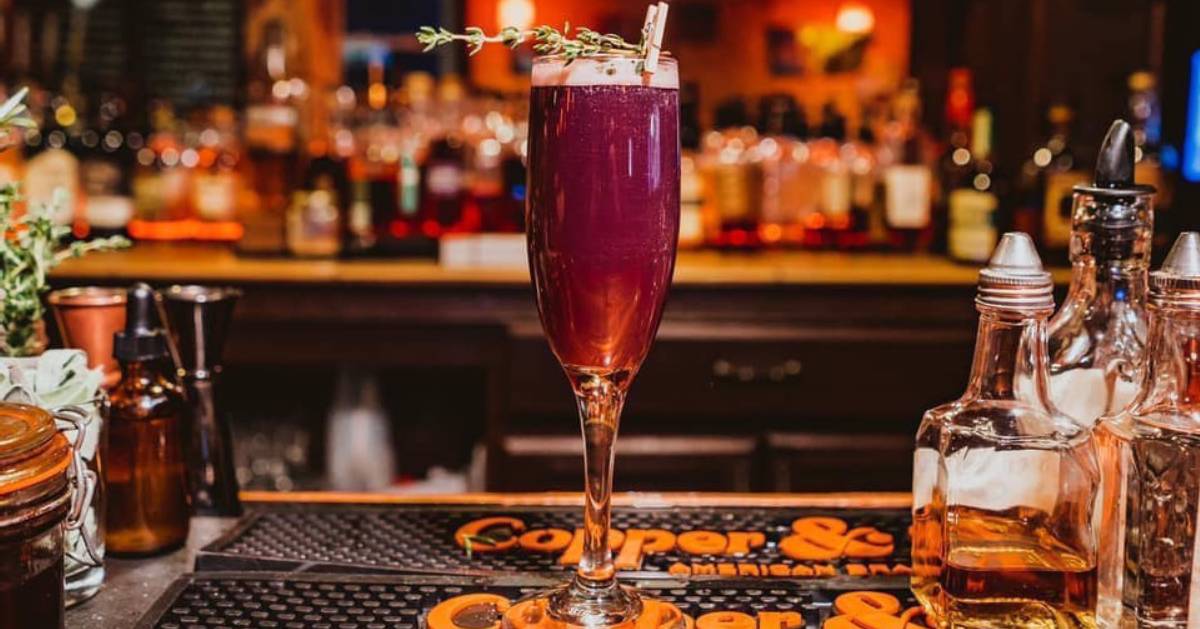 If you're a fan of classic and creative cocktails, then you need to plan a happy hour at Savoy Taproom. This Lark Street favorite is a cocktail bar and restaurant that delivers exquisite handcrafted cocktails, hearty food, and live music events. Try one of their drink specials or the Mule of the Month.
Bombers Burrito Bar could have made the list for best bites (their guac is pretty good), but we decided they're more notable for their confetti salt-rimmed margaritas. They offer a dozen different kinds of margaritas that are served on the rocks in a mason jar using quality tequila and fresh ingredients.
Wellington's Albany
Wellington's is probably Albany's classiest happy hour spot, as they're a fine dining restaurant located in the Renaissance Albany Hotel. With signature cocktails and an inviting but modern interior, Wellington's is a must for anyone who prefers their happy hour on the rocks.
Best Happy Hours for Wine
288 Lark Wine & Tap
Located at 288 Lark Street in Albany, 288 Lark Wine & Tap is a local wine bar that serves wine by the glass, including red, white, sparkling, and dessert wines. They are also a great option for cocktails like the Limoncello Spritz.
Umana brings together flavors - and people - from around the world. Enjoy discovering new types of food and unexpected wine pairings at this Washington Avenue restaurant. You'll love the relaxed atmosphere, unique decor, and wine selection.
Best Happy Hours for Small Bites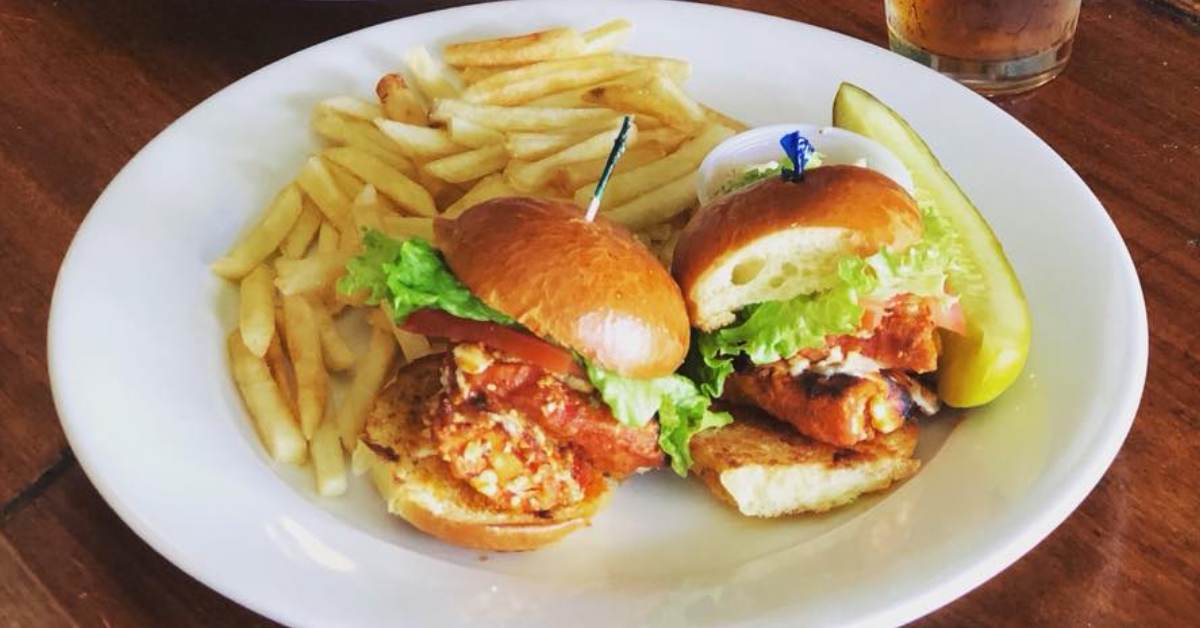 McGeary's Irish Pub
McGeary's Irish Pub touts itself as having "the best happy hour in the Capital District," and if you love Irish-inspired pub fare, you'll probably agree. In addition to their award-winning wings, you should try their sliders, mac & cheese poppers, or the chicken cordon bleu balls.
Across The Street Pub & Restaurant
For over 40 years, Across The Street Pub & Restaurant has continued to offer quality pub fare right across from SUNY Albany. This casual bar and restaurant can accommodate more than 120 people on any given night, and if you're looking for small bites for your happy hour, you can expect to find everything from nachos to eggrolls, baked loaded potato skins, fried pickle spears, and more on the menu. Be sure to check out their week-night specials too, which are available after 5pm.