Jay Street Marketplace: A Local Hotspot in Downtown Schenectady, NY
The Jay Street Marketplace is one of Schenectady NY's hotspots that you must visit. Located in the heart of downtown, this pedestrian marketplace district is full of unique shops and dining spots to check out.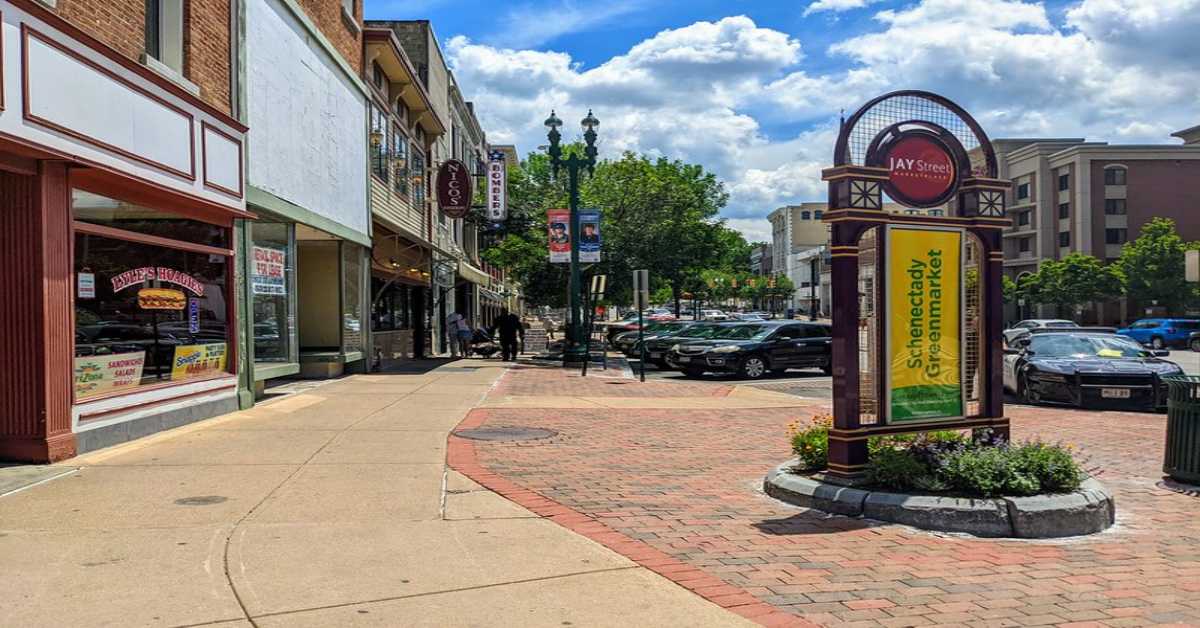 Where Is the Jay Street Marketplace?
The Jay Street Marketplace can be found between the Capital Region hotspot Proctors Theatre and Schenectady City Hall. More specifically, it's a pedestrian route between State Street and Franklin Street, with plenty of parking nearby.
What to Expect
Over the years, the Jay Street Marketplace has become a fun destination in the Capital Region for shopping and dining. Independently operated businesses such as restaurants and gift stores can be found along the street. Once there, you can take a stroll and see what catches your eye.
Enjoy the Local Eats
There are a wide variety of local restaurants ranging from somewhere to get your afternoon tea and a bite to eat, like at the Whistling Kettle, to Johnny's, a top spot for homemade pasta and Italian cuisine. Whether you're visiting Jay Street for breakfast, lunch, or dinner, there is a place for you to satisfy your cravings.
Find Things to Do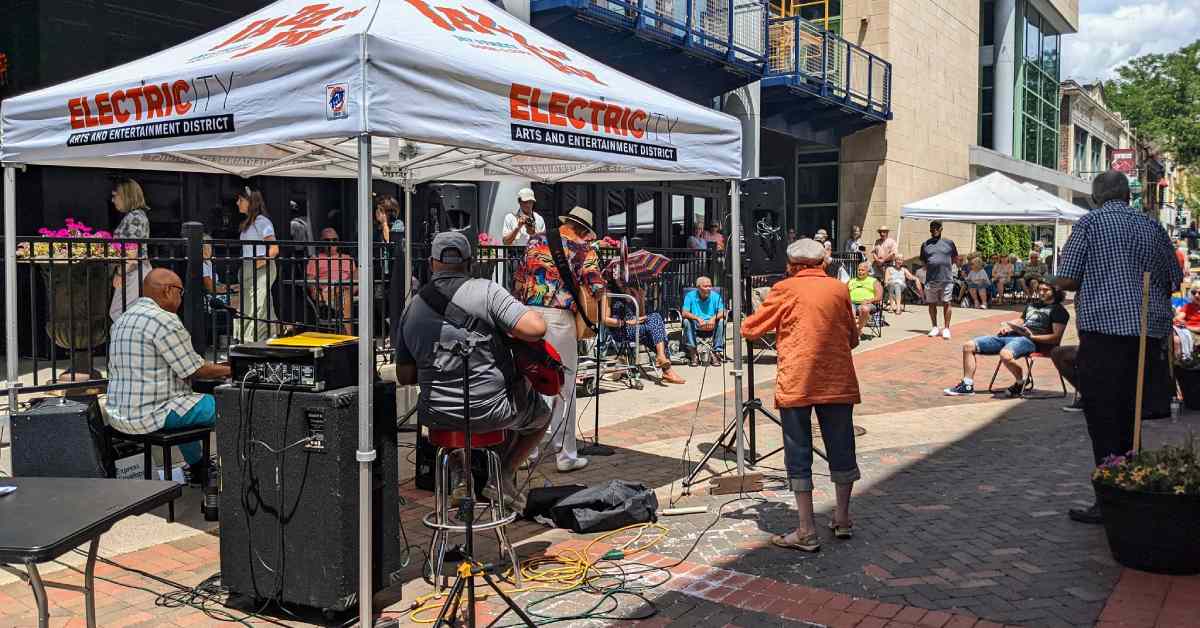 Get ready to shop till you drop at the Jay Street Marketplace. You can find new reads at the Open Door Bookstore, explore artworks at the Jay Street Collective, pick up gifts at the Bear and Bird Boutique + Gallery, dive into the metaphysical world at the Grounded Goddess, and more.
Close by, you can check out Proctors Theatre on the other side of Main Street for live entertainment, or shop for fresh produce at the nearby Schenectady Greenmarket.
Best of all, in the summer, Jay Street comes alive with live jazz music on Thursdays. These free lunchtime concerts are perfect for when you're in the downtown Schenectady area.
Plan your trip to the Jay Street Marketplace today!