Support the Environment This Earth Month & Keep It Local With Honest Weight Food Co-op
No other local organization supports our community and the environment at the same time like Honest Weight Food Co-op in Albany. This important community-owned grocery store is hosting an Earth Day event and offering coupons in honor of the holiday - keep reading to learn more, and find out how you can save big buying food in bulk at Honest Weight all year long (and what buying in bulk really means).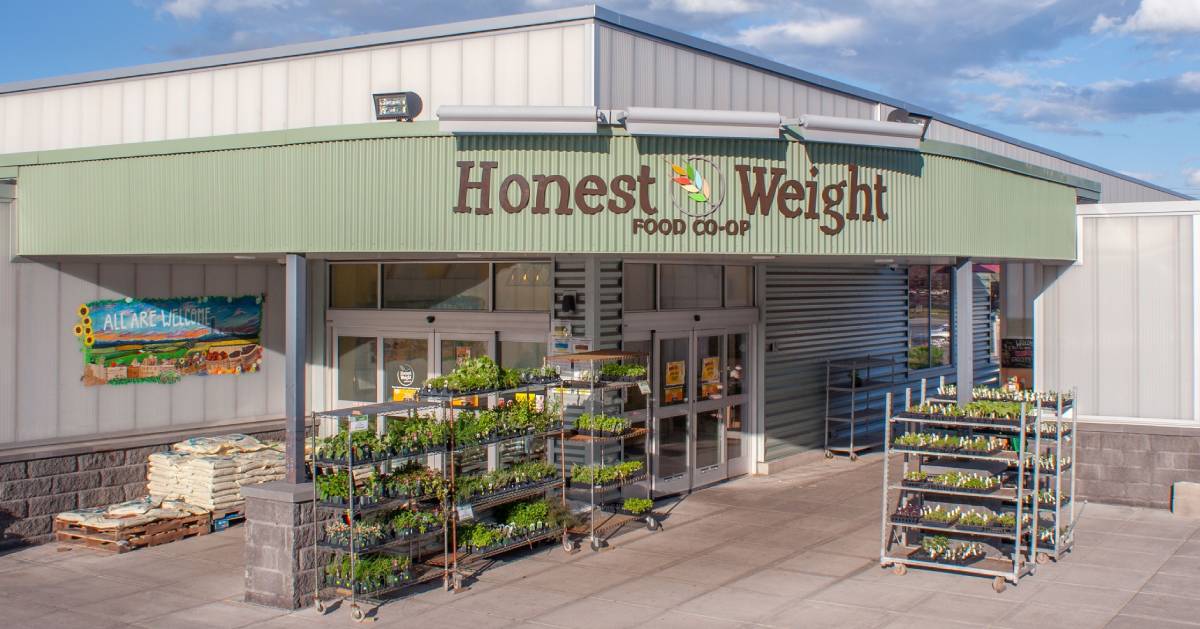 Buying in Bulk: Buy a Lot or Buy a Little!
"I think the idea that it's called 'bulk' sometimes confuses people into thinking that it's only for buying massive quantities of things, like BJ's or Sam's Club," Marketing Manager Alex Mytelka told us. "When in fact, the coolest part about bulk is how you can buy super small quantities of things to perfectly suit your needs."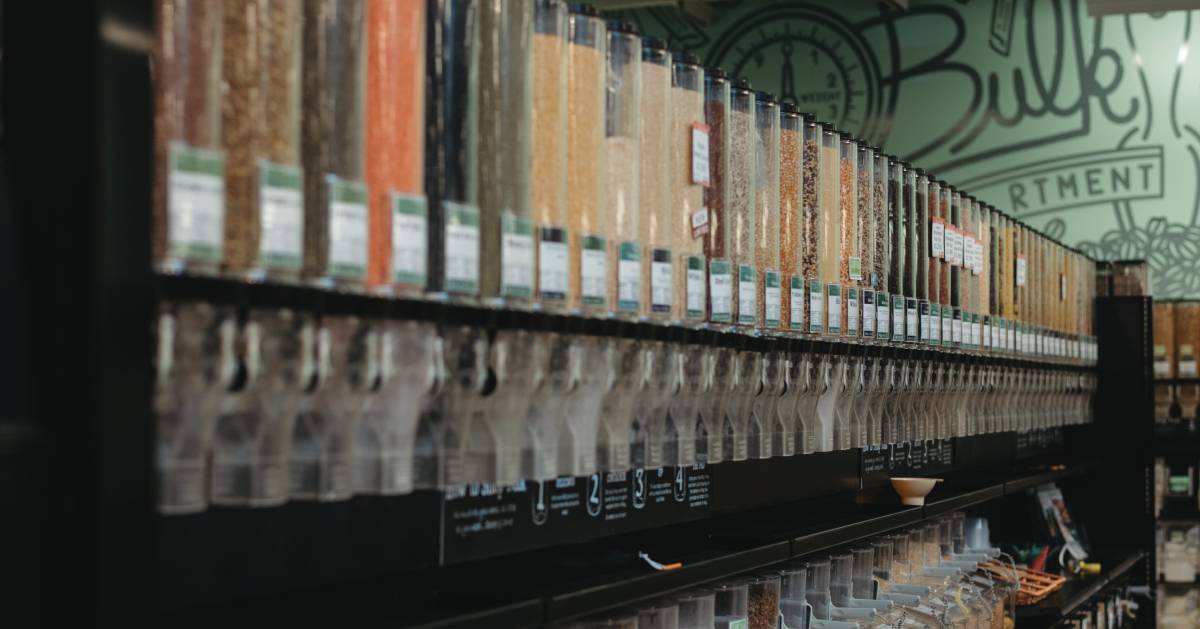 Bulk foods allow for less packaging, processing, and labor, which saves Honest Weight money, and in turn saves the customer money. The bulk department, which contains over 1,000 different items, is set up so you can buy as little as 1 tsp of a particular spice you may need for a recipe. "Just scoop and save!"
This not only saves you from having something like saffron threads in your cupboard for years because you don't make paella that often, but it's also - you guessed it - better for the environment to purchase food in this way.
How Honest Weight Walks the Walk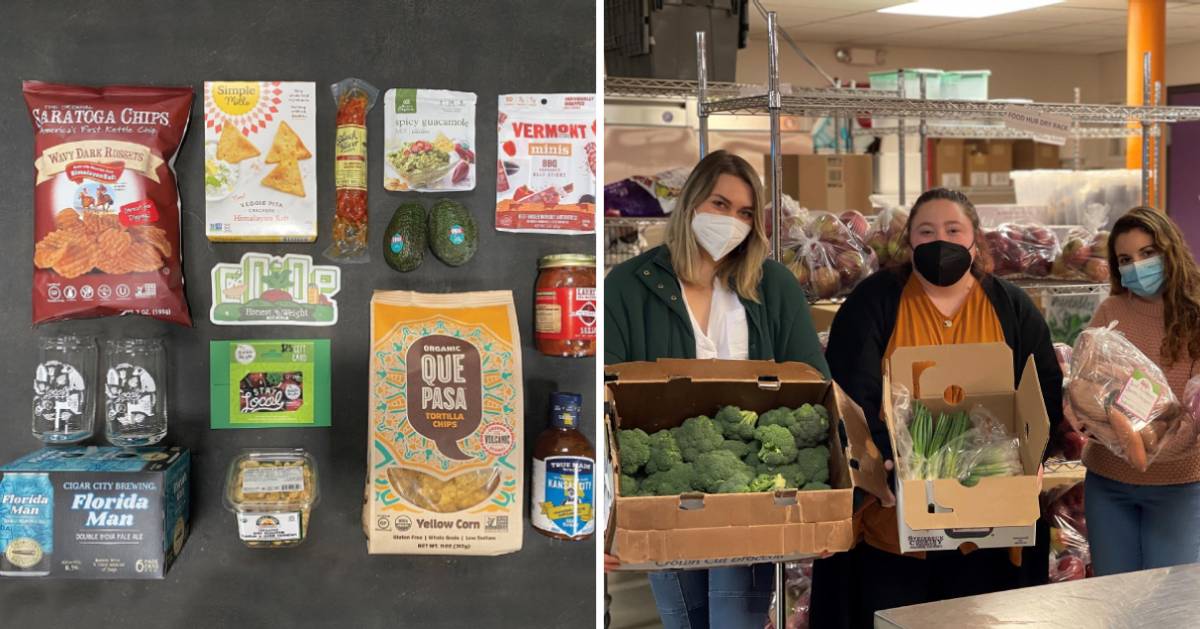 Besides buying as little or as much as you need, you can also purchase in confidence knowing Honest Weight works with, according to their 2020 to 2021 Annual Report, over 285 local farms and 319 local producers.
Honest Weight's mission is to provide the community with affordable, high quality natural foods and products for healthy living, while promoting more ecologically sustainable ways of living. Since 1976, the member-owned cooperative has done just that through a multitude of efforts and programs.
Honest Weight not only purchases from local producers, but they engage in numerous environment- and community-oriented initiatives such as: providing seeds for local garden projects like the Kids Garden Network, supplying healthy food for the Free Food Fridge Albany program, and launching a pilot glass recycling program, to name a few.
In addition, they're 100% community solar energy-powered as of 2021. What that means is a solar farm - in this case, Bullrock Solar, based out of Vermont but who added a second farm in Castleton - channels their electricity into the area's power grid. This solar-powered electricity can then be used by anyone who subscribes to the community solar program, like Honest Weight.
Celebrate & Save This Earth Month With Honest Weight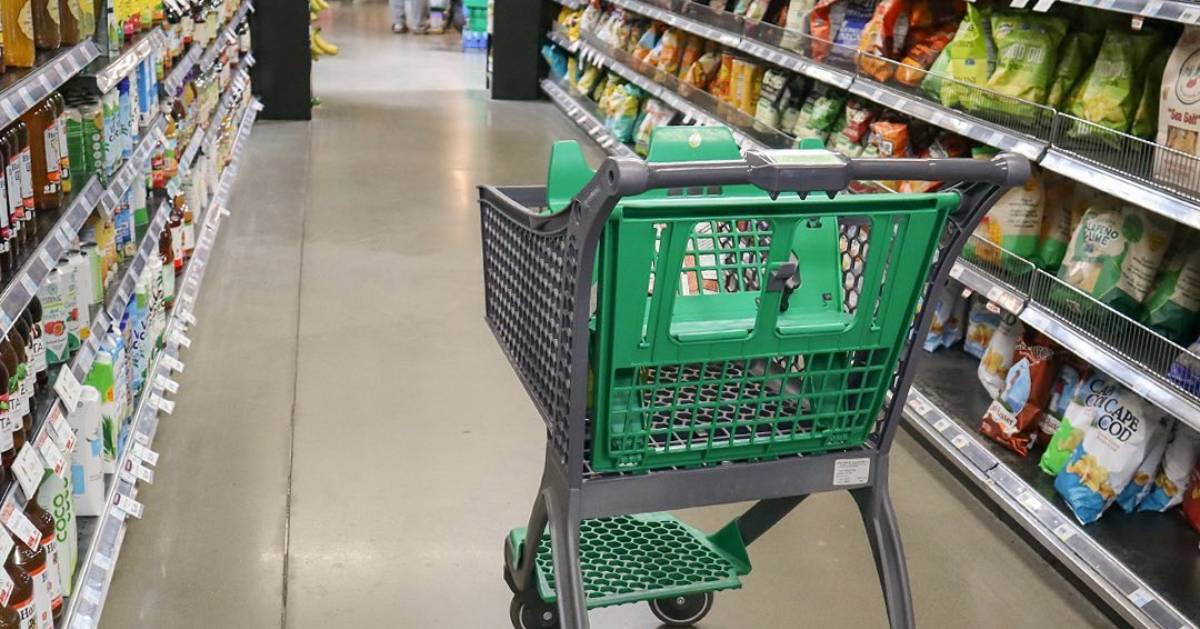 Now that you're convinced Honest Weight is an awesome place to shop and an easy way to save money while supporting local, here's why you should get involved this Earth Month.
Right now, Honest Weight has two Earth Day deals running from April 21 to 24 (Earth Day is officially April 22): Get $5 off any bulk department purchase of $15 or more when you bring in reusable jars to fill, and take $15 off any purchase of $100 or more.
In addition, they have an E-Waste Collection on Saturday, April 23, taking place near their garden patio. Patrons will be able to safely dispose of the majority of their electronics free of charge, including but not limited to computers, fax machines, GPS units, phone systems, and stereo equipment.
Make sure to check out Honest Weight this Earth Day season, and continue shopping at this unique grocery store/co-op/cafe all year!
Learn more about Honest Weight Food Co-op and plan a visit >>