Celebrate Spring at the 2023 Capital Strawberry & Wine Festival
Mark Your Calendar for June 3 & 4, 2023!
Just-picked strawberries, local wines, live entertainment, and the sights, smells, and sounds of early springtime in the Capital Region - it must be the return of the Capital Strawberry & Wine Festival! This is the second year for the popular event that will be held at the Altamont Fairgrounds June 3 and 4, 2023.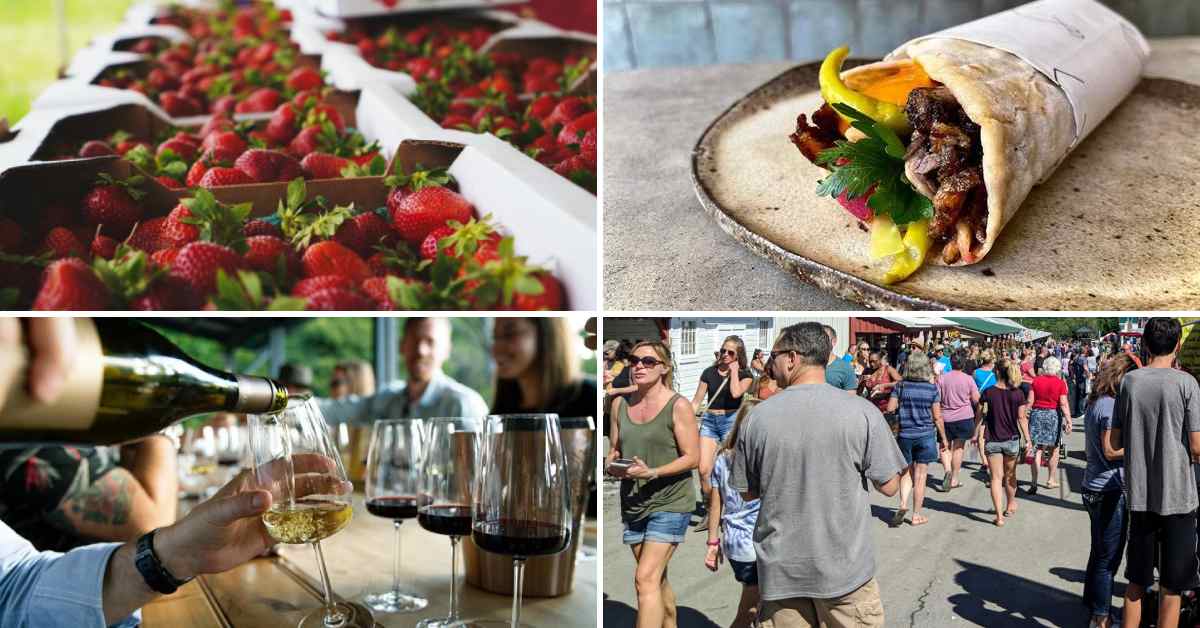 This year the festival will have an enhanced culinary arts feel, with cooking demonstrations from local celebrity chef Ric Orlando in addition to tastings, live music performances, and more family-friendly fun. Keep reading to find out what to expect and how to get your tickets!
Prepare Your Tastebuds for Everything Strawberry
Strawberries are one of the first produce items to come into season each spring in the Capital Region, and early June is the best time to make the most of this delicious fruit.
This year's Capital Strawberry & Wine Festival will include strawberry desserts, strawberry doughnuts, strawberry cocktails, strawberry wine, strawberry shortcake, strawberries and cream, strawberry smoothies, strawberry cider, quarts of strawberries to take home - you get the idea! There will even be a competition for the best strawberry wine.
Get Info on the Vendors, Tasting Room & More to Enjoy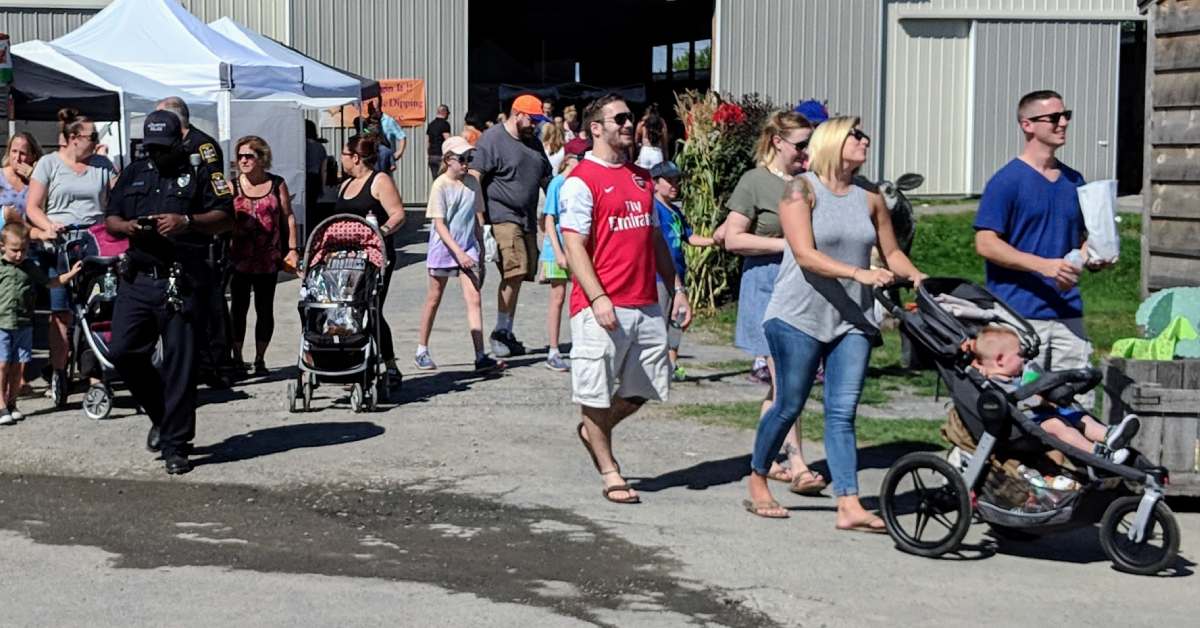 The general admission $10 festival ticket gets you into the fairgrounds where you'll have access to the food vendors, arts and crafts vendors, the kids area with a climbing wall and bounce house, the Farm Museum, and live music at 12pm and 3pm each day. Kids are free!
An additional $10 permits festival goers access to the Tasting Room, where they can sample and purchase wines, spirits, and ciders. This tasting ticket is good for all day.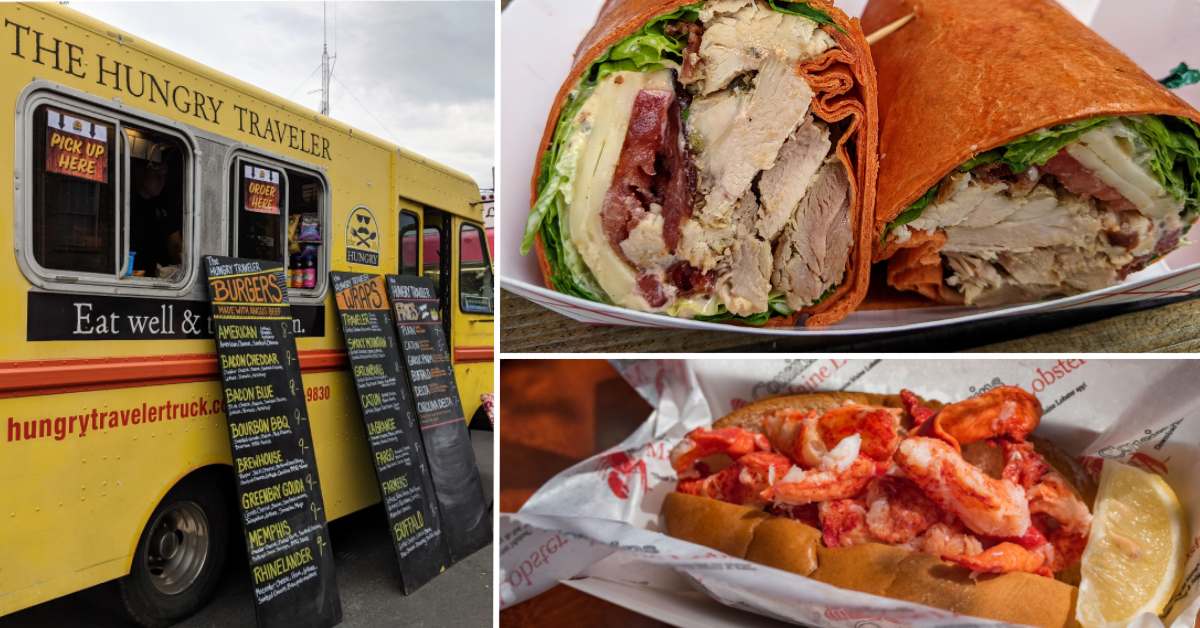 Vendors you can expect include but are not limited to the Albany Distilling Company, Country Pride Cheese, Goodway Gourmet Bakery, the Hungry Traveler, New Scotland Spirits, Nothing Bundt Cakes, Rise & Pine Soy Candles, Springbrook Hollow Farm Distillery, Sundog Cider, Thousand Islands Winery, True Honey Teas, Cousins Maine Lobster (Saturday only), and more.
A tasting of New York State cheeses and charcuterie will also be a part of the event.
Learn About What's New & Different This Year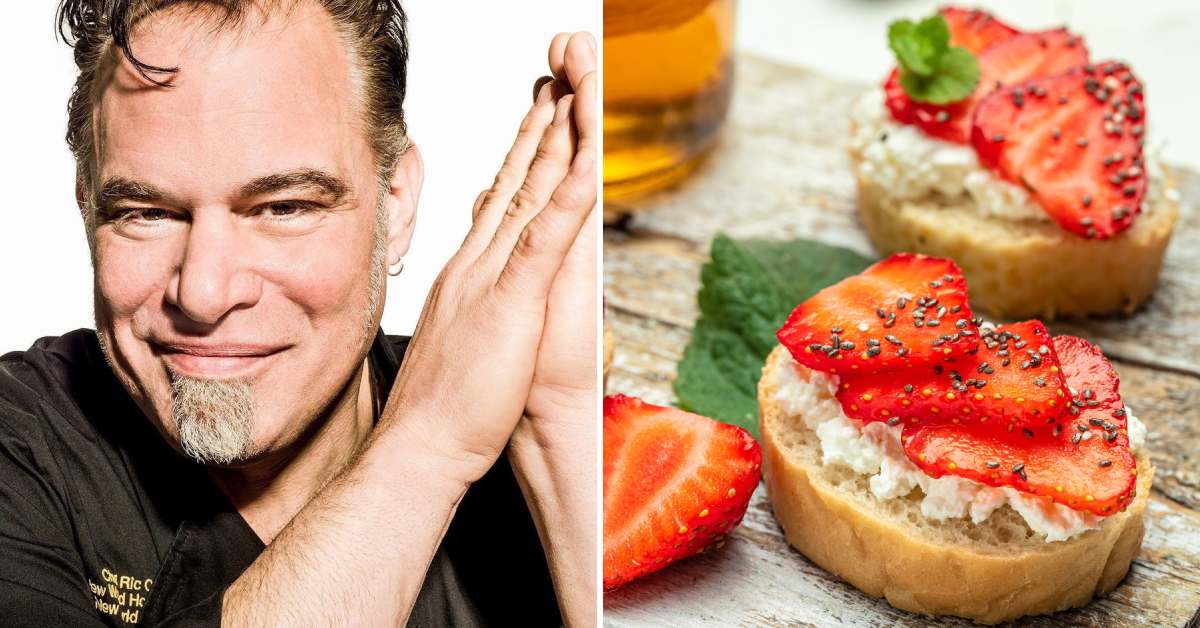 This is the second year for the Capital Strawberry & Wine Festival, but the first that the event is run by StarBird Events. StarBird also took over managing the Capital Apple & Wine Festival, which takes place each fall at the Altamont Fairgrounds, and the transition went so well that StarBird decided to assume control of the Capital Strawberry & Wine Festival too.
The 2023 Capital Strawberry & Wine Festival will take place at the other side of the fairgrounds, for a more intimate setting with built-in seating in the shade for those enjoying the live music and springtime weather.
In addition, there is more of a culinary focus this year, with Chef Ric Orlando conducting food demonstrations each day at 11am. Ric will demonstrate three recipes that use strawberries to make your summer lunch and dinner explode with flavor! Come learn about strawberry and goat cheese bruschetta, strawberry grilled cheese sandwiches, and strawberry jalapeno shortcakes.
Finally, Jeff Roberts, an author, culinary historian, and artisan food enthusiast, will be leading a guided tasting of some of the finest cheese, ciders, cured meats, and wines.
Get Your Tickets Ahead of Time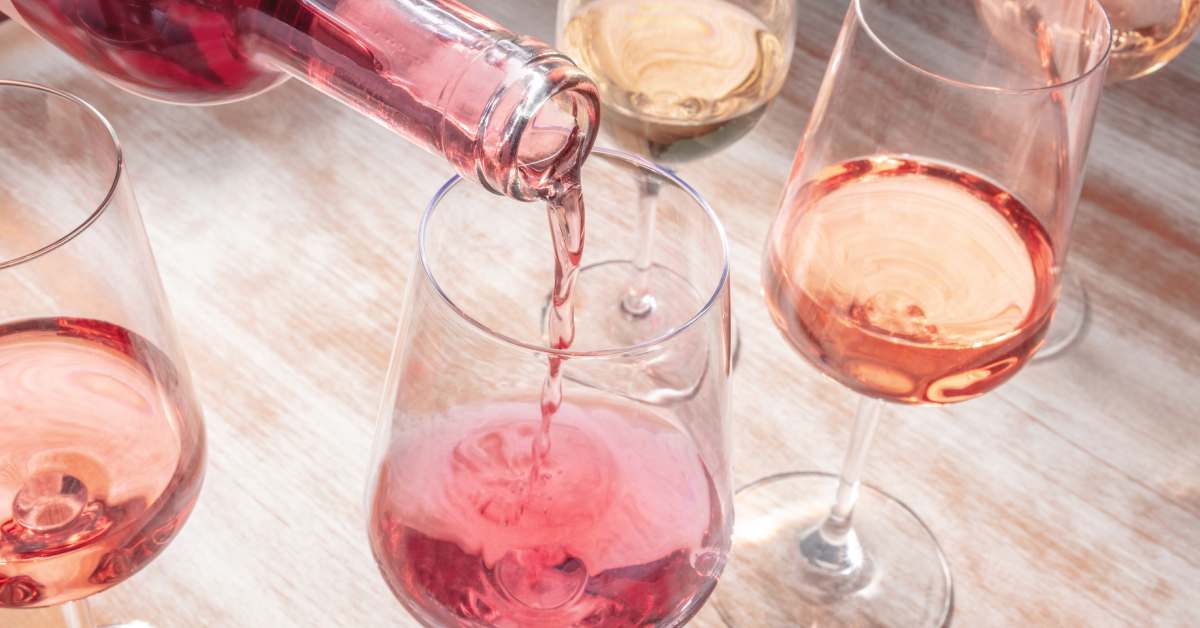 Tickets are on sale via Eventbrite now. You have the option of purchasing the $10 admission ticket or admission plus access to the Tasting Room for the additional $10.
Designated driver tickets will be available, as will discounts if you attend both days of the festival.
There are also add-on options to the tickets to attend Jeff's seminar on either day, with or without tasting room access.
It's easy to customize your own Capital Strawberry & Wine Festival experience! Don't miss out on this special Albany area springtime event.
Buy tickets now for the Capital Strawberry & Wine Festival June 3 & 4, 2023 >>