Explore a Variety of Themed Albany Summer Camps From JMU 4 Kids
Multiple locations. A variety of themed camps including Harry Potter. Quality child care from a reputable, longstanding organization in the Albany area. Learn how JMU 4 Kids got its start, the types of camps they offer, and how you can enroll your child today for the summer of 2022.
Popular Summer Camp Prepares for a Fun & Safe Experience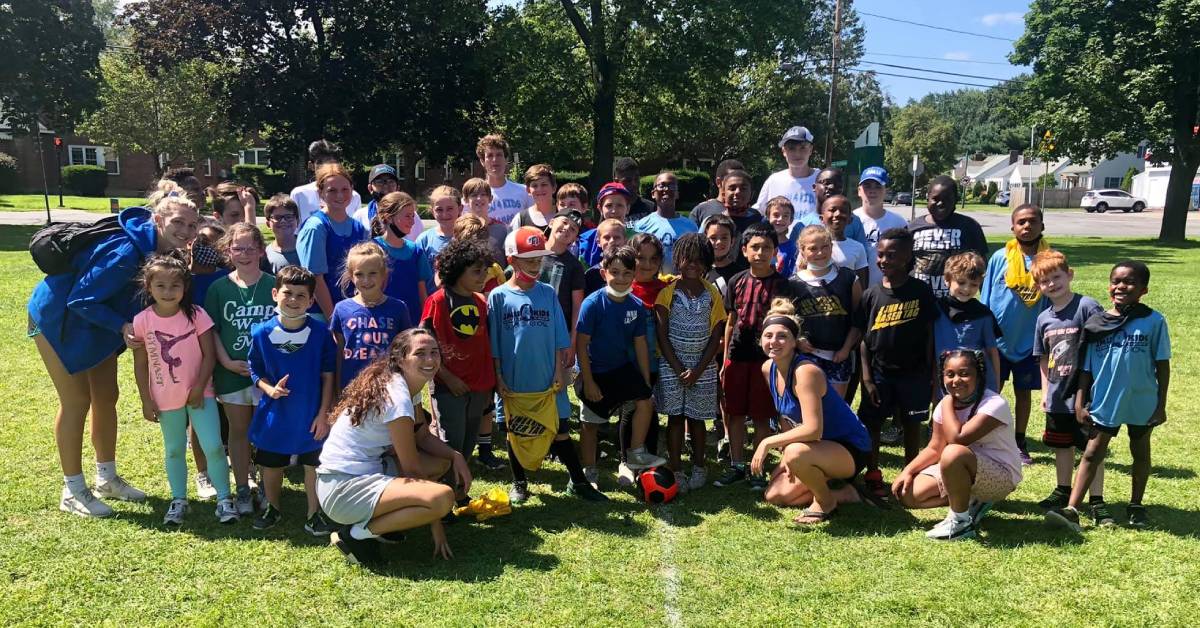 Founded by Joe Urschel in 2005, JMU 4 Kids is a local summer camp that's committed to providing kids a safe, secure, fun, and enriching experience each year. They host themed summer camps for children and teens ages 4-14, and some of the activity-filled programs include the well-rounded Day Camp, the high-energy Sports Camp, and the magical Harry Potter Camp.
How This Family-Run Organization Made a Name for Itself in Albany
The organization got its name because all four members of Joe Urschel's family have the initials JMU. Urschel refers to the business as more of a family hobby, and says they're a "corner store in a world of big boxes." They have no board of directors, no committees, and no restrictions to creativity - great ideas can come from anyone.
Urschel previously directed the summer program at a local private school for 10 years before starting his own summer camp business. 2022 will be their 18th summer as JMU 4 Kids, and Urschel's 28th year directing summer camps. Today, his wife June and daughter Jessica assist with the day-to-day operations of their programs both on campus and behind the scenes.
From Harry Potter to Sports & Fitness, Choose From Multiple Camp Themes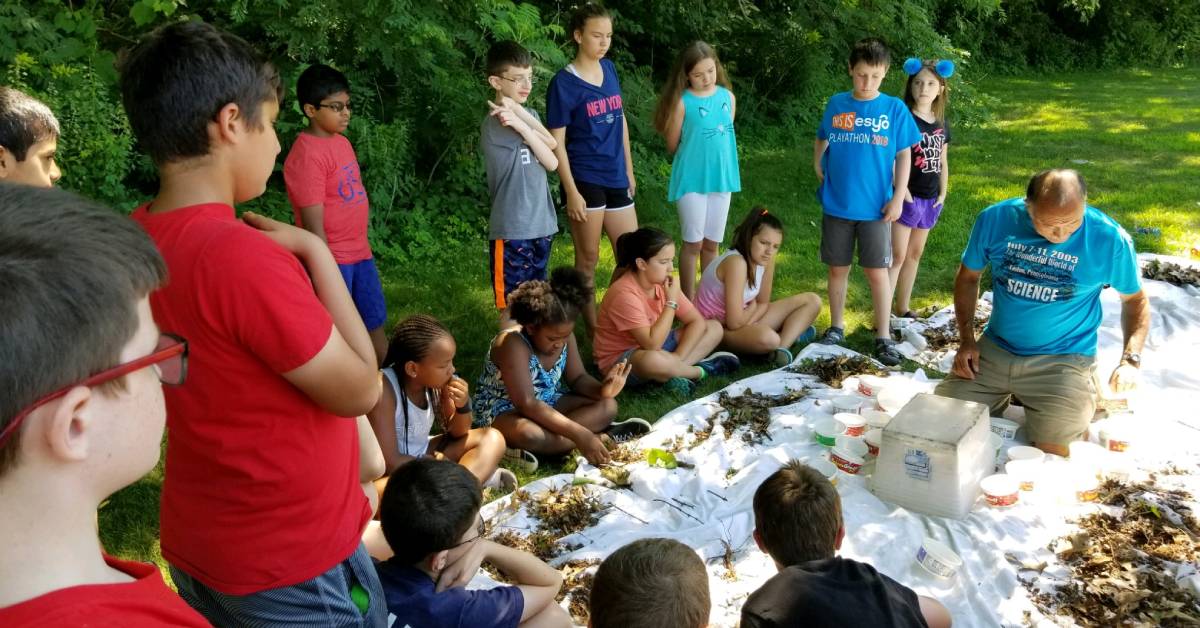 JMU 4 Kids' 2022 summer camp season will run for 10 weeks from June 27 - September 2. This year their Albany Day Camp and Sports Camp are moving back to All Saints Academy, while their Harry Potter Camp is moving to Mater Christi. In addition, Laser Quest is staying at St. Sophia, and their Saint Gregory's location will continue to host a Day Camp, Sports & Fitness Camp, and Science Camp.
Here's a breakdown of what each summer camp focuses on:
Day Camp (Ages 4-12): A well-rounded program featuring crafts, drawing, singing, sports, daily swimming, and other fun activities
Sports Camp (Ages 7-14): Each day campers will play a variety of sports together, such as basketball, soccer, lacrosse, and more; daily swimming is included with this camp
Sports & Fitness Camp (Ages 7-14): Designed for the serious young athlete who wants to participate in major sports and learn how to train for them; daily swimming is included with this camp
Harry Potter Camp (Ages 8-14): Campers are sorted into an original "house," compete as a team, and attend classes in Transfiguration, Herbology, Astronomy, and Defense Against the Dark Arts
Science Camp (Ages 8-14): Explore, investigate, and discover the world of science; kids also learn how to fly indoor drones through coding flight patterns; daily swimming is included with this camp
Laser Quest (Ages 8-14): This Live Action Role Playing program gives campers the chance to become the hero of a mythical galactic journey using high-tech laser tag equipment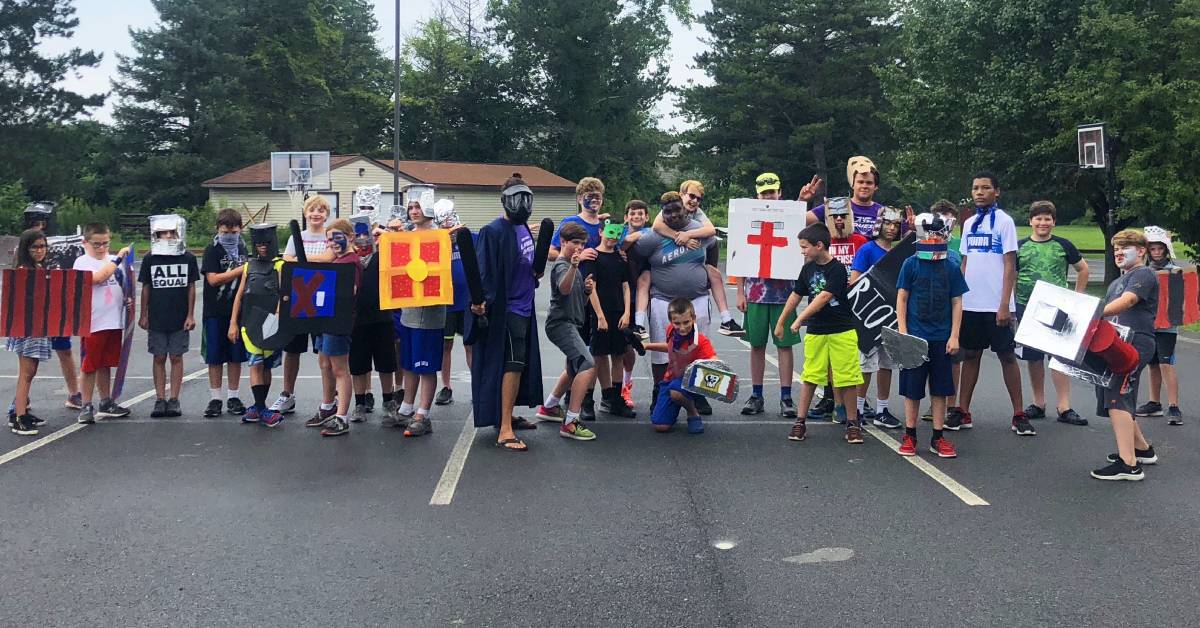 According to Urschel, his family's favorite part about operating JMU 4 Kids is, "constantly coming up with new activities and seeing the joy it brings to the campers."
2022 will be no exception, as not only will each camp offer a mix of indoor and outdoor activities, but this summer Laser Quest is getting some exciting changes. Campers can look forward to a brand new playground, a ground fog machine with DMX lighting to enhance the laser tag battles, a huge inflatable shooting gallery with wireless scoring, and Gel Blasters as an additional way to resolve conflicts within the storyline.
Day Camp, Sports Camp, and Sports & Fitness Camp will continue to offer an Interactive Play System (Battle Cones) and Inflatable Gaga Pit (two fast-paced group games).
Get details on each of the themed camps »
The JMU 4 Kids Camp Difference: The Counselors, the Price & More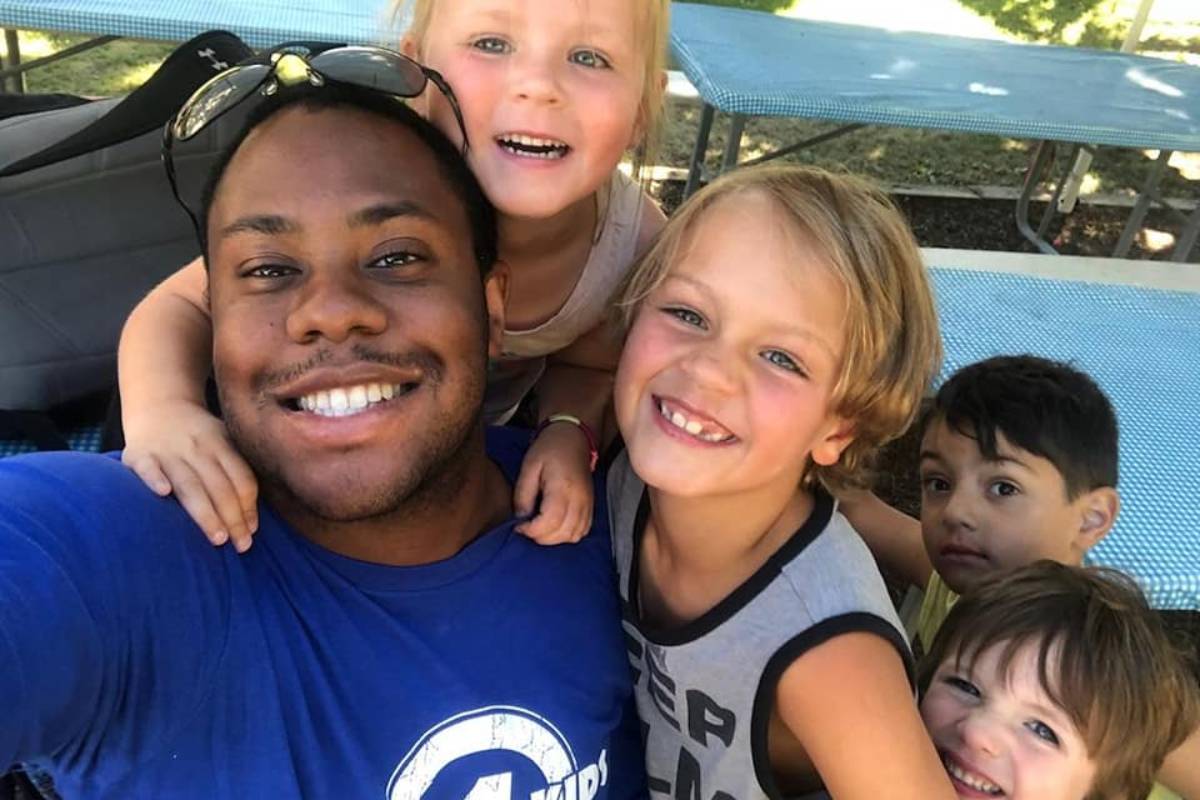 The camp counselors and staff for JMU 4 Kids include guidance counselors, specialists in the arts, lifeguards, nurses, coaches, gamers, technology teachers, and food tent workers. Urschel has known a lot of the employees for years, and many are former campers. All counselors undergo a background check, and the counselor to camper ratio is approximately 1:7.
Parents can be reassured that all of their summer camps operate under a permit from the Albany County Health Department, and are inspected at least twice during each summer. And, believe it or not, JMU 4 Kids has not changed their price since opening in 2005, so you know you're getting a great deal.
To recap, JMU 4 Kids offers a variety of uniquely themed camps (including the popular Harry Potter camp), they hire reputable individuals from a wide range of backgrounds and varied skill sets, and this is all at a more-than-reasonable cost.
Ready to Register? Don't Wait - Visit Their Website Today!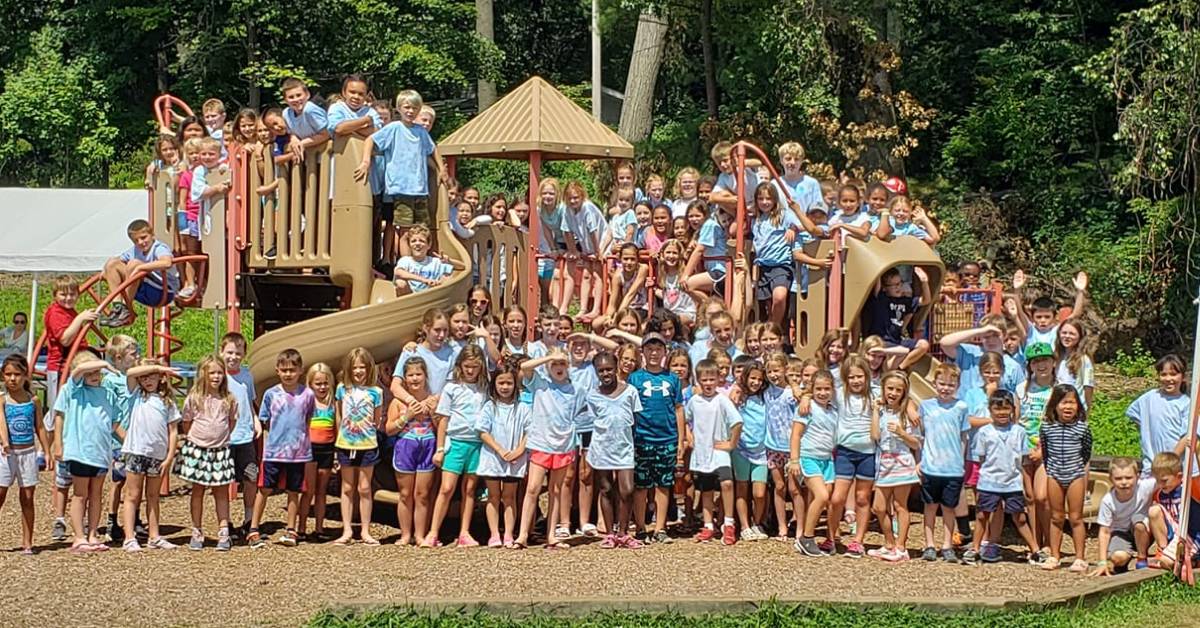 Summer camp is an amazing experience for kids as it teaches them the value of teamwork, helps them develop new skills, and allows them to forge new friendships with their fellow campers. Registration for JMU 4 Kids' summer camps opens on April 2, 2022, and the season begins on June 27 and concludes on September 2.
To view the full summer camp lineup and find the best program for your child, check out their website today. Camps tend to fill up fast, so don't delay in signing up your kid this year.